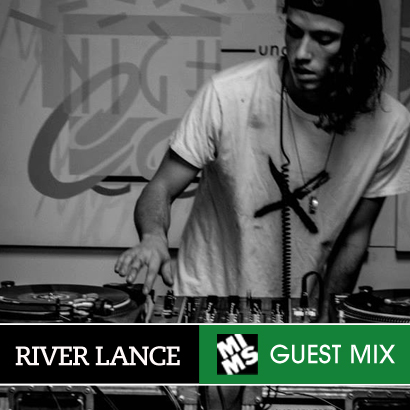 Guest Mix #12: RIVER LANCE (Montreal)
Can't say how proud we are of the young homie Lance. We love when new DJ's come on the scene for the right reasons and start off with a respect for the craft of DJing. River Lance made the decision to start off by playing with turntables and mostly vinyl and it's really paid off.
There is just something about learning the right way and now relying on gizmos like BPM counters, Sync functions that can end up just being a crutch for a young DJ.
Approach and methodology aside, River Lance is a bad MF. This mix is full of new school and old school riddims mingling perfectly well together. (Vinyl Only) Big up to the Knife & Fork crew from Montreal!
Download Link is coming…