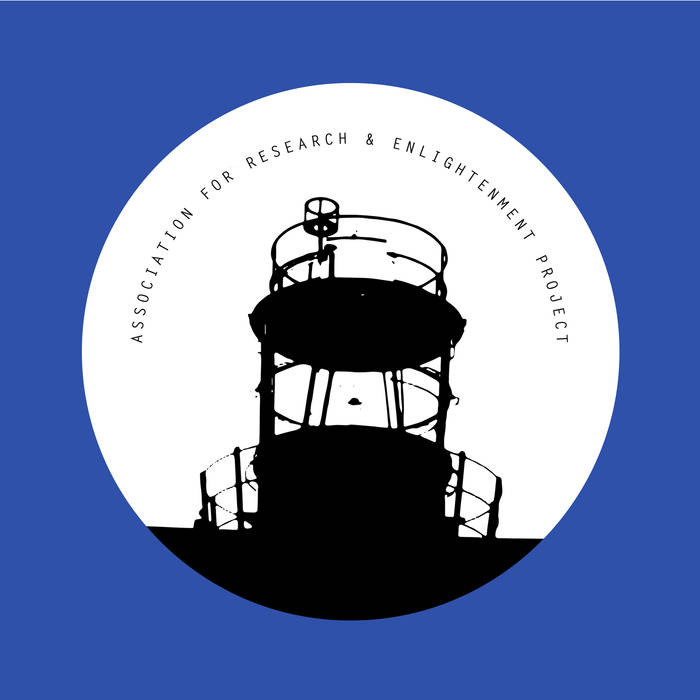 Hieroglyphic Being, Sarathy Korwar & Shabaka Hutchings "A.R.E. Project" (Technicolour Records)
via Boomkat: Recorded over 2.5 hours of music across 2 sessions, with 90 minutes streamed live via NTS.
Technicolour give up four edits of a freely expressive session between Afro-cubist electronic producer Hieroglyphic Being, far-reaching percussionist Sarathy Korwar, and sax-tooting jazz-cat Shabaka Hutchings (Sons of Kemet, The Comet Is Coming) extracted from their live broadcast for NTS on the iconic Lightship95 Studio – a floating studio moored at Trinity Buoy Wharf, London.
We're most partial to the EP's delectably mercurial wonder, Dimensions Of Frequency & Vibrations, where all three beautifully move as one free, full spectrum unit, and then the loping psychedelic blow-out of Ashrams. A real head-full of fusion styles going on in this one. Don't sleep!
"A.R.E. Project" released August 4, 2017 on Technicolour Records