To celebrate this year's Record Store day, we asked a few of our favourite music heads around the world to share a few of their digging spots.
This one comes from none other than Houseshoes, the legendary Detroit producer and DJ.
Favorite Hometown Store
Street Corner Music
26020 Greenfield Rd
Oak Park, Michigan
(Detroit)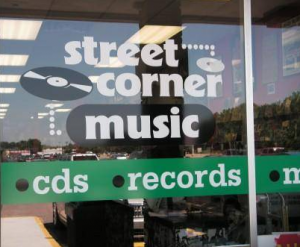 @Houseshoes: The third shop I worked at back at the crib and the first to give me buying power to create my own platform to sell shit. I took the name for my new label. Meant to be. Shouts to Chris, Mike, and Aaron.
---
Favorite International Store
Northside Records
236 Gertrude St
Fitzroy VIC 3065
Melbourne, Australia
@NorthsideChris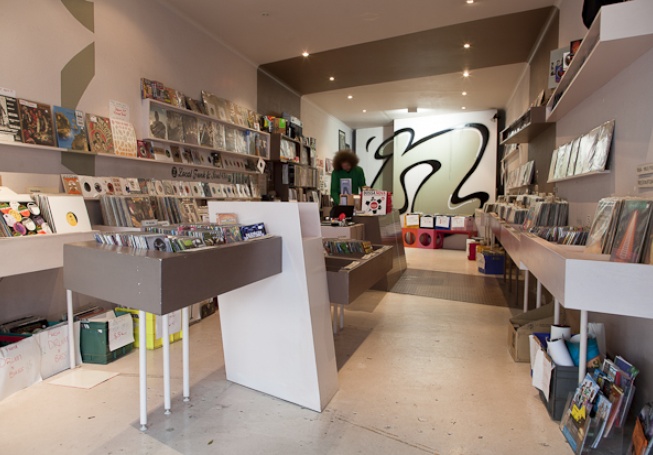 @Houseshoes: Not the biggest or craziest spot, but I always find some heat. I don't go all out like I used to since I have a family to take care of, so it's perfect. And The owner Chris is cool as a fucking fan. And he always cops mad records from me.
---
Favorite RIP Store
FatBeats (Los Angeles)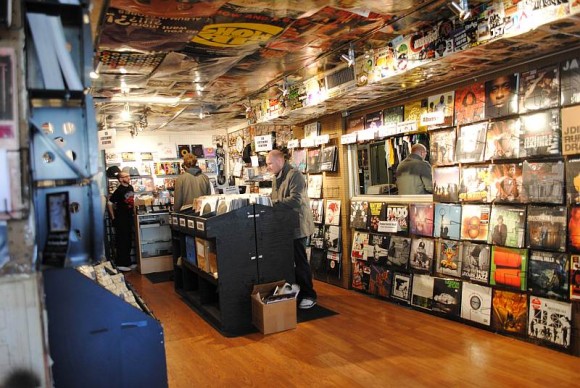 @Houseshoes: At first, when we closed I was like "fuck it, LA didn't properly support Fat Beats so they don't deserve to have it." That sentiment has definitely changed. When Fat Beats closed, it left a gaping hole in the scene. Cats could come shoot videos for their projects, do instores, no other store was so artist friendly. RIP.