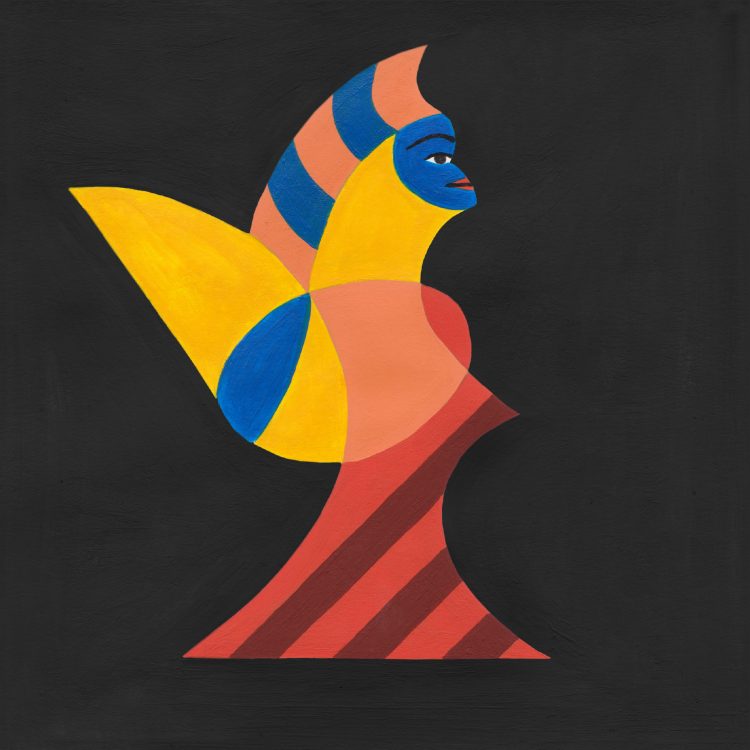 HUMA "Moon Crab" (Forthcoming on Angis Music)
We are absolutely in love with the luscious grooves of "Moon Crab". Falling somewhere between jazz, electronic music and modern funk, whilst evoking the futuristic soulful boogie sound pioneered by Kaidi Tatham, et al.
Due for release on a limited 7″ vinyl, September 21, via Angis Music, with a special vocal duet ballad, "Absence", on the flip.
Pre-Order LTD yellow vinyl 7″ on Bandcamp
HUMA is a new concept from Alberto Lincetto and Stefano Cosi, both musicians and producers belonging to the Italian experimental soul and jazz scene. Already active in other projects such as PCKT and Collettivo Immaginario, they boast collaborations with international artists such as Chauncey Yearwood, Tommaso Cappellato and Serena Brancale. The debut EP presents two very different scenarios where the solidity and minimalism of the rhythms blend with the deep yet refined harmonies. "Moon Crab" is the reminiscence of a cosmic journey with modern funk features, where a liquid and indefinite sound mass slowly evolves into a climax of drums and synthesizers, giving life to an irrepressible flow of emotions. "Absence", instead, with its melancholic tones and electronic acoustic sound represents a perfect epilogue with an open ending. The rest we will discover just by listening.