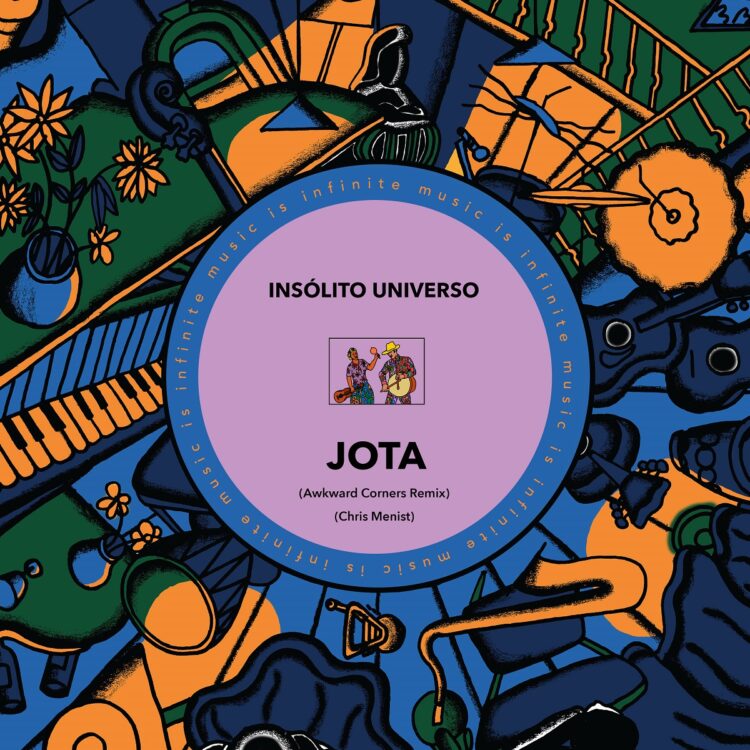 Insólito UniVerso "Jota" (Awkward Corners Remix)
Released this week, Awkward Corners remixes Insólito UniVerso's take on traditional Venezuelan song "Jota", drawing the already haunting version into his otherworld of bubbling synths and rippling percussion that captivated so many on his debut album. Taken from forthcoming 7″ vinyl and digi EP, 'Ese puerto existe', on Olindo Records.
On their debut album, 'La Candela del Río', experimental Venezuelan folk group, Insólito Universo, created a magical Latin American sound of their very own, inspired as much by Brazilian composer and multi-instrumentalist Hermeto Pascoal, Tortoise, Stereolab, and electronic music pioneer Delia Derbyshire, as traditional Venezuelan folk music.
Buy / Stream
Awkward Corners is the artistic pseudonym of musician, producer, DJ, compilation curator, writer, and co-founder of the Paradise Bangkok label and band, Chris Menist.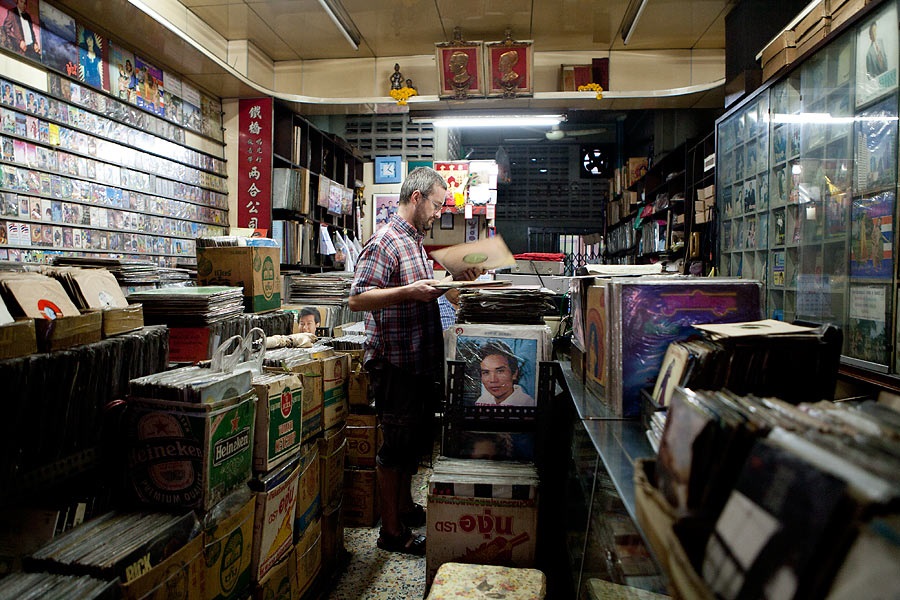 Insólito UniVerso's original take on "Jota" is based upon a traditional jota margariteña (a melancholic song & ode to love, or fishing, usually accompanied by guitar, Venezuelan cuatro or bandolin), composed by Berta Vargas. The lyrics refer to separation from the homeland, something far too real for many Venezuelans these days. It's a farewell to the scent of a plantain tree; an "adios" echoing in an empty house. And yet, there is joy in being able to sing through this pain, and maintaining a belief in the inner self, which remains unchanged and immutable.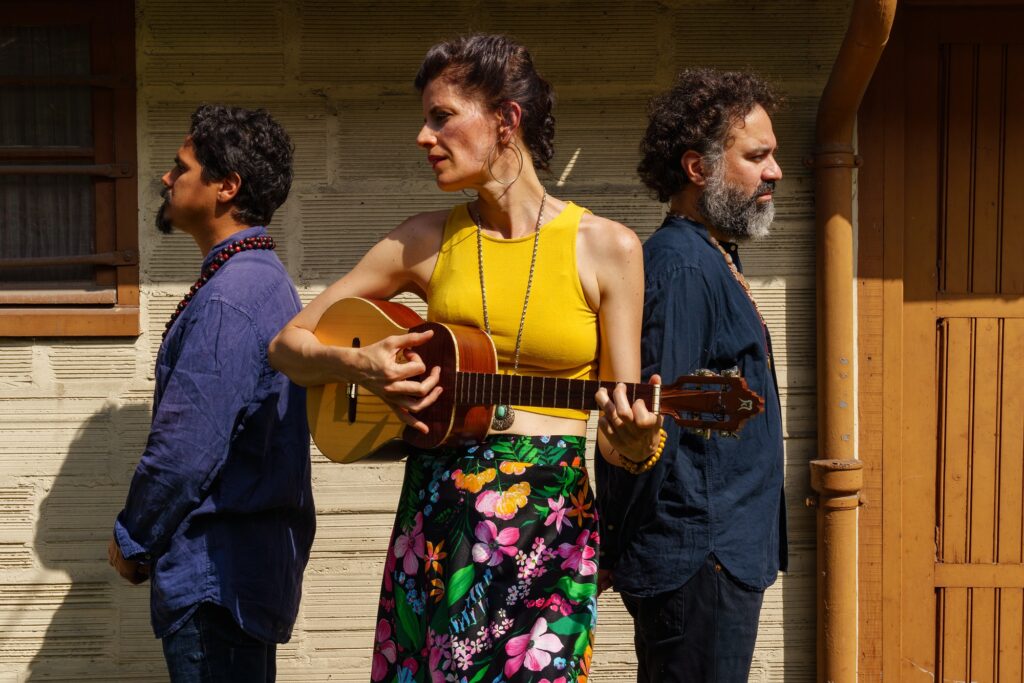 This special new remix of "Jota" is out this week on all digital formats, ahead of its arrival on vinyl on September 9, backing brand new song, "Ese puerto existe".