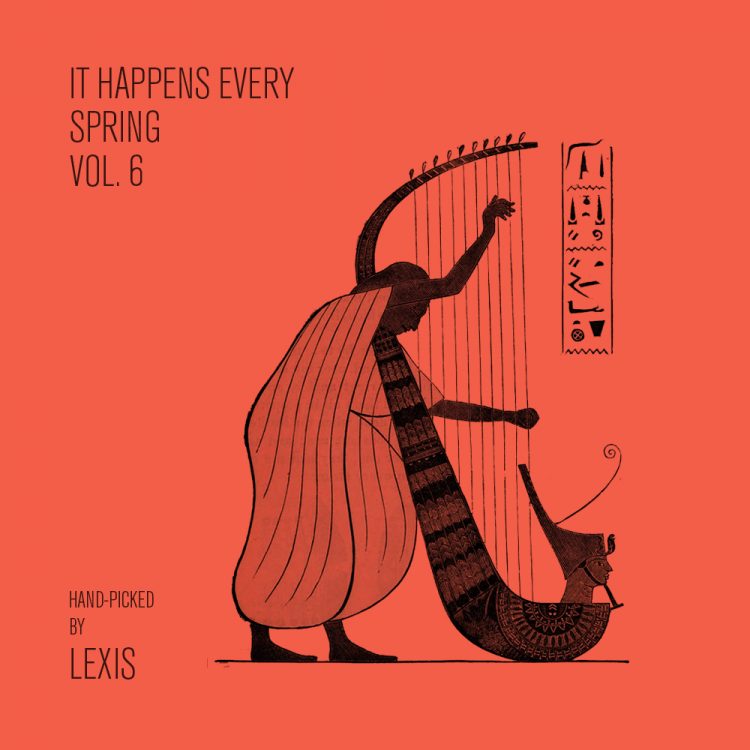 SPRINGTIME SPIRITUAL Mix Vol. 6 (2019) – Hand-picked by Lexis
My annual Spring mix has become my most challenging and rewarding project. All year round I accumulate notes, lists and piles of records that I think have that little something magical needed for this session.
This is a deeply personal and spiritual mix but it isn't limited to a genre. Music that makes me float, meditate, introspect. Music that makes me grateful and hopeful.
Dedicated to the sun. Dedicated to surviving the storms.
Dedicated to my mom.
Dedicated to you.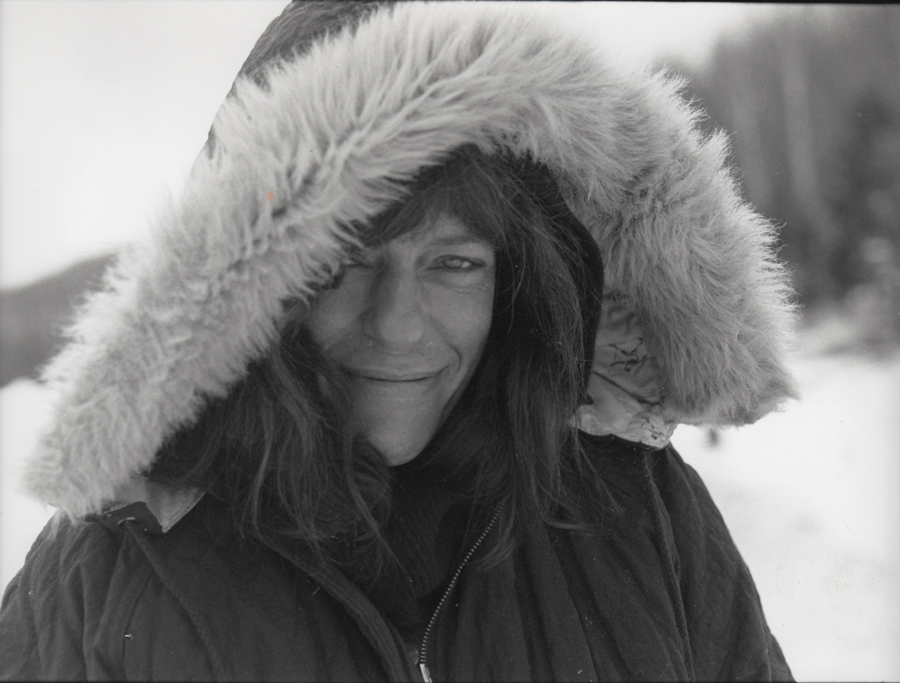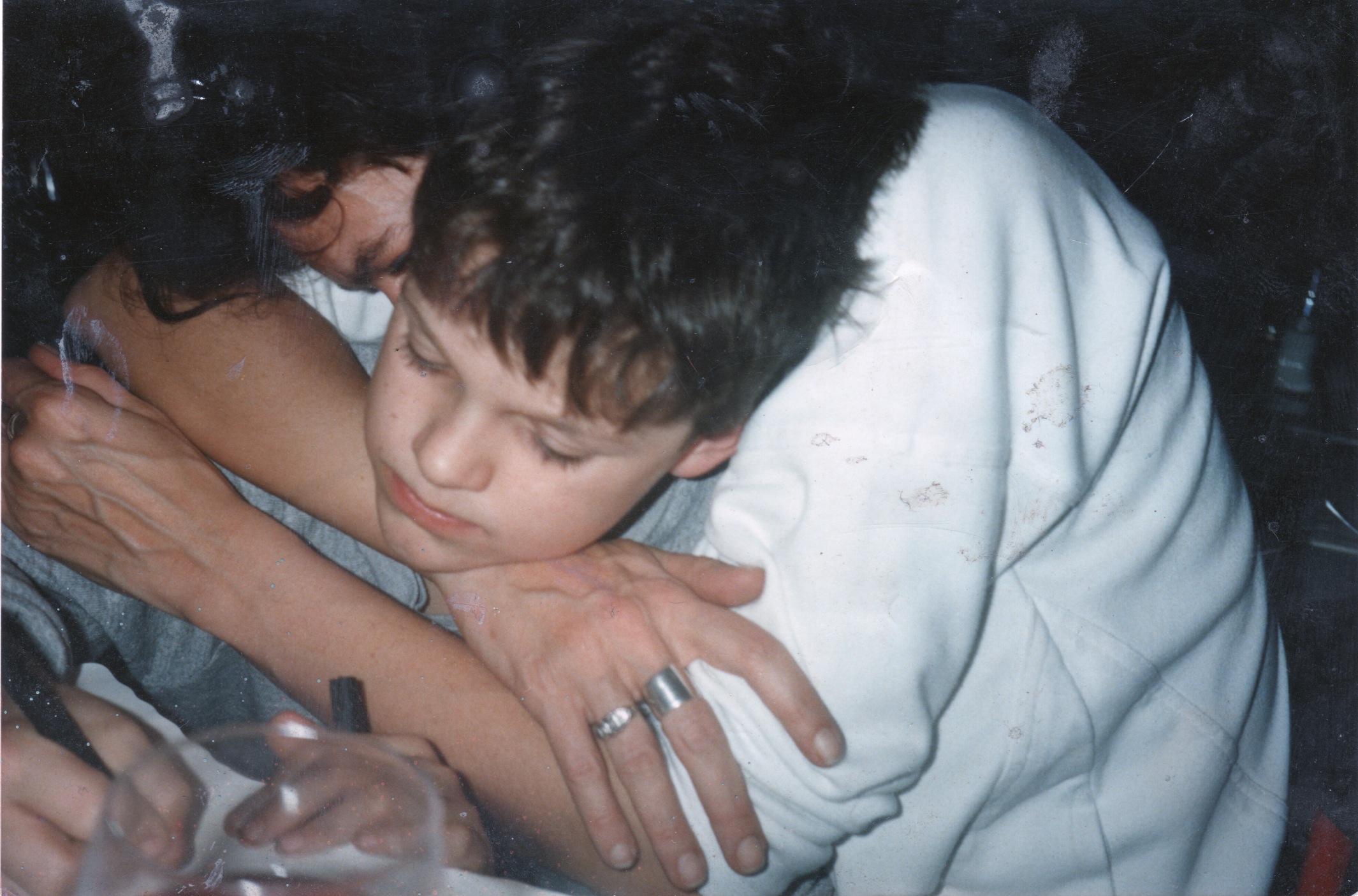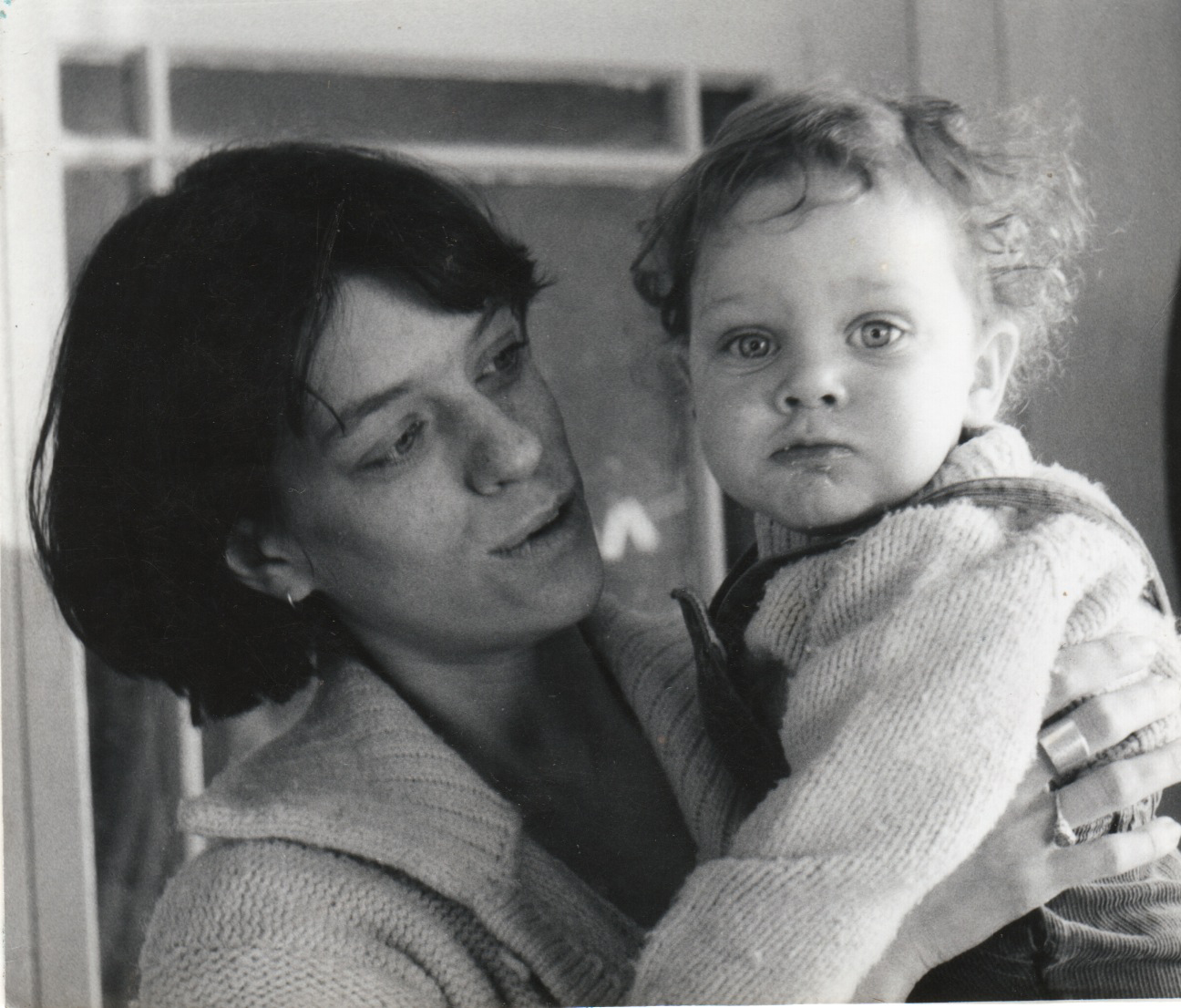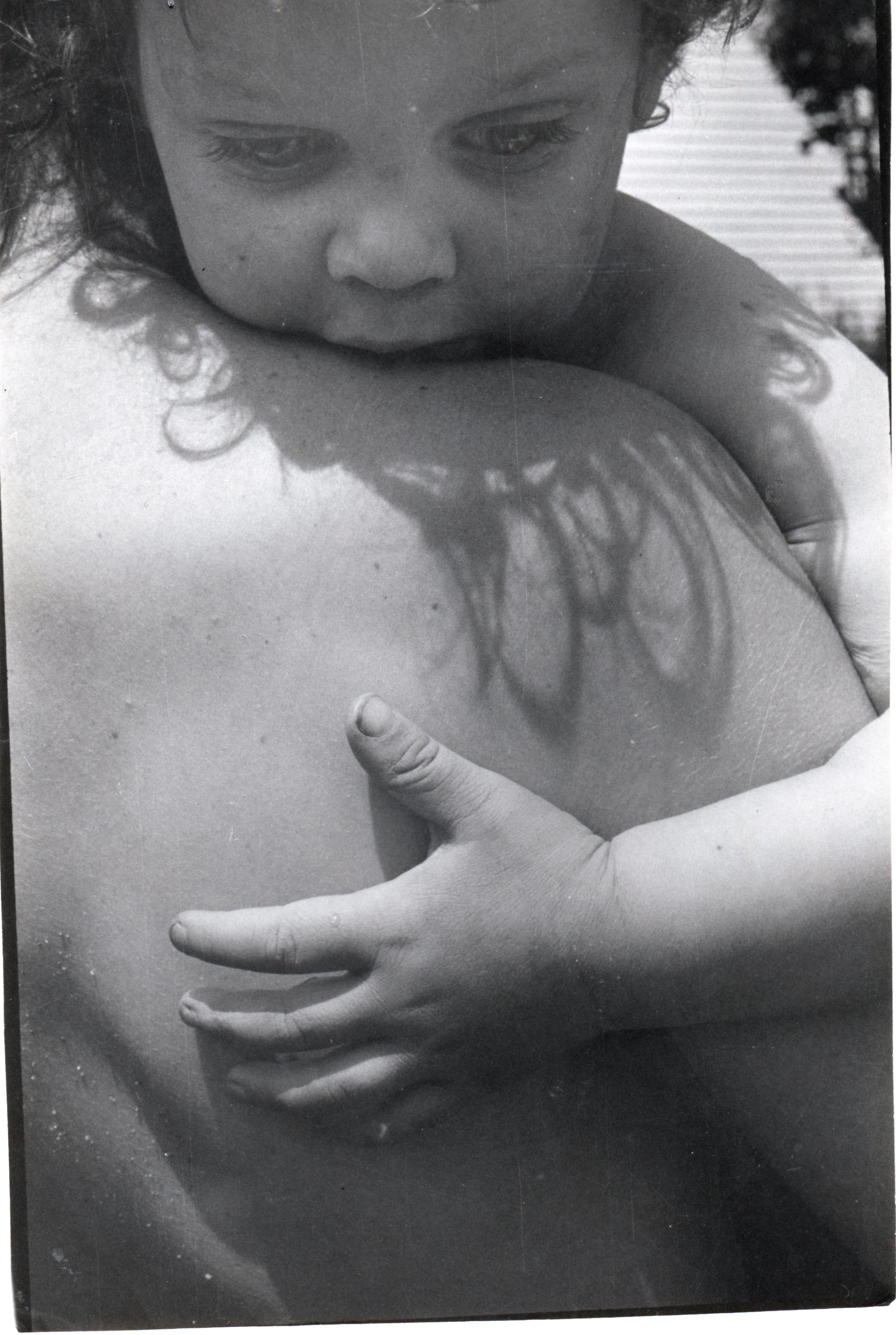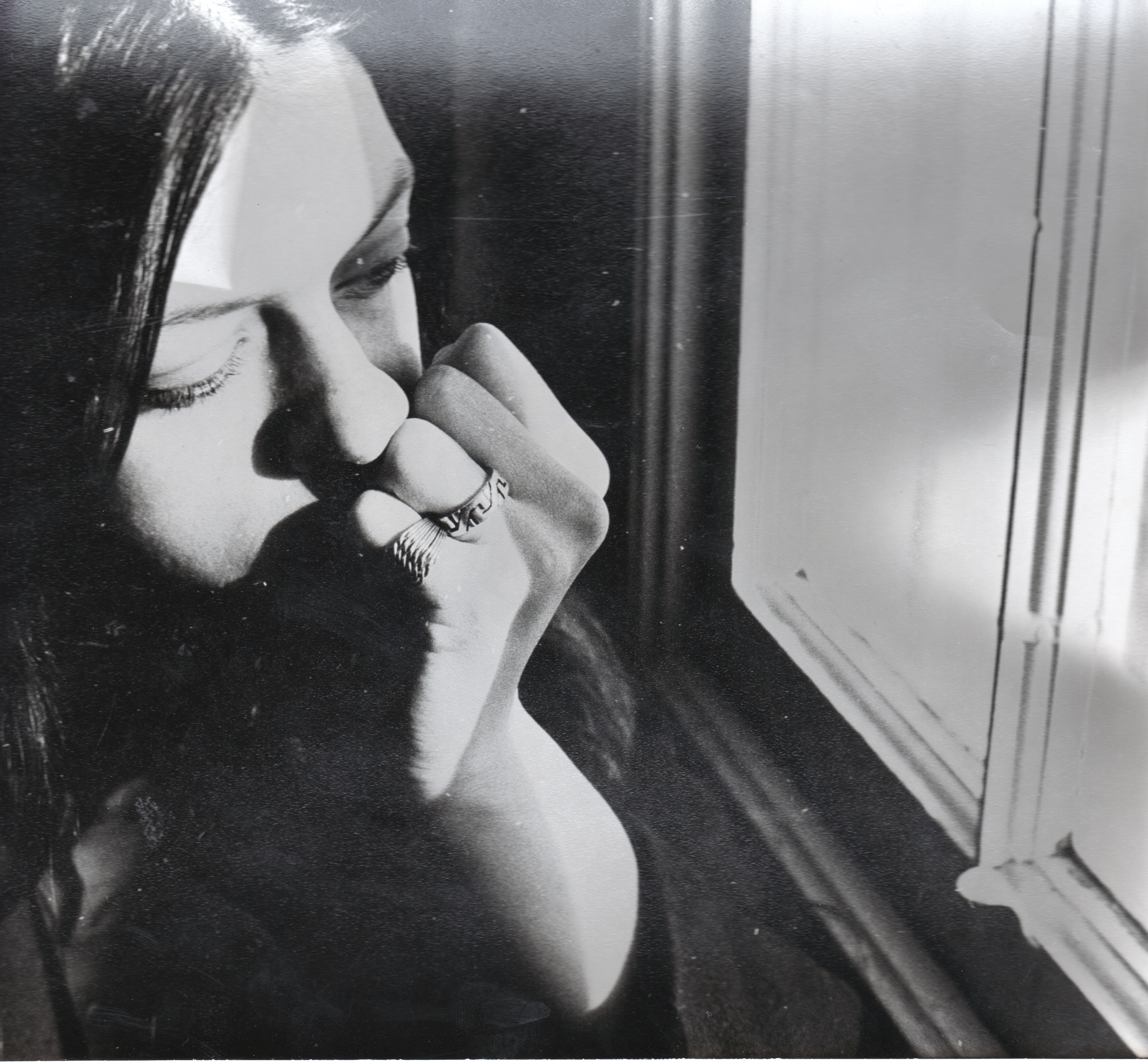 Tracklist
Melvin Van Peebles – Heh Heh (Chuckle) Good Morning Sunshine
Hannibal – Rhythm Ritual
Nate Morgan – Morning Prayer
McCoy Tyner – His Blessings
The Comet Is Coming – The Universe Wakes Up
Joey Purp, GZA – In The Morning
Reginald Omas Mamode IV- In Search of Balance
Swindle – Grateful
Yabby You & King Tubby – Jah Mercies
Laura Allan – Opening Up To You
Matthew Larkin Cassell – In My Lifetime
Noname – Window
Suzi Analogue & Swarvy – Baes
Jansport J – Fk
Madlib – Drive In
Moka Only, Ayatollah – Come Along
JID – Somebody
Shafiq Husayn, Bilal – Between Us 2
Murlo – Goodbyes
Tears For Fears – The Marauders
Wally Badarou – Where where we
Beth Carvalho – Um Amor Em Cada Coração
Wendell Harrison – Ginseng Love
Michael Orr – Here I Go (Through These Changes again)
Kokomo – Anytime
Pariah – Rain Soup
Binker and Moses – Gifts from the Vibrations of Light
Argile – Kleine Rosa Wolke
Craig Leon – One Hundred Steps
Mr. Fingers – Praise to the Vibes
Pinty – City Limits
Gaijin Blues – Guardia Castle
Armand Van Helde – Flowerz
Peven Everett – Feelin' You In And Out (Shelter Mix)
Those Guys – Love Love Love
DJ NinOo – Saudades do Russel
Children of Zeus – Vibrations (Zed Bias Remix)
Little Simz – 101 FM
Creation Rebel – Space Movement: Section 2
Yabby You – Conquering Lion (Dub Plate Mix)
I-Level – No 4
Kofi – Didn't I
Annette Brisette – Jumping Up And Down
Sonia Spence – Pure Love
Max Cilla – La Flûte Des Mornes
Brongl – Samba Sneis
The Ensemble Al-Salaam – Optimystical
Sarah Webster Fabio – Rainbow Sign
Eric Dolphy – Springtime
Jef Gilson – Un Pas, Deux Pas, Cent Pas
Makaya McCraven – Young Genius
Pharoah Sanders – Oh Lord, Let Me Do No Wrong
Nick Drake – River Man