KOKOROKO doesn't disappoint on this beautiful amalgamation of Afrobeat, jazz and vocal harmonics with a touch psychedelic guitar play. Out today on Brownswood Recordings.
Opening with the elevating vocal harmonies of the front women, Sheila, Cassie and Richie; "Baba Ayoola" unfolds with delicate rolling drums perfectly melding with the percussive heartbeat to which the keys glide over seamlessly. Enchanting guitar riffs glisten through a melodic baseline, enhanced with bursts of the powerful brass section coalesced with gospel-like harmonies surging towards an exhilarating crescendo. "Baba Ayoola" was written as a tribute to the grandfather of the band's alto saxophonist Cassie Kinoshi and is "an invitation to celebrate life"
Stream/Buy
Winners of 'Best Group' at the Urban Music Awards 2020 and lauded in NPR Austin 100 list, and having played many UK/EU Festivals including Glastonbury, Meltdown Festival, We Out Here and BBC6 Music Festival to name a few. In September 2020 the band made their BBC Proms debut in the Royal Albert Hall. Having last seen them playing at London's Church of Sound, playing from the Ebo Taylor songbook and their own still short but much loved discography, we can't wait to catch them live in concert sooner rather than later!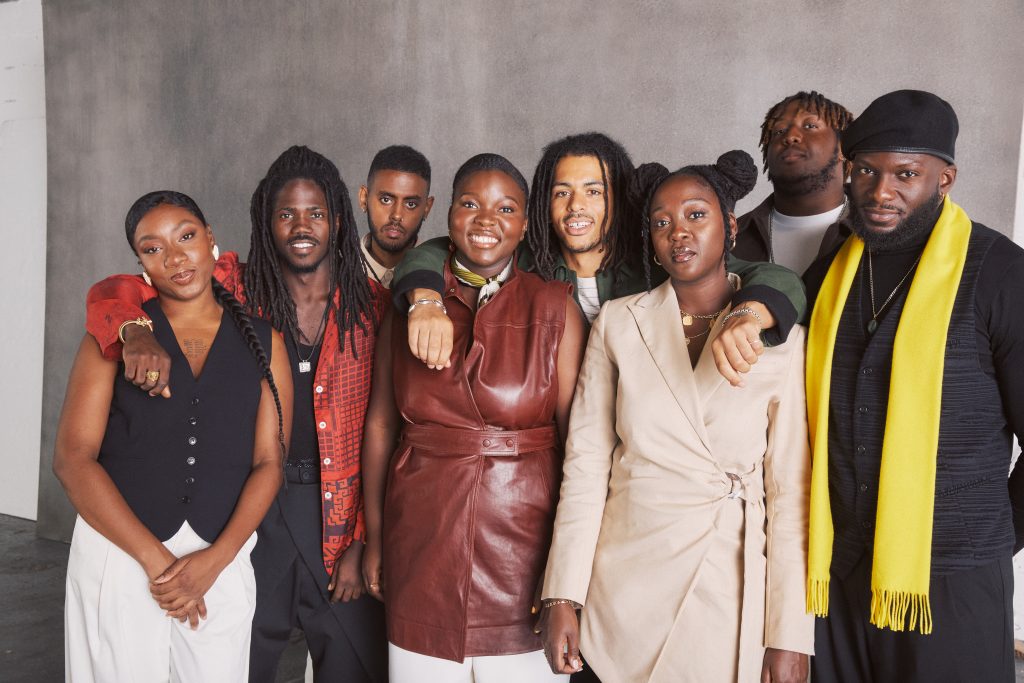 "Baba Ayoola" follows the widely supported "Carry Me Home" single from earlier this year, and we hope it is leading us to a full length album in the coming year.