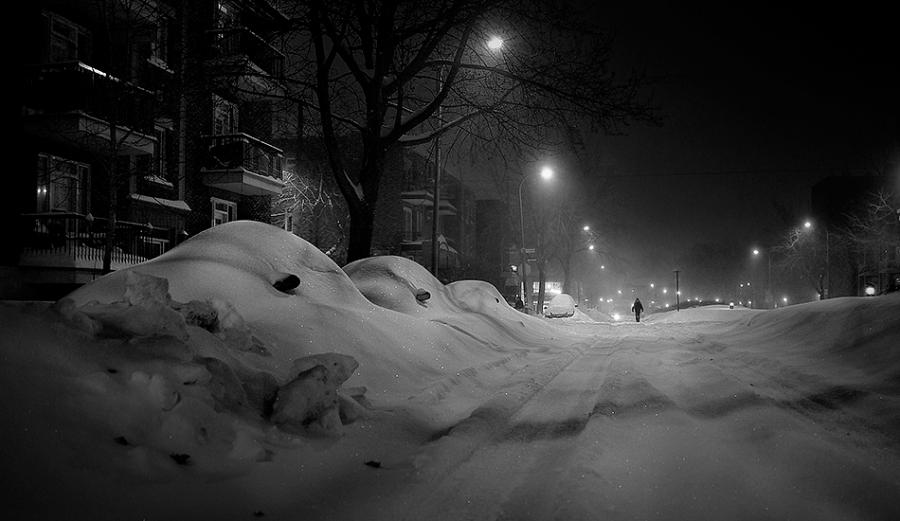 It's that time of the year again. The first snowstorm of the year in Montreal. You can choose to be pissed that going to work or school takes 3 hours instead of 1 (hahah @ suburbs people!) or you can choose to enjoy the beauty of the first snow of the year because it's only a matter of weeks until it turns into disgusting slush. Anywho I kind of putting a playlist together that makes me think of a calm snowy Montreal night. I took the idea from my homie Scott C who posted a Cinematic Orchestra track this morning. So yeah, here it is… I could think of about 30 tracks but here are 7 that came to mind.
#1 Afta-1 "Nightlite"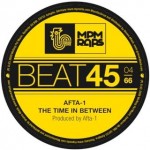 Afta1 - Nightlite
Afta-1 is a producer from the West Coast that is quickly getting more and more props from beat heads. This track is the first I ever discovered from him and after 2 years it's still the one I like the most.
#2 Swell Sessions "All of me" (ft. Mark De Clive-Lowe)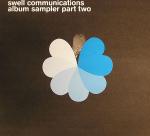 Swell Sessions - All of me
Swell Sessions aka Andreas Saag is a really good German producer who makes a lot of really diverse stuff. House (his remix of St-Germain's Rose Rouge is huge), Broken (the track called "Gonky Girls" is one of my classics) but this one is just totally something else… and that thing is jazz! The track is a collaboration with Mark De Clive-Lowe and features Anni Elif  on the vocals. Don't skip out until you hit the middle of the track, the tempo switches… beautiful!
#3 Jose James "Velvet"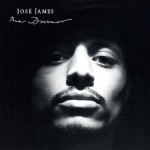 Jose James - Velvet
Staying on the vocal jazz tip. Gotta put a Jose James track. Jose is the best thing that happened to jazz in the last few years and i'm proud to say i've been on the bandwagon from the start. For those who don't have this record "The Dreamer" in your collection…. (insert insult here)
#4 Flying Lotus & Andreya Triana "Tea Leaf Dancers"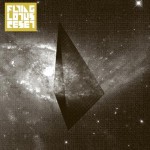 Flying Lotus - Tea Leaf Dancers
This is probably the first track I thought about when putting this list together. One of my favorite Flylo songs with miss Andreya Triana on the vocals. Don't really know how to describe this one. Cinematic beauty!?
#5 The Matthew Herbert Big Band "The WWW's"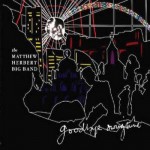 The Matthew Herbert Big Band - The WWWs
One of the few amazing tracks on this really slept on record from British genius Matthew Herbert. If you don't have this record get on your digital horse and go cop that!
#6 Leftfield "Swords"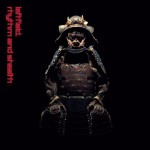 Leftfield - Swords
Always wanted to play this track in a podcast somewhere but never got around to it. From a late 90's record by trip-hop / big beat UK group Leftfield. The record didn't age that well but I find this track did. Haunting.
#7 Dimlite "Oh Star" (Interlude)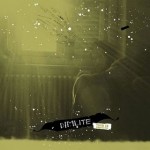 Dimlite - Oh Star (Interlude)
Dimlite is a Swiss producer that doesn't quite get the love he deserves. This is taken from "This is embracing" on the always reliable Sonar Kollektiv label. There are tons of little 1-2 minute nuggets on this record. Love the mysterioso vibes!