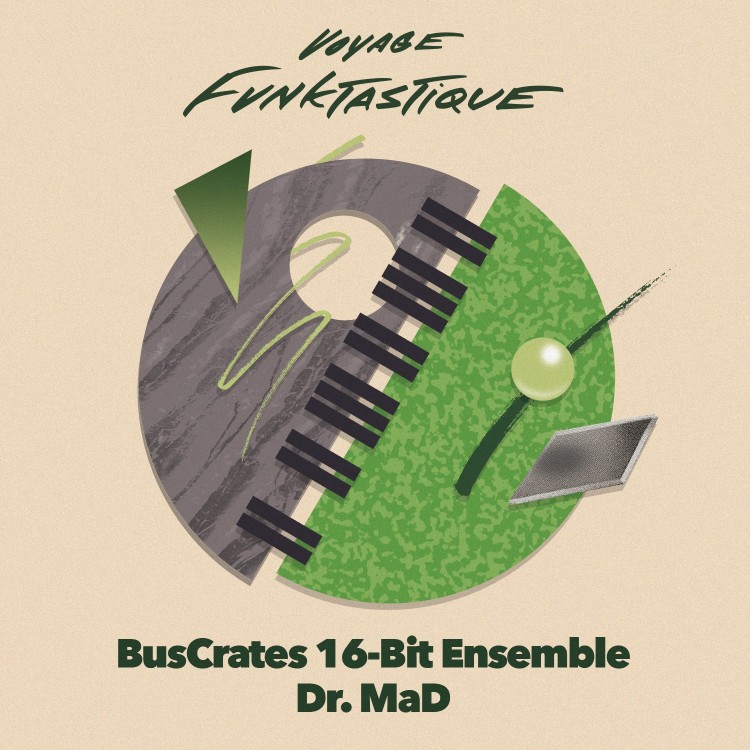 Exclusive Premiere: BusCrates 16​-​Bit Ensemble / Dr​.​MaD "Split Series #1"
While we await for our 1st official release on vinyl, we're giving you some treats for you ear buds.
We got the almighty BusCrates 16-Bit Ensemble (1/3 of East Liberty Quarters) who laced us with a smooth-mellow modern/boogie funk jam, and we got the multi-talented Dr.MaD with a mean G-Funk neck-breaking slapper. This is the 1st installment of our "Split Series".
BusCrates 16-Bit Ensemble soundcloud.com/buscrates-16-bit-ensem
Dr.MaD soundcloud.com/docmad
Artwork by Walkie Talkie : designsince86.tumblr.com