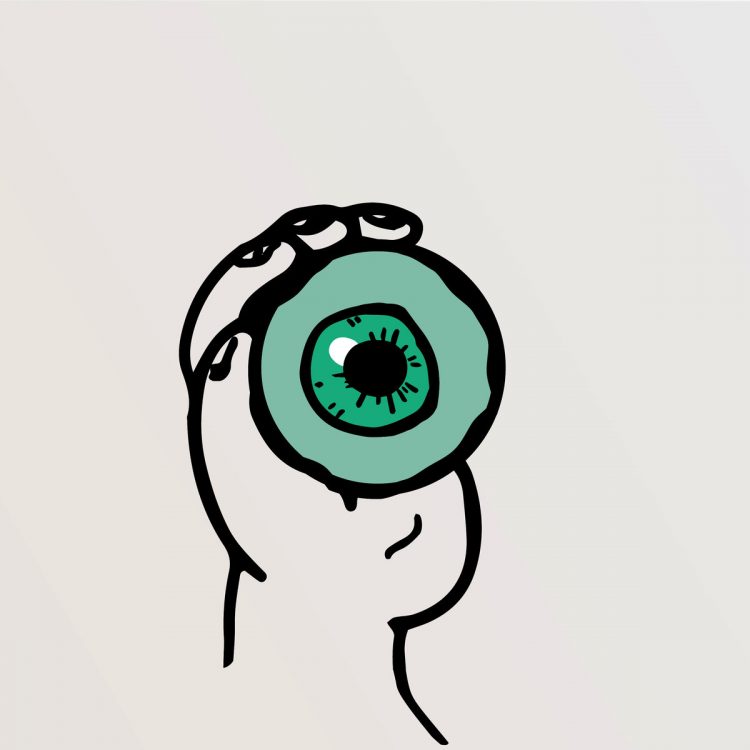 Max Graef & Glenn Astro "The Yard Work Simulator Remixes"
Essential listening for fans of warped jazz and machine funk. Artwork by the awesome Rahel Süßkind.
Byron The Aquarius (Sound Signature / Wild Oats), Greg Beato (Apron / L.I.E.S.), and IMYRMiND (Money $ex / Tartelet) join Max and Glenn on this 12" of remixes nodding back to their outstanding debut album "The Yard Work Simulator" released via Ninja Tune in 2016.