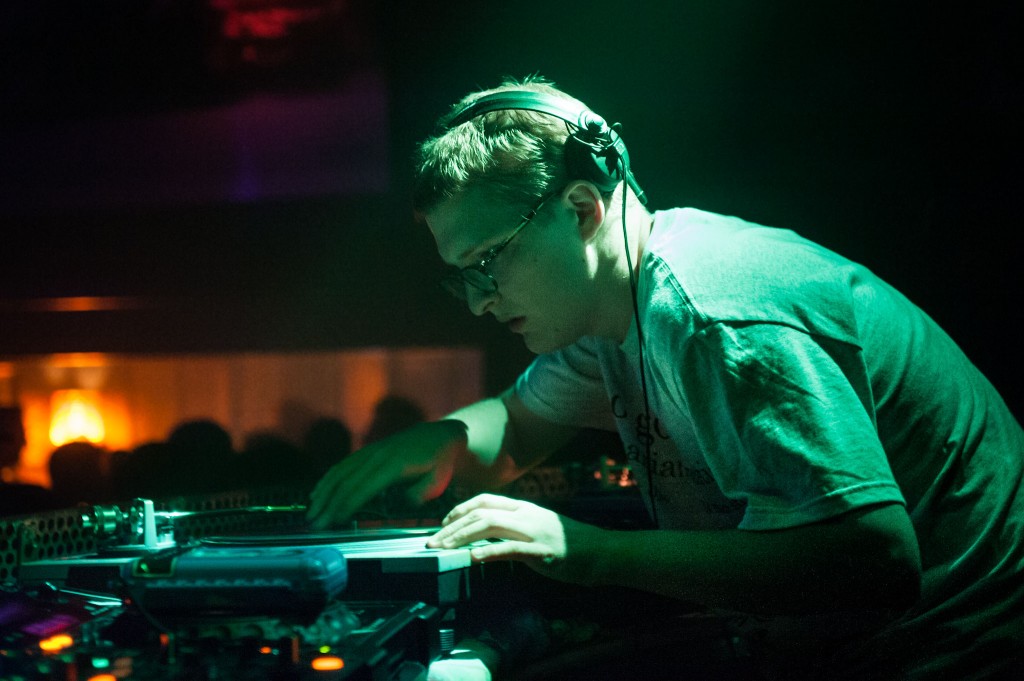 After years of considering it we finally gave in to the temptation and started the first official regular Music Is My Sanctuary night. What a better way to kick things off than with the amazing time we had at the first edition in August.
The place was packed. Lexis & Scott C were playing some killer jams and oh yeah, we also had a certain Floating Points come and play a strictly vinyl set for 2 hours. An absolutely great great night filled with great music and great people.
And you know what, we're gonna do it again and again!
Next round: this saturday, September 15th @ Le Belmont
4483 Boulevard St-Laurent
8$
Click to attend
Floating Points (EGLO, UK) – Music is My Sanctuary, MTL Aug 11 2012 from Scott c on Vimeo.