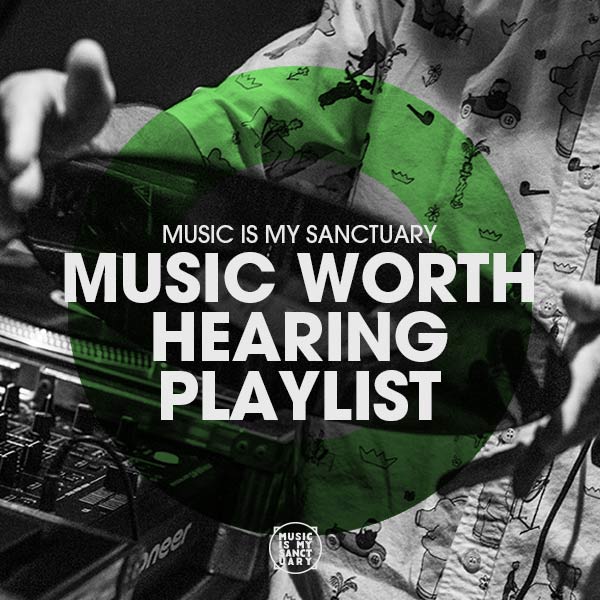 MIMS' Music Worth Hearing
Every week, the MIMS team scans through thousands of releases to bring you a hand-picked selection of the releases you need in your life!
Streaming on your desired platform, this playlist is being constantly updated, so check back often. Although please note – streaming platforms are great for discovering tracks, but we really encourage you to support the artists making this music by buying it in any format. Without them, there would be no music worth hearing!