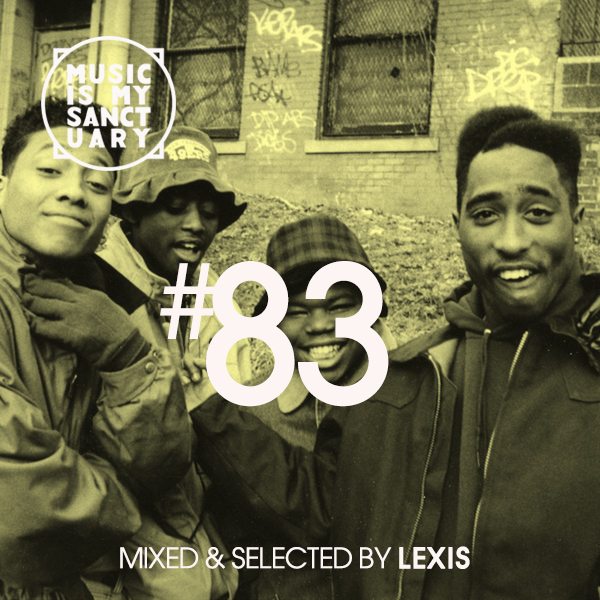 Music Is My Sanctuary – Show #83
Finally! The (supposed to be) monthly show returns.
Featuring Unreleased / Upcoming tracks from Byron The Aquarius, Karizma, Sauce 81 on Eglo, Equiknoxx remixing Poirier, Dj Spinna on Local Talk, IG Culture of Ivan Conti (soon on Far Out), Duke Hugh, Mutual Intentions crew, Mike Collins aka SunPalace.
TRACKLIST
Coming Soon
DOWNLOAD LINK