In honor of all the great record stores in the world still doing their (essential!) thing. We asked some of our favorite artists out there to give us a little run down of their personal favorites.
Here are some of EDDIE C's personal favorites.
Favorite Hometown Record Store : Play De Record, Toronto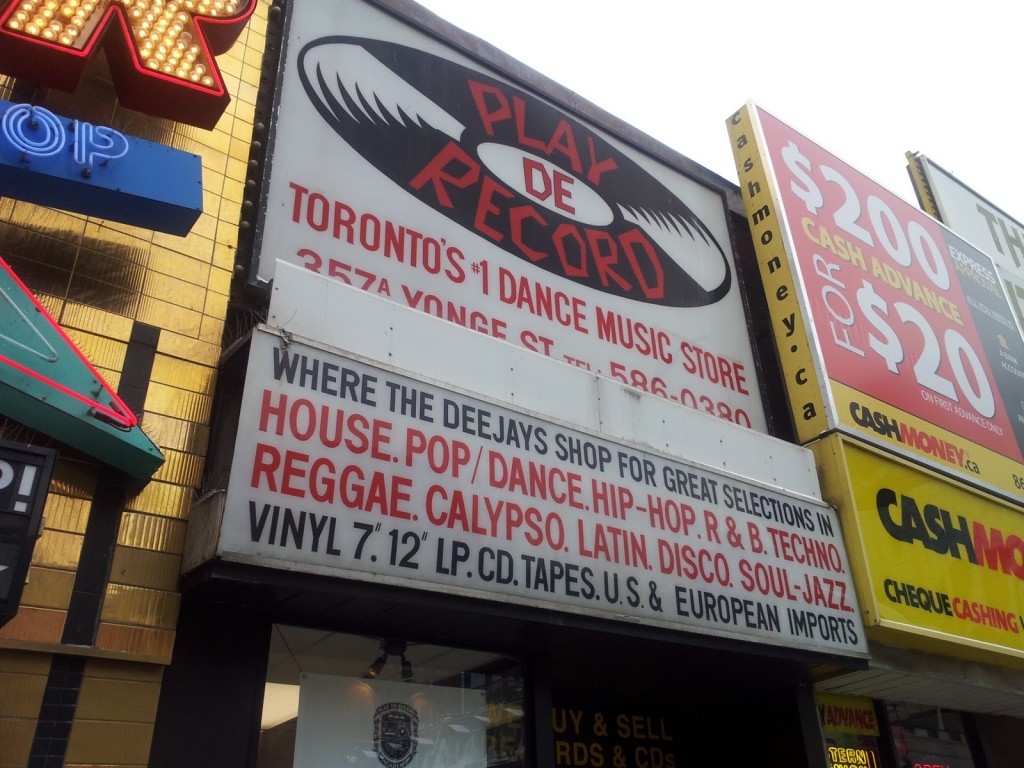 Eddie C: Certainly my favourite record store of all time. Conveniently located on Toronto's Yonge St. next to the Zanzibar and still there as a matter of fact!! I went there the year it opened in 1990 when they were in the back of some kind of drug store/porno/weapon/gold chain shop. I was 14 at the time, looking for something on EightBall records I think. Eugene "Soooooold Ouut!!" Tam is still at least part owner and the shop has employed and catered to Toronto's, Canada's, the US and the world's finest jocks.
A very close second is Recordland, Calgary.
PlayDeRecord (Link)
357 Yonge St Toronto, ON M5B 1S1
(416) 586-0380
---
Favorite International Record Store : Oye Records, Berlin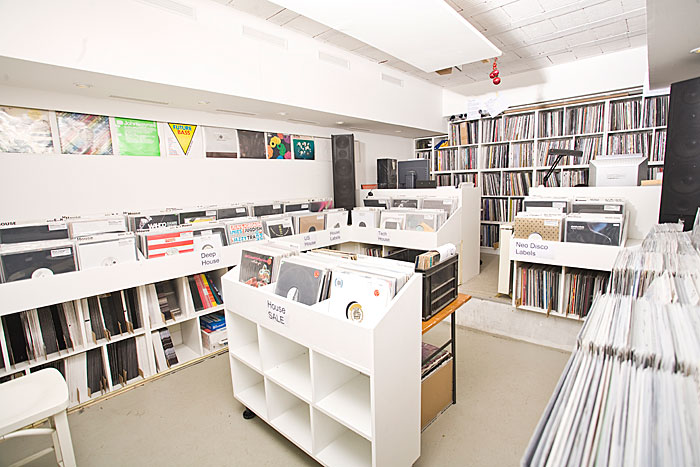 Eddie C: Definitely the best in Berlin. Record shop for the people! Feels like the good old days!! Great at recommending records I may have overlooked. Best part is never having to shop on-line anymore. Just up the street from my house, good place for a coffee.
Oye Records (Link)
Oderberger Straße 4 10435 Berlin, Germany
+49 30 66647820
---
R.I.P – Record Store I Miss The Most : Starsound, Toronto
Eddie C: Starsound, Toronto – my first fav, I get chills thinking about it! Record Peddlar, Toronto – same Sam The Record Man, Toronto Goldy Music, Victoria – first and only record shop I ever worked at. Arguably one of the best jobs in the world.
---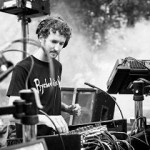 ABOUT EDDIE C:
Raised in Southern Ontario somewhere between Detroit and Montreal, Eddie C began his experiments in music some time in the late 80s. Inspired first by Hip Hop and the burgeoning Acid House scene, he began making tape edits of late night radio and shortly thereafter began visiting record shops and warehouse parties to discover the music first hand. Record collecting has since been a way of life for the man, followed closely by an opposing passion for skiing which lead him to his 10 year sabbatical in the Rocky Mountains of Canada. With plenty of time over the past decade for reflection and research in his log cabin studio, C has recently re-located and reconnected with the electronic music community in Berlin. His raw yet sophisticated approach to production has yielded countless releases and remixes since just 2009 and his now renowned eclectic and passion-fueled DJ sets have garnered a cult following world wide.
Eddie C could well be described as one of the Slo Mo/ Edits/ Disco scene's heaviest hitters. In just over three years he's featured on or been the main attraction with over 25 original EPs and singles and countless remixes. Having graced labels like Jiscomusic, Endless Flight, Crue-L, Sleazy Beats, Wolf Music, 7 Inches of Love & Home Taping, amongst others, with his deep, lush and beautiful grooves, C is constantly name checked by every major playa this end of the underground. In 2011 he released his first full length album "Parts Unknown" on Endless Flight and later that year began releasing new projects on his own Red Motorbike imprint. The fact is, the guy hardly needs an introduction.
↵ Back to Full List