We here at Music Is My Sanctuary are huge fans of any and all kinds of Lists, Charts, Best-Of's, Playlists and so on… They are like gold to us! Asking someone with extensive knowledge on a subject to list some of his favorites is one of the greatest paths to awesome discoveries you might have missed otherwise.
Here & Now is a brand new monthly feature in which we will ask some great music heads, label people, artists, dj's to list some of their current favourites. As always, we highly encourage you to BUY any songs or albums you discover on this post or anywhere on MIMS. Support artists & labels!
Get your notepad ready!
DANNY HOLLOWAY 
(Dublab / Los Angeles)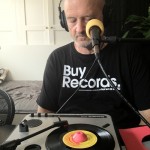 Enoch Light "Hot Pants" – amazing mor funk
Hielo Ardiente "El Mensaje" – great spanish sung cover of Cymande song.
Lloyd Parks "Officially"  – top shelf lovers/reggae
Isabelle De Funes "La Journee D'Isabelle" – im a sucker for french ye ye pop.
Ned Doheny "A Love Of Your Own" – heartfelt love tunes get me.
Grace Jackson & Galaxy "Im Gonna Get You" – infectious nigerian reggae.
---
FLAKO  @FlakoOfficial
(Kwatro.info / London)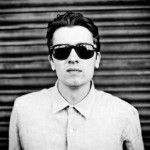 Eberhard Weber – Pendulum
Eden Ahbez – Eden's Island
Bo Hansson – Magician's Hat
George Duke – I Love the Blues, She Heard My Cry
Jaco Pastorius – Jaco Pastori
---
ANTHONY VALADEZ  @anthonyvaladez
(KCRW, Dublab, Plug Research / Los Angeles)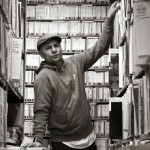 Bishop Nehru – Nehruvia
Connan Mockasin – Caramel
Made In Heights – The Woods
Pyramid Vritra – Indra
Zeroh – Dead: A Bredication
---
MARK de CLIVE-LOWE  @MdCL
(CHURCH + Mashibeats / Los Angeles CA)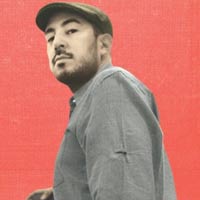 Theo Parrish – Strawberry Dragon
Kaytranada – Various tracks
Andrew Ashong – Special
Hugh Masakela – Introducing Hedzoleh Soundz
Aron Ottignon – Starfish
---
DEDE REYNOLDS @dedemusic1
(Tiny Hearts / Brooklyn & LA)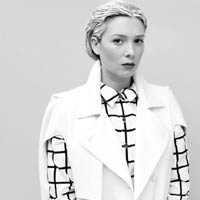 Build Me Up – Raffertie
Bring You Back – Beacon
I Wanna Roll With You – Connan Mockasin
Giddy – Jessy Lanza
Open Eye Signal – Jon Hopkins
Angel – Inc.
---
DIGGS DUKE  @DiggsDuke
(Brownswood / Washington)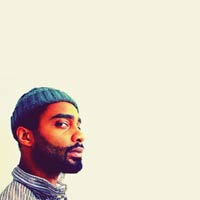 Freschard"Investigate"
Leron Thomas"Silly Ass"
Philip Owusu"Goodnight"
Coultrain "Asherah Le Chameleon"
Georgia Anne Muldrow "Turiya's Smile"
---
SLOPPY WHITE 
(Soul Summit / Chicago)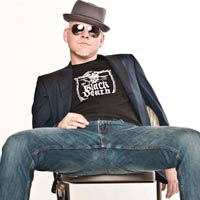 Jimmy Lewis "I Can't Get No Lovin Nowhere"
Soul Brothers Six "Drive"
Equals "Ire Harry"
Jimmie And Vella "Well"
The Soul Surfers "Show Introduction
---