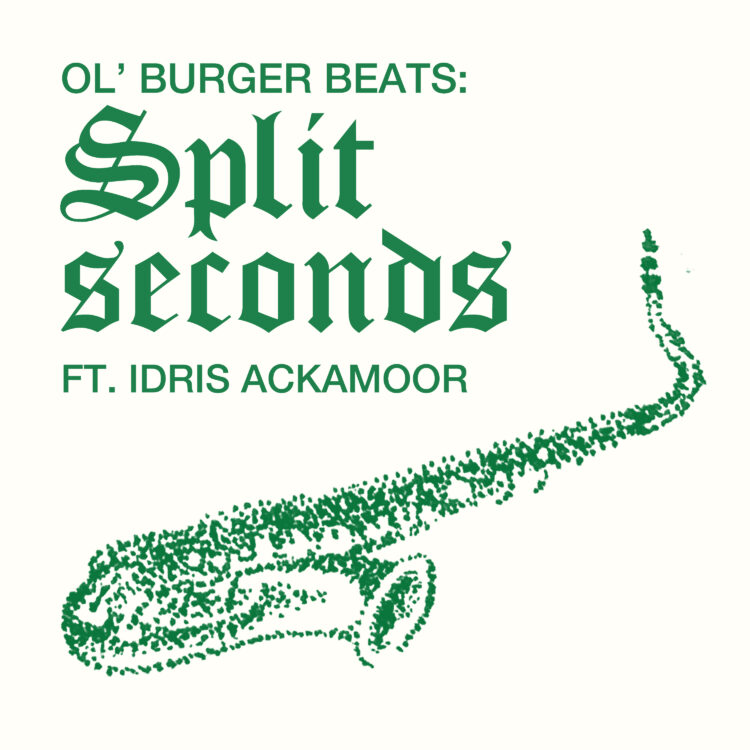 Exclusive Premiere: Ol' Burger Beats "Split Seconds" (feat. Idris Ackamoor)
MIMS is excited to share a fresh and soothing collaboration between Norwegian beatmaker, producer and DJ, Ol' Burger Beats, and legendary saxophonist and leader of the Pyramids ensemble, Idris Ackamoor. A perfect blend of organic hip hop beats and spiritual jazz.
"Split Seconds" is taken from 'Loft', Ol' Burger Beats' forthcoming album, inspired by the free and spiritual jazz played by the New York loft movement of the 1960s and 1970s. A difficult time, where economic decline and poor housing politics somehow led to some amazing, innovative music, often self-recorded to cassette tapes.
Buy
This music was recorded to tape on a loft as well, albeit far away from the original loft scene. Written during the corona pandemic, this album also emerged from a difficult time. The do-it-yourself spirit and freedom of the loft movement inspired this process a lot, and it was recorded mostly with instruments from that era. There are no static BPMs or software instruments on this LP, everything is kept as analog and authentic as possible. Vintage electric pianos, tape loops and hardware effects emulate the sounds of the 1970s and the aesthetics of hip hop sampling.
The sole collaboration between Idris and OBB on 'Loft', "Split Seconds" is a track of deep introspection sonically. A crossroads between spiritual jazz and the heavy lineage of hip-hop soul grooves, perfectly encapsulating the intention OBB had with melding a lot of the modern lineage with beats and the loft scene of the spiritual jazz scene in the '70s. Idris lays into some transformative lines through the entire piece while the bass, keys, percussion, and drums keep the music vibrating and pulsing in loop form and at a hypnotic level.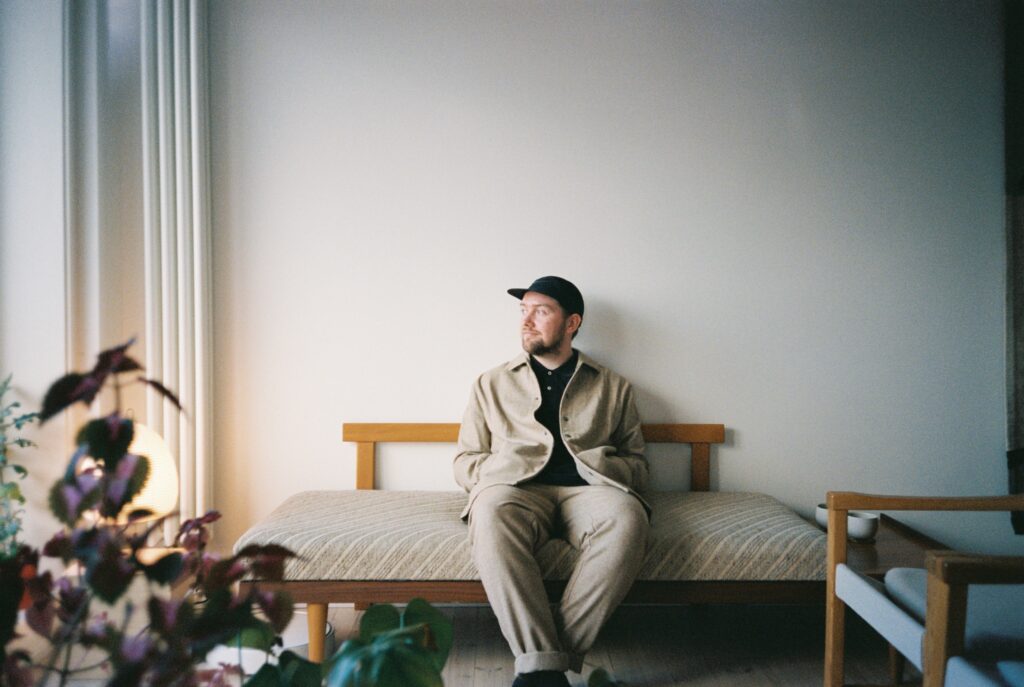 "Split Seconds" will be released on December 10, with the full album, 'Loft', arriving on January 21st 2022, with additional special guests Wendell Harrison (Tribe) and Ralph Thomas (Zebra Jazz / BBE).