Here are the posts that were the most read for the week of August 8th.
#1 – Lefto's Montreal / Quebec Road Movie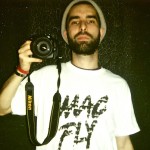 Our guest for the 4th anniversary party of MIMS shot a road movie of his two week vacation in La Belle Province!
#2 – Detroit Real Scenes Movie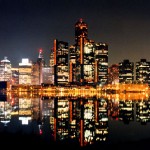 Great short movie by the good folks at Resident Advisor about what makes Detroit one of the most intriguing music scenes in the world.
#3 – Lefto's 7 Essential "Summer of 2011" Records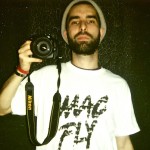 Lefto shares his favorite discoveries of the summer. Trust me, all of these are worth checking out!
#4 – Future Classic: Pangaea "Hex"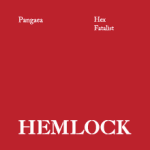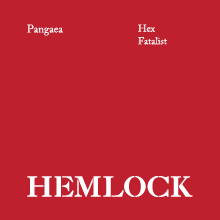 A preview of an absolute bomb of an EP to drop sometime in September.
#5 – Forgotten Treasure: Gil Scott-Heron / Moodymann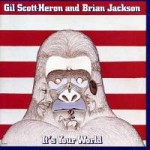 A great poem from the late Gil Scott-Heron and the Moodymann track that sampled it.