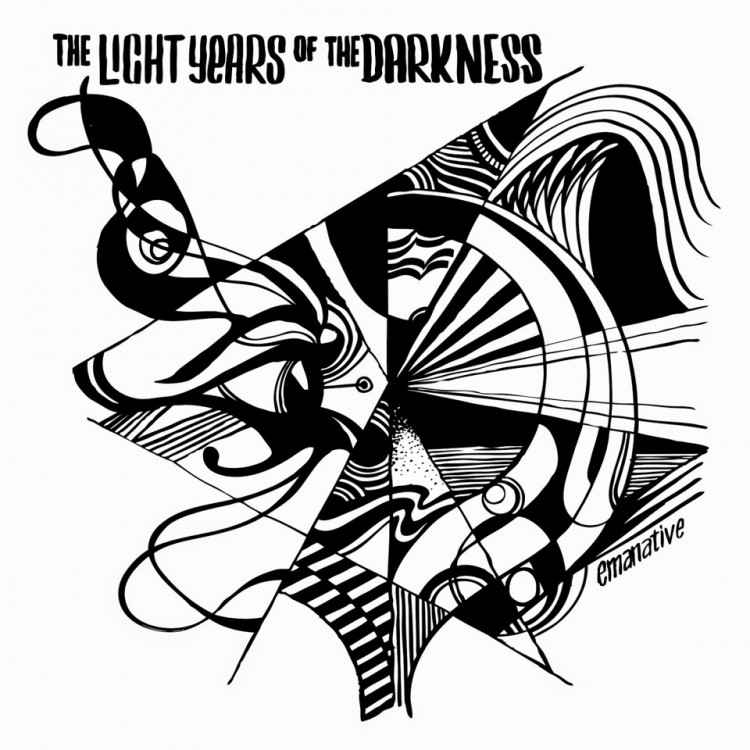 Preview Emanative's album with Four Tet collaboration "Makondi" (for the Steve Reid Foundation)
Gilles Peterson, The Steve Reid Foundation and Brownswood are delighted to announce the release of Emanative's album "The Light Years of Darkness"
Created with love for the Steve Reid Foundation
Emanative's latest body of work comes in the form of this incredible collaborative piece of art all in the name of the charity, the Steve Reid Foundation. With features from Fourtet, Collocutor, The Pyramids, Earl Zinger, Finn Peters, Rocketnumbernine and Steve Reid collaborator Ahmed Abdullah! This will be a limited edition release of 500 2xLP on 180g heavyweight vinyl.
Order Record
Drums and percussion – Nick Woodmansey
Thumb piano – Kieran Hebden
Recorded by Sam Shepherd on 23rd April 2014
Written by Don Cherry
I couldn't be more thrilled to have Emanative's 'The Light Years Of The Darkness' album be our first release for the Steve Reid Foundation. In keeping with Steve's open ended approach and his musical history Nick Woodmansey has delivered a knock out Jazz and beyond album – Gilles Peterson
Check out this first track a collabo featuring Four Tet on Thumb Piano covering Don Cherry and Ed Blackwell's hypnotic masterpeice, Makondi.