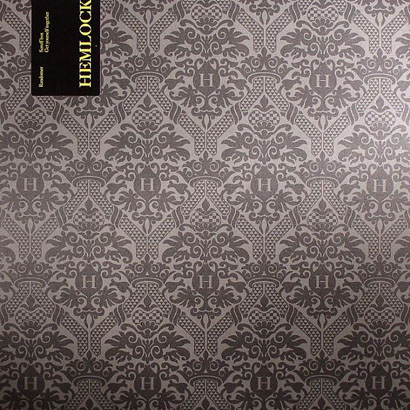 Future Classic: Randomer "Scruff Box / Get Yourself Together" (Hemlock)
Holy shit! Now that's what I'm talking about. Enough with the R&B samples and the weak sounding drums. Let's get back to the RAW with this amazing new 12″ from Randomer.
Hemlock is usually one of our favorite labels but this one has to rank right up there amongst their best releases, like Pangaea's "Hex" last year.
I am really loving the new breed of techno with that little bit of Garage ting. Super tuff but also very "swingy" with its syncopated drums. The best of London meeting the best of Detroit all on one 12″. I played both tracks last weekend in front of a packed house and both killed it!
One of our favorite 12's so far this year!
Buy MP3 Release