via TurntableLab: "A great Christmas gift for the Hip Hop head that has everything.
Japanese illustrator Sayori Wada teamed up with Mynority Classics to create these incredible playing cards featuring your favorite Hip Hop icons re-imagined in illustrated form."
Buy Link (Approx 30$ USD)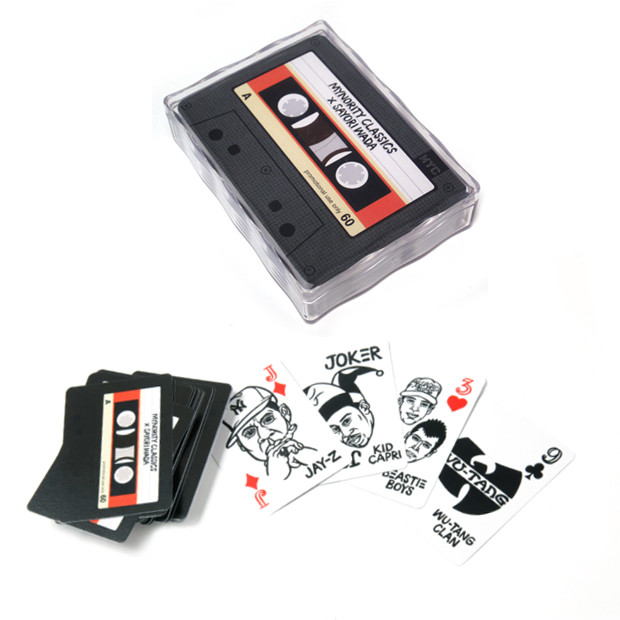 SAYORI WADA
A painter, born and raised in Japan, currently based in Tokyo. Works with everything from calligraphy felt pen, to pencil, chalk, spray,toothbrush, tissue paper, acrylic paint,oil paint and crayons.