Bassist, vocalist, composer, environmentalist and now solo artist, Ruth Goller launches her dark and brooding debut album today.
Hailed by the Guardian for her "thunderous bass-guitar hooks', Goller helped lay the foundation for the UK's jazz renaissance whilst playing in many of its most influential and popular bands, from her years on stage with Acoustic Ladyland and Melt Yourself Down, to more recently Let Spin and Vula Viel, whilst performing and recording with the likes of Shabaka Hutchings, Mercury-Award nominee Kit Downes, Sam Amidon, Bojan Z, Marc Ribot, Rokia Traoré, and Paul McCartney.
On 'Skylla', Goller in some ways returns to the pure untaught instincts that drove her as a teen punk musician. Working with different tunings for each song, Goller composes instinctively based on what she hears in every moment. As Goller puts it, "at that point muscle memory doesn't work anymore so I have to trust my ear completely".
Stream on Spotify
Coming from the border region between Italy and Austria, Goller grew up fascinated by the differences and similarities in the intentions behind speech. This ear for words has influenced her approach to vocals; improvising them through streams of consciousness around her bass playing, focusing on the sound and feeling, and almost inventing a new language through abstraction. As Goller puts it, "Music is a language and I always want to learn as much as I can about it".
Initially Goller recorded all vocals alone, before inviting accomplished and celebrated vocalists Lauren Kinsella and Alice Grant to lend their additional voices to particular pieces; with the knowledge they would rise to the challenge of singing words free of language to irregular tunings. The final contribution came from Kit Downes, who produced and mixed the album.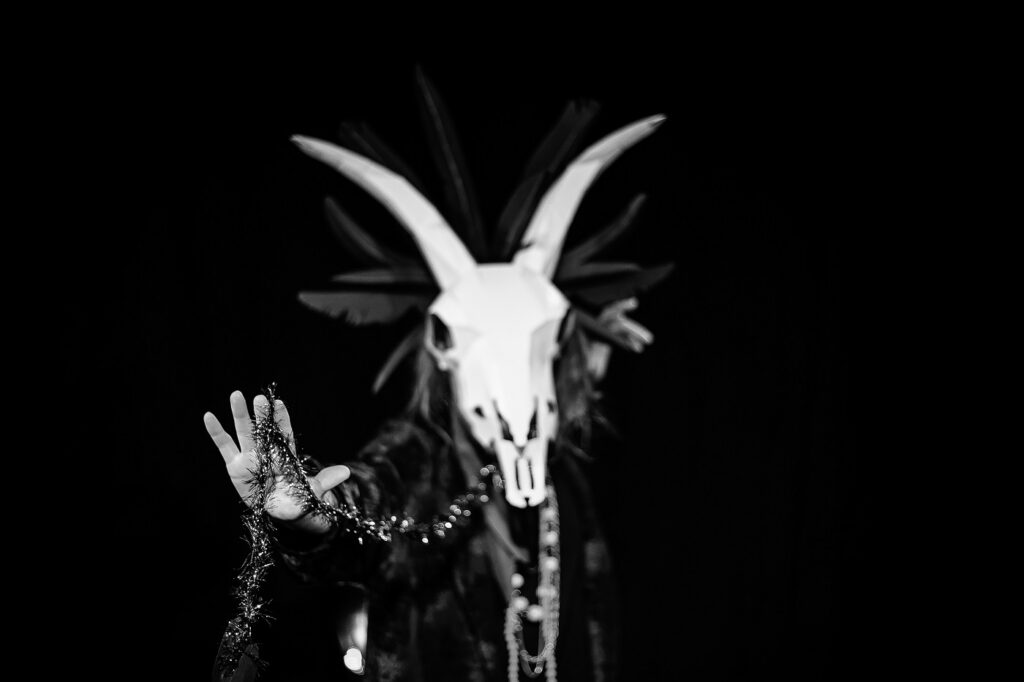 Intimate voice and bass guitar entwine in improvised tandem on Goller's debut album, exhibiting a confidence that reflects her experience at the vanguard of the European jazz scene. A work of uncanny and original beauty on which Goller has reached deep within to find pure honesty and musical originality. As ECM Reviews put it, Goller "unravel(s) an intimacy so deep it (feels) almost blasphemous to be privy to its wonders."
'Skylla' is released on Vula Viel Records today, Friday July 9th, on vinyl, cd and digital formats.