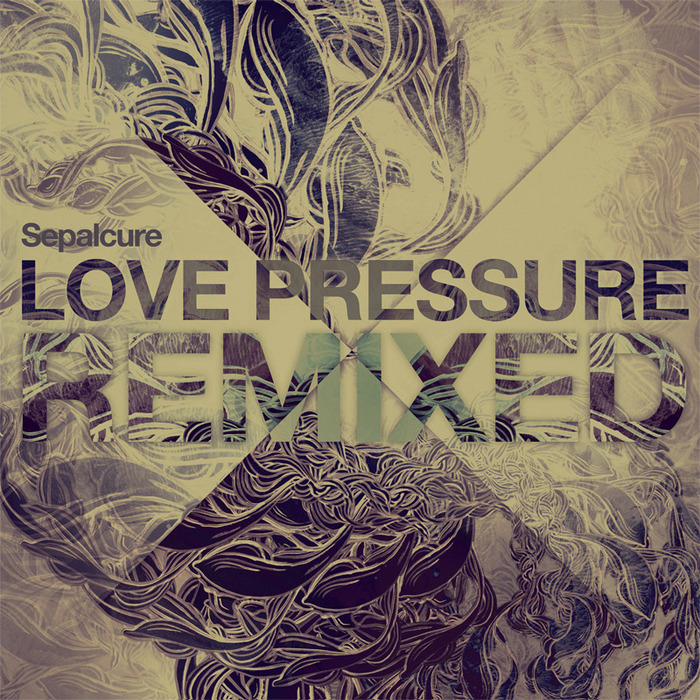 Future Classic: Sepalcure "Love Pressure" (Remixes)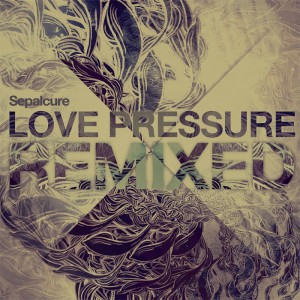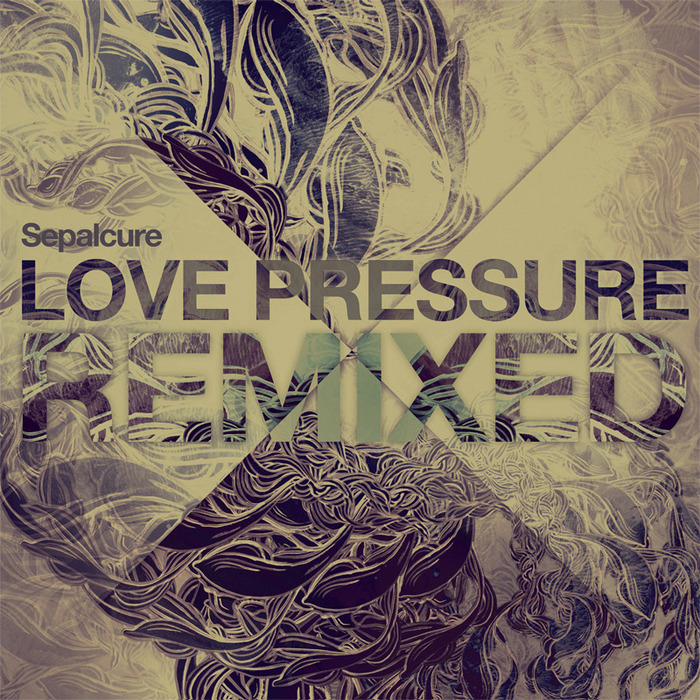 What an absolutely ridiculous remix EP right here! Hotflush Records have put quite the team together to remix Sepalcure's already classic EP even though it came only about a year ago. Sepalcure (Machine Drum & Braille) get the refix treatment from 5 of our favorite artists in cutting edge dancefloor music: XI, Jimmy Edgar, Lando Kal, Daedelus and Falty DL).
There's that good stuff for about just everyone on that EP but for me the key mix is from Detroit's Jimmy Edgar. He gives "Every Day" the beefy and shuffly drums without losing the impact of the eerie vocals on the original track. I'll be playing the hell out of this one!
Sepalcure - Every Day (Jimmy Edgar Remix)


Buy Digital Release on Boomkat.com