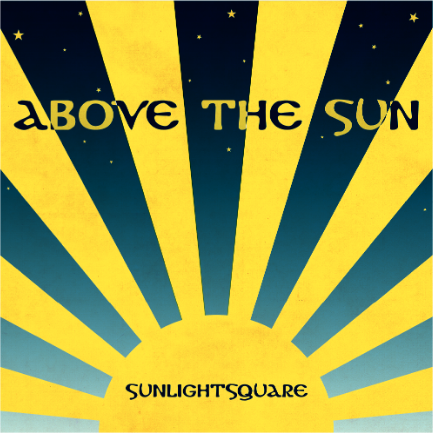 Exclusive Premiere: Sunlightsquare "Above The Sun (Original Mix)"
Above The Sun reflects Sunlightsquare's deeper spiritual vibes through 3 different mixes.
Hailing from the birth place of South African House music Pretoria, the talented young producer Blaqtone laid out a beautiful sunset pad, earthy African percussions, and solid rolling beats, which all work like magic with Sunlightsquare's original spiritual keyboard works.
On the flip side of this release, Kay Suzuki pulls off a dubbed out psychedelic mix with the 'Astro Dub' – stripped down and dubbed out drum machine mayhem! The 'Moon Mix' is reminiscent of classic Deep House full of beautiful moments influenced by the likes of Larry Heard.
"Above The Sun" releases August 18, 2017 on Sunlightsquare Records