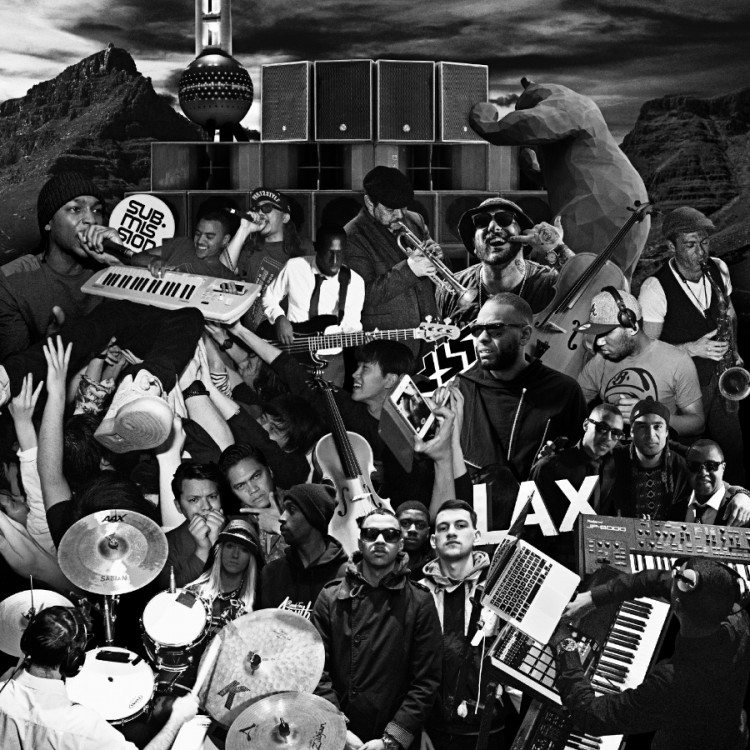 Swindle announces upcoming "Peace, Love & Music LP" LP on Butterz
via Butterz: "Peace, Love & Music is the result of Swindle's experiences touring globally over the past two years. Constantly meeting other talented musicians and seeing new places helped naturally form an album that brings together friends and family from across the world together for the first time.
We visit four continents along the way, toasting the Grime roots in London with JME, saluting Swindle's love and respect for Glasgow and Mungo's Hifi alongside Flowdan and stopping in Bristol for an uptempo work out with TC, and a 16 bit intro from Joker. LA is close to Swindle's heart as he lived there for two months in 2014 meeting and making music with Ash Riser. The infamous Sub.Mission party in Denver is featured in the track of the same name with music dedicated to the people who have made it a home away from home for Swindle.
His connections in the Far East are strongly represented via Tokyo and the DBS crew, The Philippines with Malasimbo and the Electric East crew in Shanghai. We still have time to visit Cape Town and link up with the Guerrilla Speakerz crew in Amsterdam before heading home to finish off with his Swindle Live family: Terri Walker, Joel Culpepper, Jay Wilcox and his Dad, who plays guitar on the Outro."
Album Details – http://peaceloveandmusic.info
Musically he continues on the jazzy path that his records on Brownswood and Deep Medi put him on the map for, but expands on the live instrumentation, the tempos and the breath of talent featured. Swindle has brought together as many people as possible that share the same ethos, and that is spreading a positive message through music.