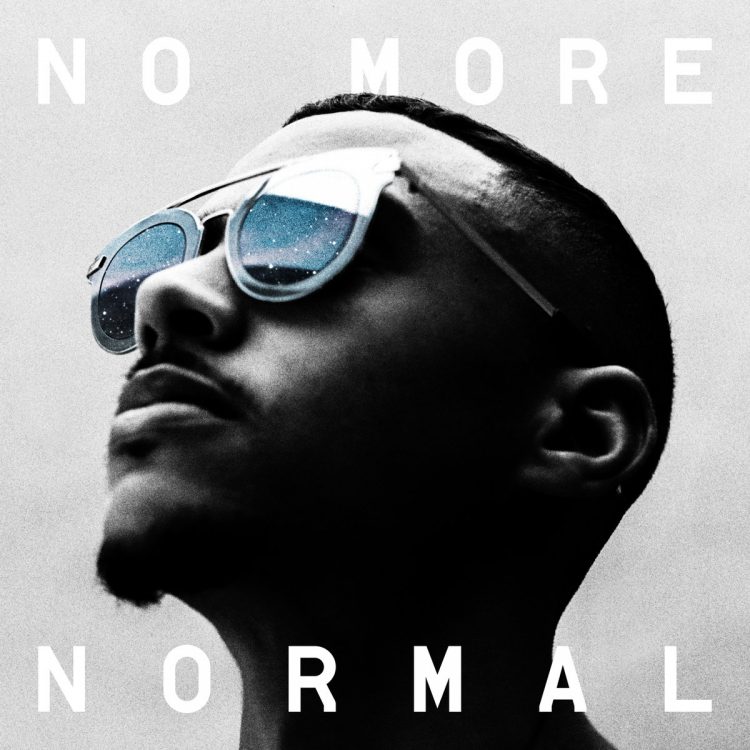 Swindle "No More Normal" (Brownswood)
Anyone in North America who needs a 30-minute snapshot of what is popping off sonically TODAY in multicultural Britain needs to buy the new Swindle record.
Seriously. In 11 songs, this London-raised producer, scores a soundtrack to the most diverse and influential music scene that consistently supplies the world with superior Grime, UK Jazz, Dubstep, Bass music, Hip-Hop, and Street Soul.
No More Normal, sees Swindle share the spotlight, amplify this unifying moment and dial-up a real panoramic showcase for some of the UK's finest MC's, instrumentalists, and singers. In short, the project encourages the youth to make quality of life improvements. Quick fast in a hurry. Without bestowing a preachy saccharin message. Sweet but not sugary directives ain't easy. The UK producer is deft not only at connecting soundscapes but also reinterpreting them. On "Coming Home" he incorporates the authoritative talents of London-born poet and rapper Kojey Radical while scoring a loose reinterpretation of Anita Baker's "Sweet Love", for the MC to levitate over. While Manchester's Riot Jazz Brass Band gives a congenial slowed down reading of the 80's soul classic so the EMCEE can lament: "If I reach for the stars hope I fall on the moon/and if I fall hopefully they don't forget me too soon."
"Get Paid", with the deepest bass knock on the record, displays a contrasting vibe for MC Ghetts to speak a different truth:"The respect only counts/When the checks don't bounce".
Overall, this open-minded, rule-breaking approach, echoes the gravitas of Kendrick Lamar's 2015 groundbreaking "To Pimp A Butterfly" and ANY of the Quincy Jones posse upped records from the 1980s.
(RIP JAMES INGRAM)
No More Normal possesses no filler tracks. With every song hitting, it just makes us long for more.
Buy Album
Featured Artists
Kojey Radical, Ghetts, D Double E, P Money, Yussef Dayes, Nubya Garcia, Riot Jazz, Etta Bond, Eva Lazarus, Daley, Kiko Bun.