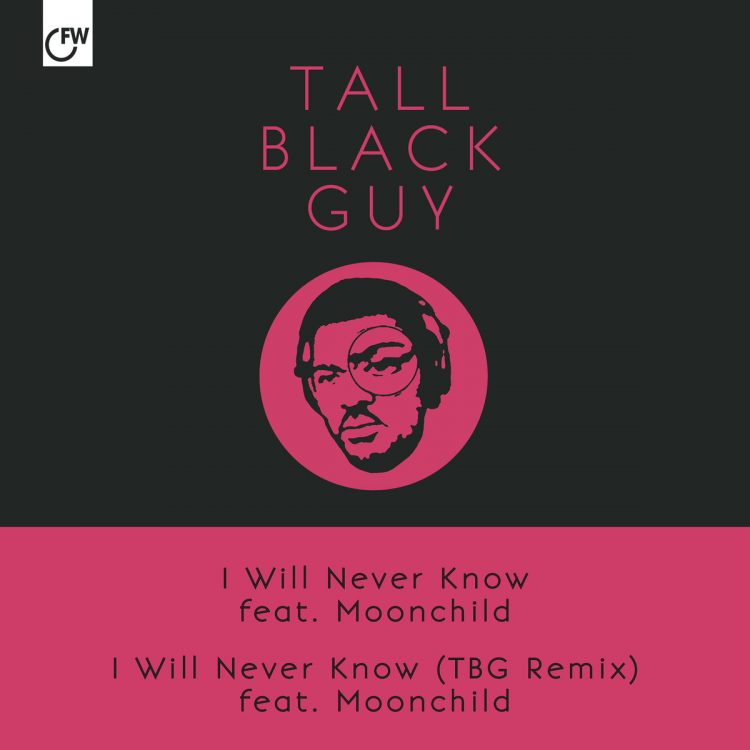 Tall Black Guy Releases First Track From Forthcoming Album "Let's Take A Trip"
via First Word Records: 'I Will Never Know' is the first single from Tall Black Guy's sophomore album 'Let's Take A Trip'.
Since 2013's '8 Miles To Moenart', TBG has cemented his position as a standard bearer for the current hip-hop / beats scene. Born in Detroit and now residing in the UK, Wallace's signature style of incredibly clever sample flips and deft production chops has won fans across the globe including Gilles Peterson, House Shoes, Jazzy Jeff and Questlove.
For this lead track he has enlisted the talents of LA soul group Moonchild.
Moonchild (signed to UK label Tru Thoughts) consist of reed / horn players Andris Mattson and Max Bryk and vocalist Amber Navran. Check their 2015 album 'Please Rewind' for evidence of their singular take on modern soul music that has earned praise from the likes of Stevie Wonder, Robert Glasper, James Poyser and 9th Wonder.
This collaboration is a very natural one, with Tall Black Guy's deft drums and soulful instrumentation perfectly combining with the sultry vocals and muted horns of Moonchild. 'I was a fan of their music as soon as Texas based DJ, Pepper Thomas had put me onto them a few years back. I really wanted to collaborate with them and so I reached out to them – I liked the completed track so much that I asked them if they would like to be a part of my next album. I particularly like the fact that all three of them equally contribute to the group's sound.'
On the flip of this limited edition 7" is TBG's own alternate mix of the track (exclusive to this release). With beefed up drums and subtly altered bass notes it's the perfect accompaniment to the handclap-fuelled and understated original. Look out for the full album next month on First Word Records.
Londoners can catch the Album Launch Party on Friday 14th October at Kamio: Tickets
'Let's Take A Trip' will be released October 7, 2016
Preorder Album