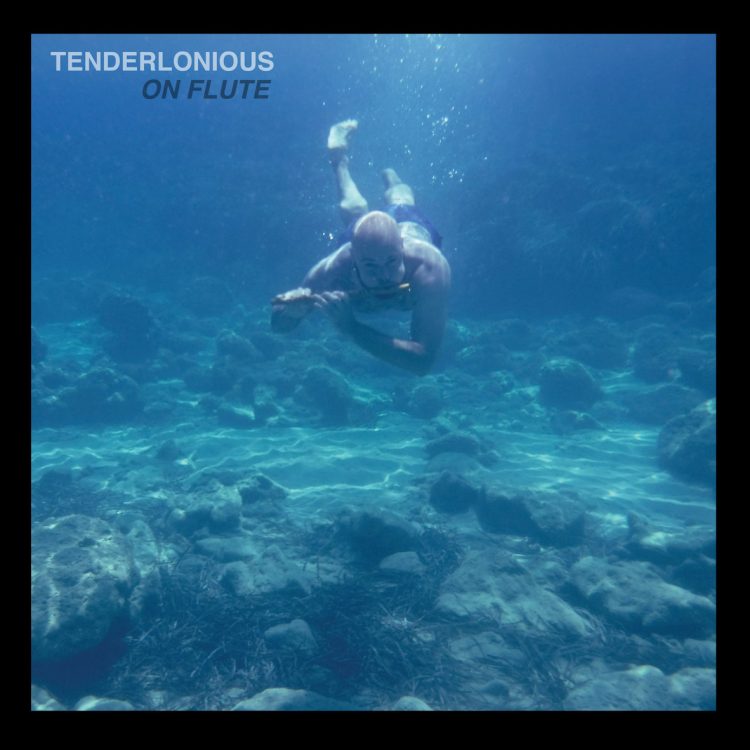 Future Classic: Tenderlonious "On Flute EP" (22a Music)
Tenderlonious returns with a six track EP. As the title suggests "On Flute" shows us how diverse Tenderlonious's musicianship is as he embellishes each song with his signature flute sound. If you've checking Tenderlonious for a while, you'll know to expect a diverse range of styles all impeccably crafted and produced. It's clear from the first note of the opening afro-infused cut of the EP "Ghana" that you're in for a treat.
There's some broken beat flavour on "Autumn Leaves", and "Dale Corner," while the comparatively stripped back "Oedo Bushi floats along with just a simple conga rhythm, flute and xylophone solos as its soundbed. On the flip side "Song For My Father," is an upbeat number fusing funk and disco to create the perfect dance floor filler that builds to a climax with a wild flute solo. The standout track on the project (for us) "In A Sentimental Mood" is a soulful jazz gem based on delicate synths, glorious flute inflections and hushed murmurs in the background. By far his best work to date, and most definitely one of the highlights of the year. You can catch Tenderlonious and the 22a family at Sounds Of The Universe tomorrow for a live in-store. Listen below.
Buy Link