A concept album of incredible depth, ambition and urgency from Jake Ferguson of The Heliocentrics.
'Architecture of Oppression Part 1' contains an expose on the experience of black Britons, across multiple generations, A contemporary soundtracked by amalgamation of psychedelic jazz and soulful strings, sublime vocal performances from the likes of Zara McFarlane and Jermaine Jackman, spoken word from rising star Dylema , and first hand accounts from the likes of Leroy Logan MBE, co-founder and former chair of the Black Police Association, recently portrayed by John Boyega in Steve McQueen's 'Small Axe' series.
Until now, Ferguson was best known as the co-founder and bassist of psychedelic jazz warriors, The Heliocentrics, alongside renowned drummer and producer, Malcolm Catto. Together they have collaborated with the likes of Archie Shepp, Mulatu Astatke, Melvin Van Peebles, DJ Shadow, Lloyd Miller, and Orlando Julius.
With 'The Architecture of Oppression Part 1' Ferguson makes his debut as bandleader and orchestrator, and with great success he musically tackles the ever-urgent topics, from systemic anti-black racism, to social oppression and state violence, at home and abroad.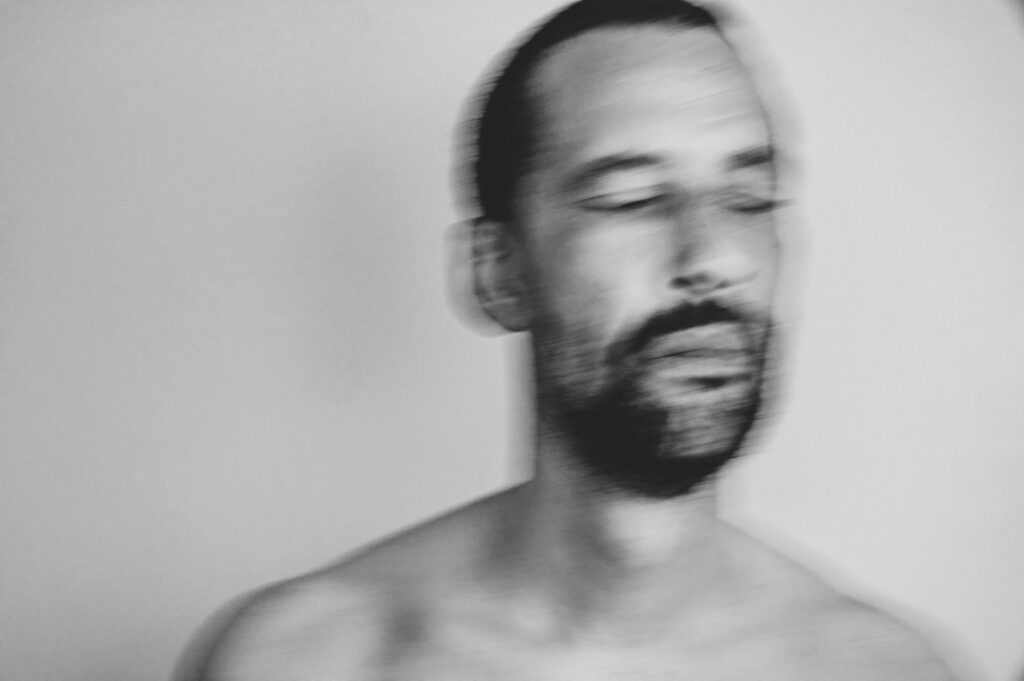 Its sharp mixture of ambitious, gripping music and political edge puts 'Architecture of Oppression Part 1' at the end of a incredible tradition, from Max Roach's 'We Insist – Freedom Now Suite', Gil Scott Heron's 'Pieces Of A Man', and Linton Kwesi Johnson's 'Bass Culture' to Irreversible Entanglements recent 'Who Sent You?' album.