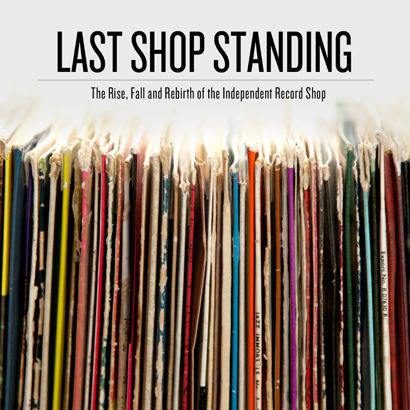 "The Last Shop Standing" – The Rise, Fall And Rebirth Of The Independent Record Shop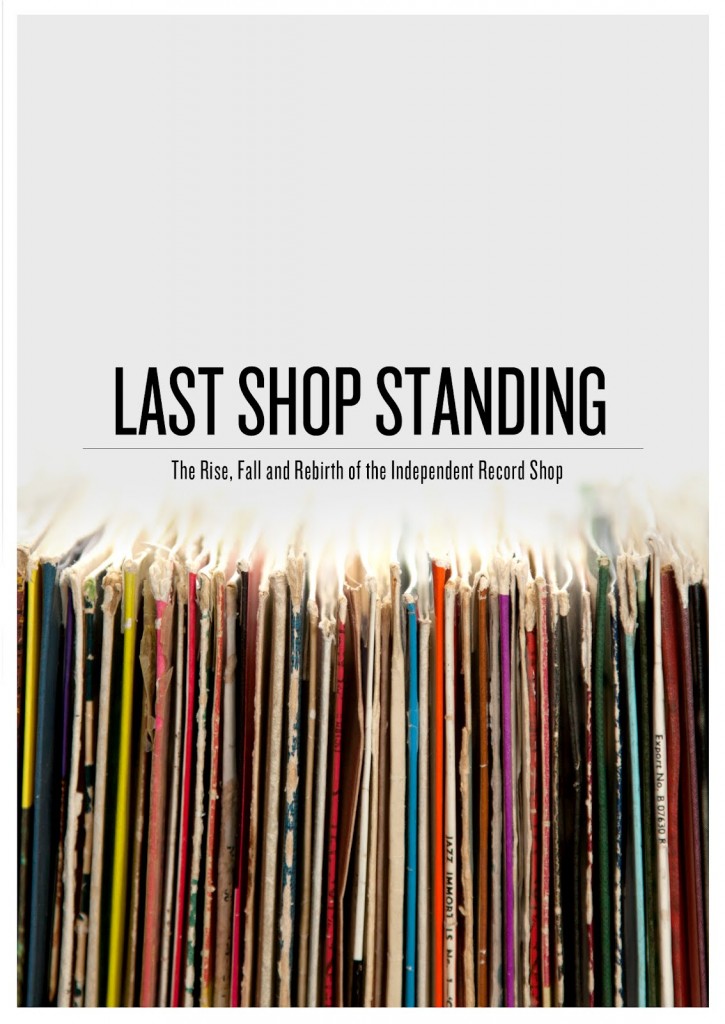 I really can't say how much independent / local record stores have meant to me and my musical "upbringing". I do consider myself very lucky to be part of the last generation that grew up with these record stores still being around. When I was a teenager I bought most of my records at little local stores rather than chains like HMV. Nowadays, most shops are closed and HMV's sell more accessories and random crap than music.
Throughout university I worked at a record store called Inbeat Records which was instrumental to club culture in Montreal for over 20 years. I worked about 20 hours a week and my pay was, you guess it: records. It really was a sad day for me when it closed a couple years ago. I sometimes think of someone who is 18 years old right now and passionate about music, and how much that they are missing out on. The local record store was a place to meet friends, music nerds and to discover music you didn't even know you needed.
But thankfully, as this great documentary shows, there are quite a few of these shops left and it's crucial that music lovers (the real ones) support them!
Great to see at least 4-5 record shops i've personally been to in this movie!
---
Last Shop Standing inspired by the book of the same name by Graham Jones takes you behind the counter to discover why nearly 2000 record shops have already disappeared across the UK. The film charts the rapid rise of record shops in the 1960's, 70's and 80's, the influence of the chart, the underhand deals, the demise of vinyl and rise of the CD as well as new technologies. Where did it all go wrong? Why were 3 shops a week closing? Will we be left with no record shops with the continuing rise of downloading? Hear from over 20 record shop owners and music industry leaders as well as musicians including Paul Weller, Johnny Marr, Norman Cook, Billy Bragg, Nerina Pallot, Richard Hawley and Clint Boon as they all tell us how the shops became and still are a part of their own musical education, a place to cherish and discover new bands and new music.
Available NOW on DVD from independent record shops &http://www.lastshopstanding.com/
facebook: http://www.facebook.com/lastshopstandingthefilm
twitter: http://twitter.com/lstshopstanding
© copyright 2012 Blue Hippo Media/Proper Music Publishing