The MIMS Guide To Osheaga 2018
We're quiet sure you suffer from the same problem we do: too much music too little time. With so many good artists to choose from, you can't help but feel a little bit of paralysis by analysis!
To make things a little easier for those attending this year's Osheaga Festival in Montreal and to maybe turn some ears to acts that might have been skipped, we've selected who we feel are the must-see artists. We've ordered things chronologically by day, and have included a playlist of one track from each artist selected to give you a taste of what to expect. Festivals are always a great time to check out some sure shot headliners but to also discover some up and coming talents.
Other than that all we can say is – don't forget to wear sunscreen, stay well hydrated, take time to eat food, and most importantly HAVE FUN!
FRIDAY – August 3rd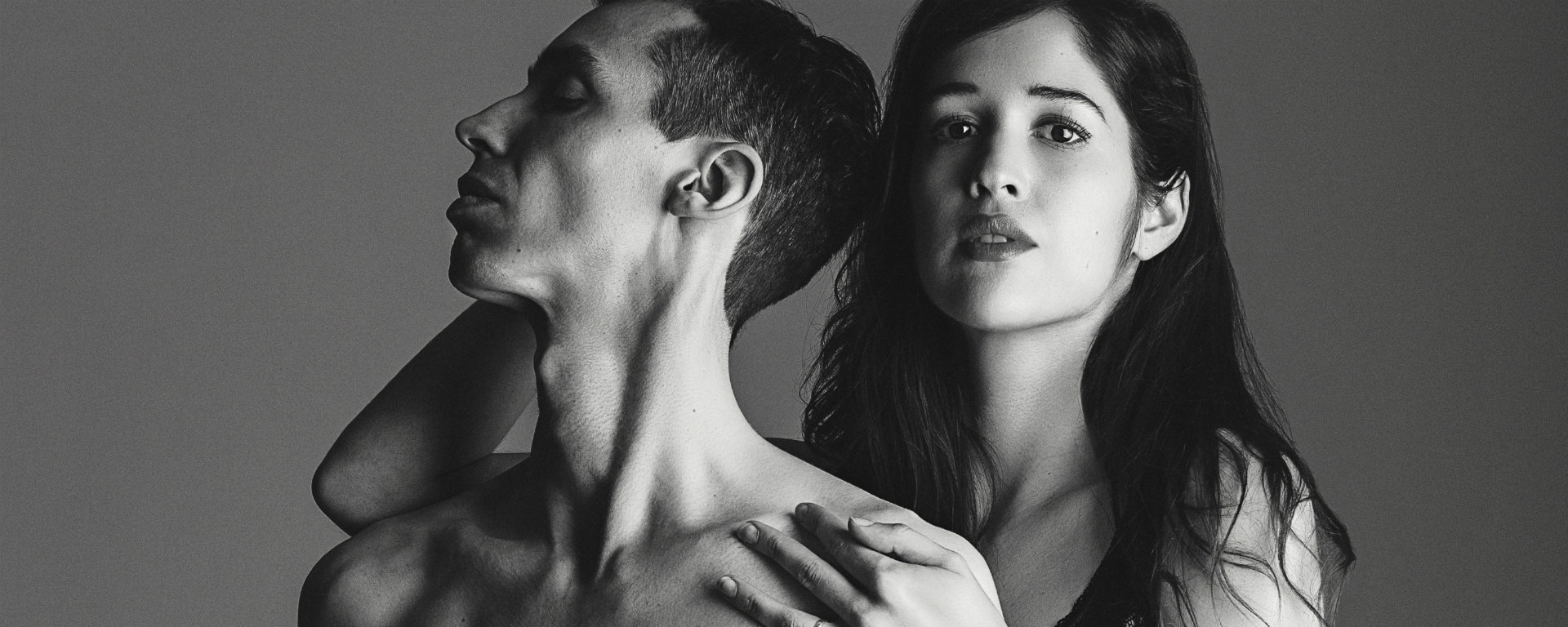 1:00 – 2:00 The Fitness (Scene De L'Ile)
2:00 – 3:00 JETS (Scene De L'Ile)
4:00 – 5:30 Machinedrum (La Serre Perrier)
4:55 – 5:40 Essaie Pas (Scene Des Arbres)
5:30 – 7:00 Bonbon Kojak (La Serre Perrier)
6:45 – 7:45 LAFF TRAX (Toro Y Moi & Nosaj Thing) (Scene De L'Ile)
9:05 – 10:50 Dixon (Scene De L'Ile)
9:45 – 10:45 James Blake (Scene Verte)
9:45 – 10:55 Travis Scott (Scene De La Riviere)
SATURDAY – August 4th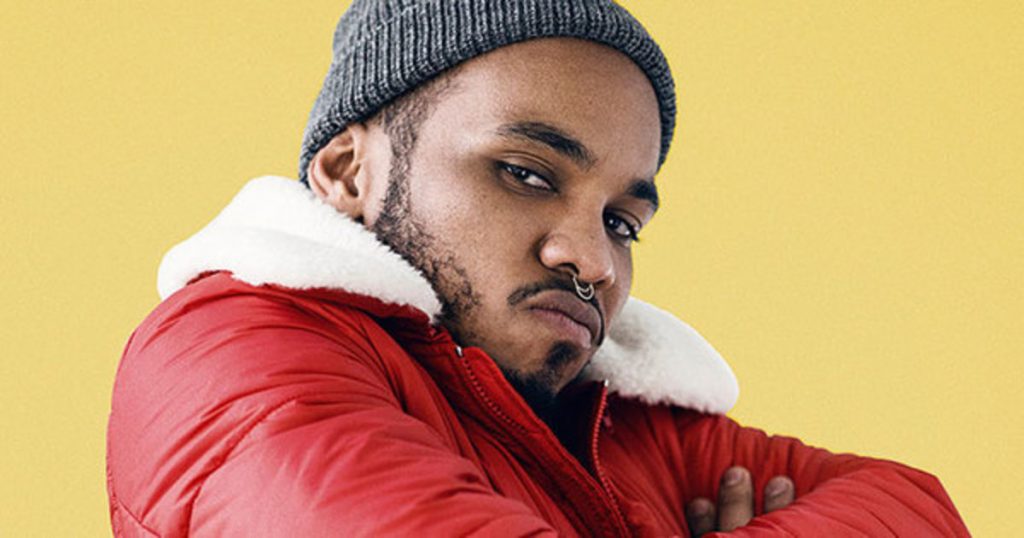 2:40 – 3:20 De La Soul (Scene Verte)
3:20 – 4:05 Chronixx (Scene De La Montagne)
4:00 – 5:30 Heartstreets (La Serre Perrier)
4:50 – 5:35 Kali Uchis (Scene De La Vallee)
5:35 – 6:30 Blondie (Scene De La Riviere)
6:30 – 7:20 Loud (Scene Des Arbres)
8:20 – 9:20 Anderson .Paak (Scene De La Montagne)
9:20 – 10:20 Tyler, The Creator (Scene Verte)
SUNDAY – August 5th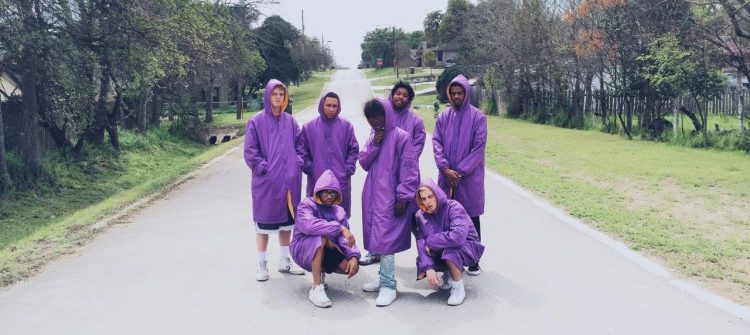 3:25 – 4:10 Noname (Scene De La Vallee)
4:10 – 4:55 Goldlink (Scene Verte)
5:30 – 7:00 Planet Giza (La Serre Perrier)
6:25 – 7:55 Modeselektor (Scene De L'Ile)
6:30 – 7:20 Blood Orange (Scene De La Vallee)
7:00 – 8:30 Voyage Funktastique (La Serre Perrier)
8:20 – 9:20 Rapsody (Scene Des Arbres)
9:20 – 10:20 Brockhampton (Scene Verte)
9:25 – 10:55 Chris Liebing (Scene De L'Ile)