2013 was a really outstanding week for musical discoveries both in what we like to call future classics and forgotten treasures. It was also a great year for us. Our team of contributors grew a little bit, we reached more worldwide music fans than ever, organized some great shows. All in all, a great 6th year!
We wanted to highlight our 10 most popular articles from the year in case you missed anything.
The History of UKG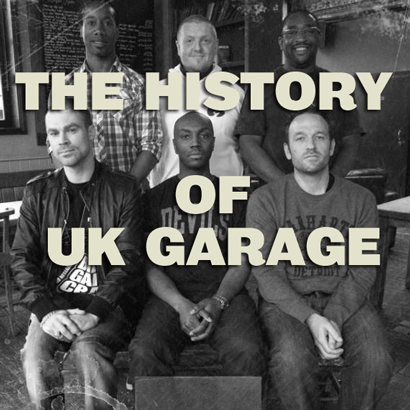 By far our most popular article of the year. It was a pretty challenging subject to tackle the 20 odd year of history of UK Garage and all its sub-sub-genres. Although the project is still evolving, the feedback so far has been really great!
---
Onra & Lexis – Throw Em Up 1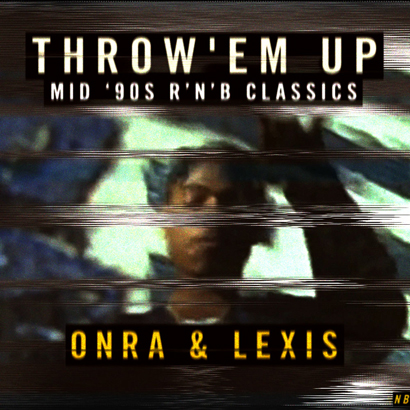 Released on Jan 1st, Throw Em Up Vol.1 started 2013 in fine form for us. Onra & Lexis' tribute to the magical era of '93 to '96 R&B was really well received by tons of worldwide heads!
---
Onra & Lexis – Throw Em Up 2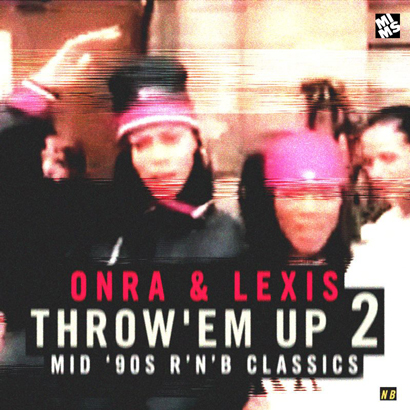 We released the 2nd volume at the beginning of the summer and this one definitely went deeper in the selections. A few anthems but mostly slept-on joints and rare remixes. Onra & Lexis even did two live shows of the Throw Em' Up concept… hopefully more to come in 2013.
---
Top 10 Radio Shows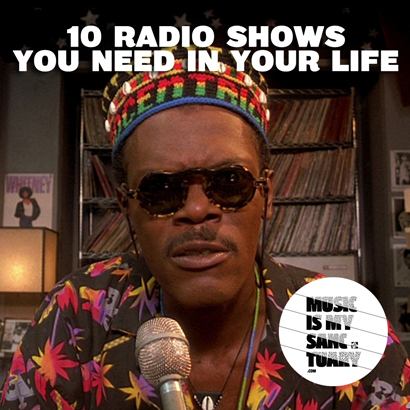 We've always loved radio so we figured that we'd share some of our favourite radio shows from great tastemakers all over the world.
---
Forgotten Treasures Mixes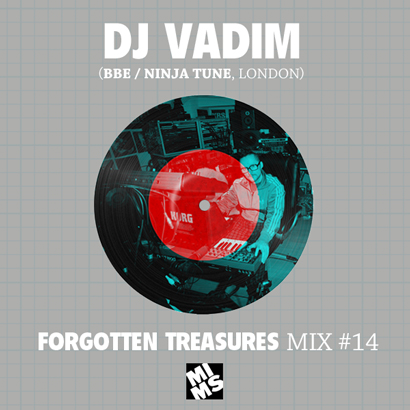 Definitely one of the highlights of our year, the Forgotten Treasures mixes series has grown into one of the best mix series around! In a span of twelve months we got truly amazing mixes from Marc Mac, Dj Vadim, Paul Nice and others… excited to see this continue to grow.
---
Celebration of Curation Mix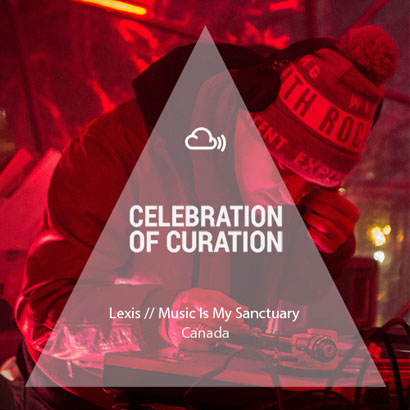 When Mixcloud.com asked us to be part of their 2013 Celebration of Curation series it was quite an honour. We were part of their 20-ish handpicked selection from all over the world and one of 6 featured in all of North America (alongside Peanut Butter Wolf, Matthew Dear, Richie Hawtin) The mix features over 2 hours of Canadian artists only.
---
Tribute to Mood II Swing Mix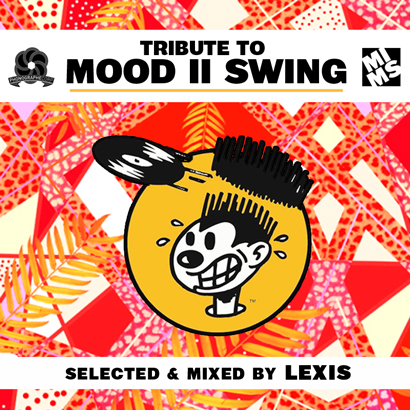 We love doing tribute mixes and it is definitely something we want to do more of in 2014. We released an amazing tribute mix to Pal Joey but the one paying homage to 90's NYC house legends Mood II Swing really got a lot of attention.
---
MIMS Guest Mixes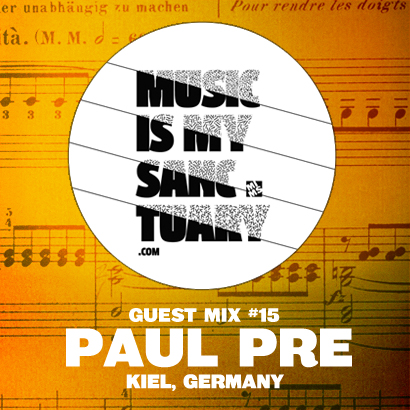 As an alternative to the Forgotten Treasure mixes which focuses on older selections and artists' influences, the regular Guest Mix series is more about newer music. We've also had a lot of great ones in this section too with mixes from Paul Pre, Perfume Advert, Cain, Jon Kennedy and others.
---
MIMS Radio Shows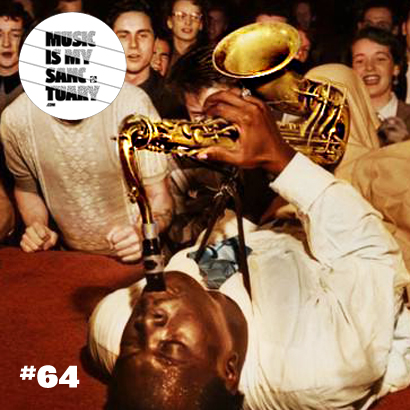 Even after 6 years the monthly MIMS show still remains the cornerstone of the website. Handpicked selections from Lexis, the site's founder. (Subscribe to mixcloud or Itunes)
---
Forgotten Treasures Compilations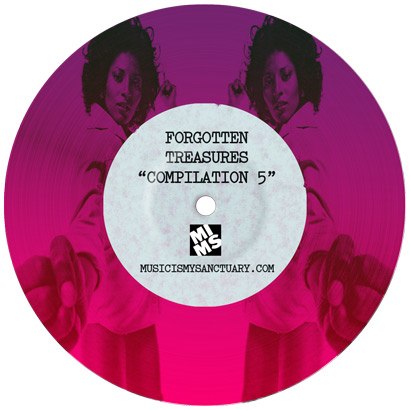 We put together a few compilations of Forgotten Treasure picks this year and we definitely want to do these more regularly in 2014. If you don't have all 6 of these, then you need to get on that right now!