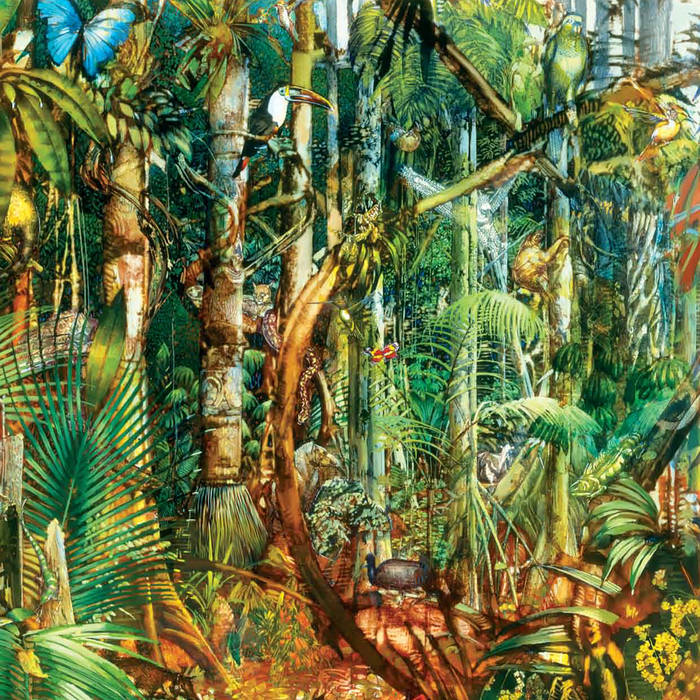 Various Artists "Crown Ruler Sound (Compiled by Jeremy Spellacey)" (Spacetalk)
via JUNO: Crown Ruler Records co-founder Jeremy Spellacey is highly regarded within the crate-digging community, primarily for his ability to sniff out copies of obscure – but, naturally, high quality – boogie-era disco records from Africa and the Caribbean.
On this fine compilation, Spacetalk has offered the New Zealander the opportunity to showcase some of those finds, alongside a smattering of better-known favourites and more recent cuts (see Mike Fabulous's overlooked modern boogie gem "Wang East").
Predictably, Spellacey has delivered the goods, serving up humid, exotic and loved-up gems galore, including the fluttering brilliance of Stimela's "I Love You", the marimba-laden Balearic boogie of Feladey's "Forest Music" and Devon Russell's impeccable reggae-soul cover of Curtis Mayfield's "Move on Up".
"Crown Ruler Sound (Compiled by Jeremy Spellacey)" released July 14, 2017 on Spacetalk