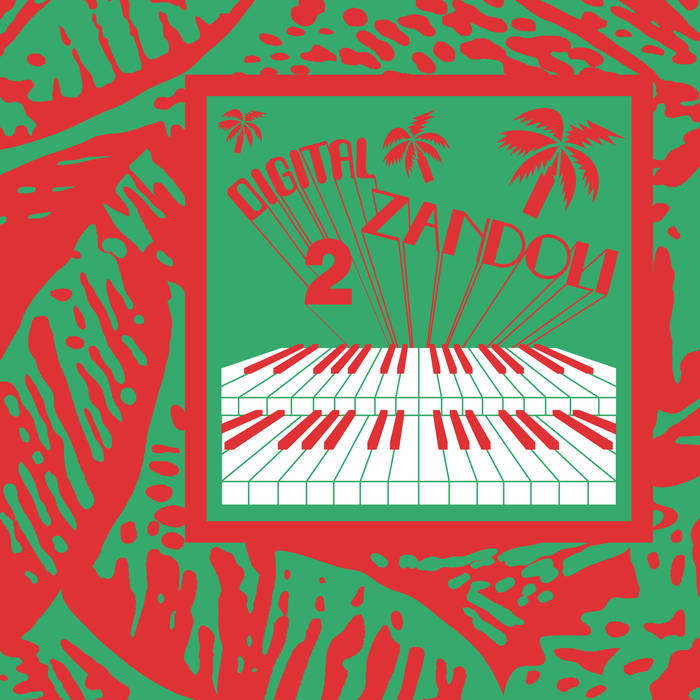 Various Artists "Digital Zandoli 2 (Compiled by Julien Achard & Nico Skliris)" (Heavenly Sweetness)
Digital Zandoli 2 incoming!
The fantastic compilation of further explorations in zouk and synthetic funk from the French west indies.
This is the new selection of digital sounds from the Caribbean, chosen from master ears by experts Julien Achard (Digger's Digest) and Nico Skliris. "Digital Zandoli 2" holds mainly tracks unknown to the general public that were played in the heart of the '80s in Caribbean clubs, dance floors and local radio stations that both diggers have rediscovered. The tracks include but are not limited to the "Zouk" genre. Mainly, a mix of styles between funk, disco, afro-beat and Latin-Brazilian rhythms reveal a Caribbean music which incorporated the new sounds of the era.
"Digital Zandoli 2" released September 22, 2017 on Heavenly Sweetness