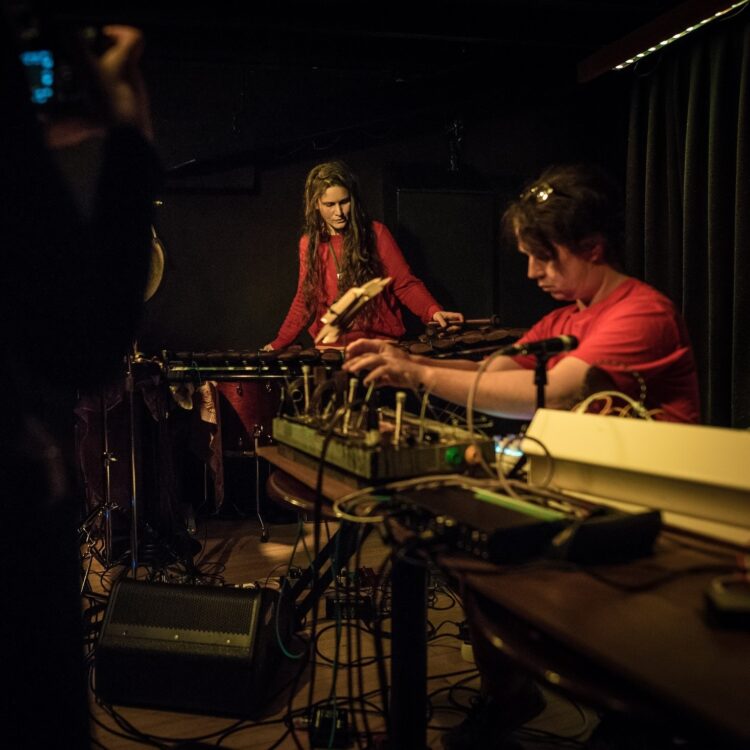 Video Premiere: Bex Burch & Leafcutter John "Boing! Live at Servant Jazz Quarters"
Bex Burch & Leafcutter have been developing their joyful, experimental project, Boing!, which was first recorded in lockdown over zoom, for live audiences.
Today we can share this beautiful moment from their Servant Jazz Quarters show in February alongside the announcement that the duo will perform at this year's Gent Jazz on July 8th 2022.
Upon release, we hailed "Boing!" as "hypnotic, and oddly both intense and therapeutic". And we weren't alone as the Guardian named it Contemporary album of the month, commenting that "together they seem to warp space and time… a thoroughly compelling session". You can hear it again below.
This combination of two imaginative and fearless artists developing something so unique means that we are hooked. Watch out for future announcements as there are rumblings of much more to come.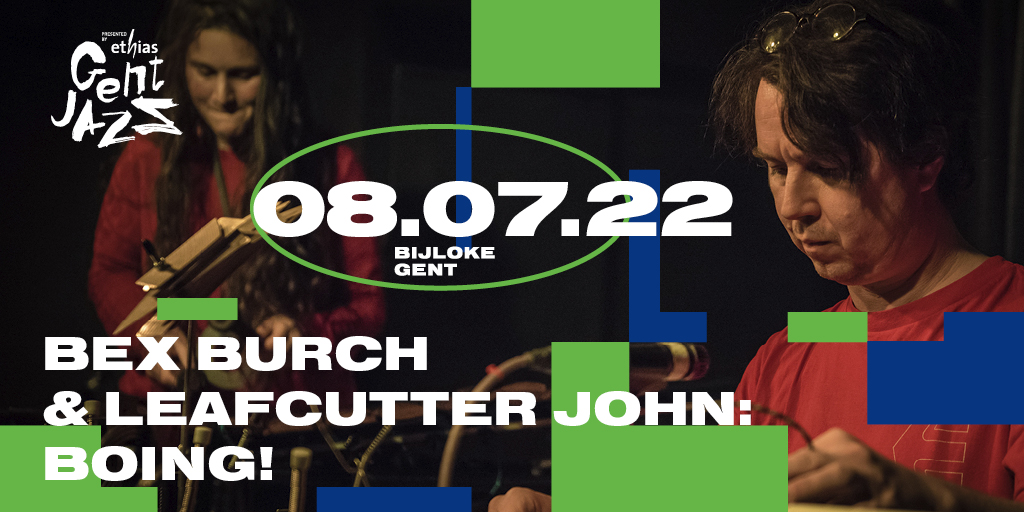 Gent Jazz