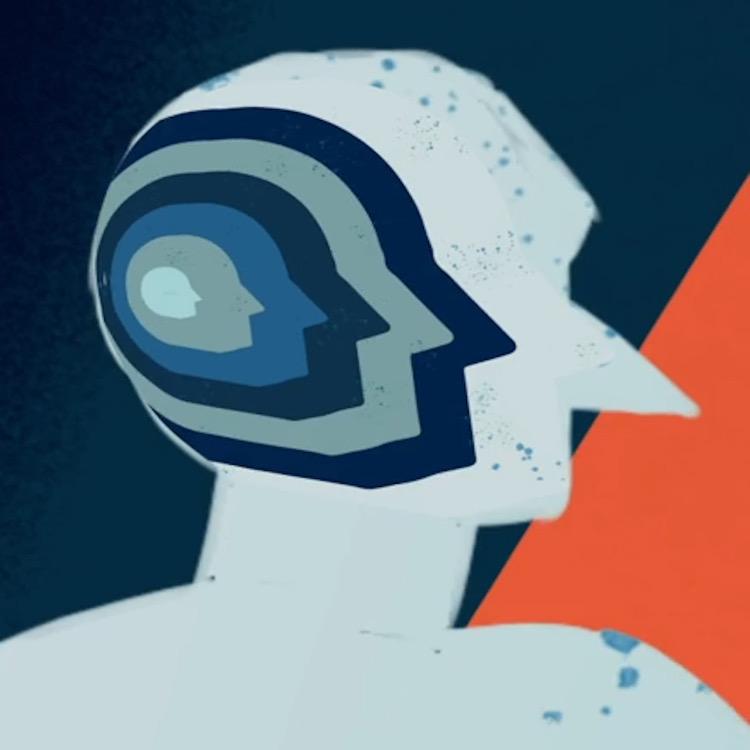 Video Premiere: John Haycock & Joshua Fletcher "What If?" (Animated by Finn Black)
We are exited to share this beautiful piece of music AND positive lesson in mindfulness from kora musician and electronic experimenter, John Haycock, featuring a poem about anxiety, written and read by author and councillor Joshua Fletcher.
John Haycock is one of four artists who recently won the Steve Reid Foundation's prestigious inNOVAtion award for forward thinking emerging talent. The Foundation, set up by Gilles Peterson, helps artists in need due to injury or illness, as well as providing mentorship and small financial grants for emerging talent. Trustees include Gilles himself, Kieran Hebden (Four Tet), Sam Shepherd (Floating Points), Nick Woodmansey (Emanative), and Simon Goffe (Brownswood Recordings) amongst others.
John is a multi instrumentalist live looping artist passionate about affecting acoustic sounds with electronics. John's primary instrument is the West African Kora (21 string Harp). He runs it through a series of electronic devices creating lush soundscapes & solid beats, before overlapping them with woodwind instruments.
As part of John's mentorship from the Foundation he is working closely with Nick Emanative who is mixing / co-producing a forthcoming EP and assisting with its vinyl release. Previous inNOVAtion Awardee Sarathy Korwar (winner of the Aim Awards Best Independent Album award 2020 for the album 'More Arriving') has also contributed his talents to this project and will feature on a couple of tracks, whilst also helping to see its release.
www.john-haycock.com
"What If?" is the first finished piece, made in collaboration with Joshua Fletcher, best selling author of anxiety self help books and private counsellor. You can hear him contributing words of positive mindfulness to Morning Mari's show every Monday morning on Worldwide FM. The message is a positive, peaceful and calming one at this time as well as at any other time.
www.thepanicroom.co.uk
Manchester based graphic designer Finn Black is responsible for beautifully animating the "What If?" story..
www.finnblackdesign.com
You can download the track for free via the DOWNLOAD button or choose your price to donate whereby all proceeds will go directly to https://www.mind.org.uk/.
Download