Video Premiere: Kaos Protokoll "Story Line"
From their latest full-length release "Everyone Nowhere", Kaos Protokoll shares their latest single and video for the impressionistic 'Story Line'.
It's safe to say that the Swiss four-piece is slowly but surely becoming a regular name amongst fans of the GoGoPenguins, Jaga Jazzists and Makaya McCravens of this world. They've been consistently forging their sound since 2012, and "Everyone Nowhere" is definitely their most mature record to date. Its sound is meditative and could really be best described as an updated take on Spiritual Jazz, blending textural electronics and Ambient explorations with a deeper contemplation found in the genre's foundations.
We asked band leader Benedikt Wieland to share the song's vision from their side of the coin: "Story Line is in fact the whole Kaos story packed into one song. Where we come from, where we are right now and where all of this could go in the future. It starts with this dreamy melody paired with this rolling afro pattern of the drums and bass. It's very contemplative, melancholic and sweet which is definitely a characteristic of the whole record. On Story Line it's really charged emotionally, which I think makes the song sound like a song from a movie soundtrack."
"Everyone Nowhere" released November 18, 2018 on Prolog Records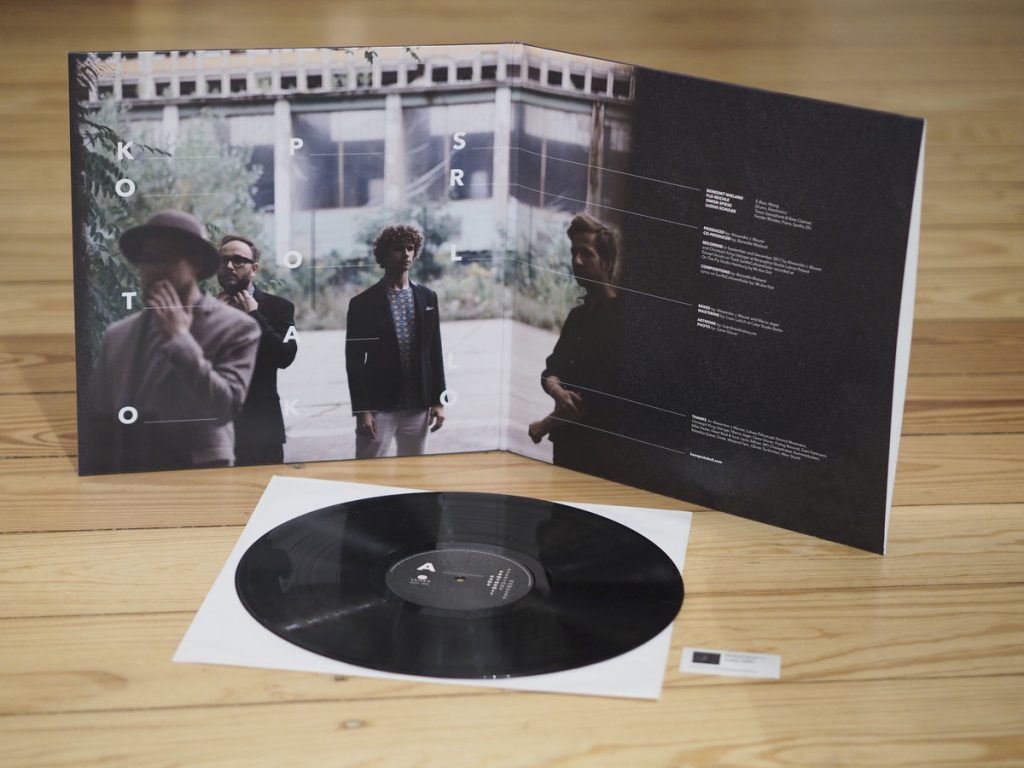 ---
Follow Kaos Protokoll:
kaosprotokoll.ch
Facebook
Twitter
Instagram
prolog-music.ch