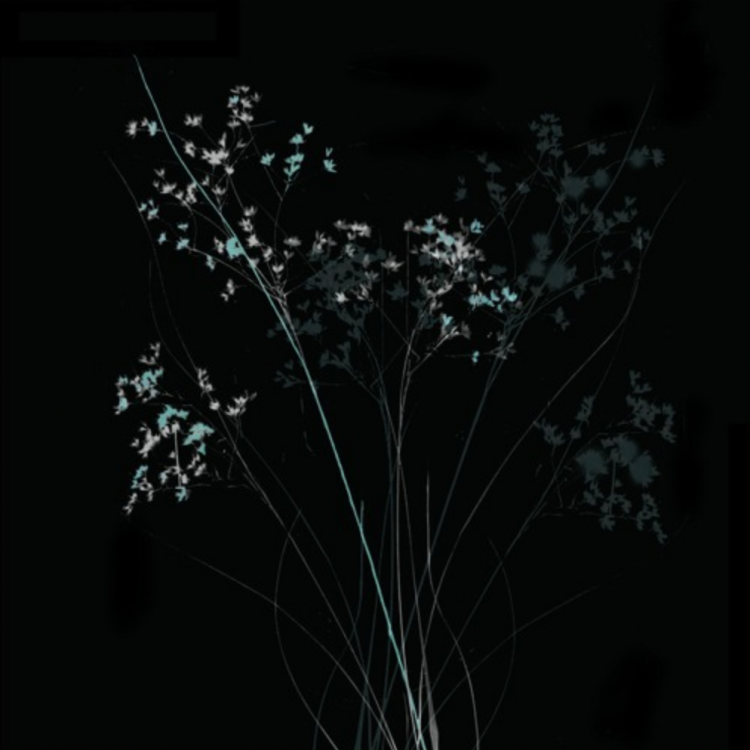 Video Premiere: Maria Chiara Argirò + Jamie Leeming "Retrograde (Edit)" (Cavalo Records)
It's a pleasure to share yet more new music from London's fervent jazz scene. This time a beautiful new version of a modern classic from two of our favourite musicians, beautifully filmed by Robin Stewart, Ivy Drajna and Luke Ducker
Maria Chiara Argirò + Jamie Leeming present their debut single "Retrograde", a cinematic and introspective James Blake cover. Both are an integral part of the London jazz community, appearing and recording individually with artists such as Alfa Mist, Rosie Turton, Kinkajous, Maisha, Liran Donin and These New Puritans.
An atmospheric and evocative dialogue between the pianist and guitarist, their interpretation of this modern classic features layers of dark electronics, underpinned by a moody lo-fi beat. Drawing on mutual influences including Nils Frahm, Aaron Parks, Radiohead and Toru Takemitsu, this single is the first in a series of upcoming releases from the duo, offering a fresh perspective on the classic piano/guitar sound.
Release on all digital formats May 29 2020, on Cavalo Records.
Maria Chiara Argirò – Piano
Jamie Leeming – Guitar
Written by James Blake
Recorded at Fieldgate Studios by Andrew Lawson
Mixing/mastering by Alex Killpartrick
This video was a Bulletfish production
Filming by Robin Stewart, Ivy Drajna, Luke Ducker. Edited by Dave Shakespeare
Artwork by Benedetta Serapioni