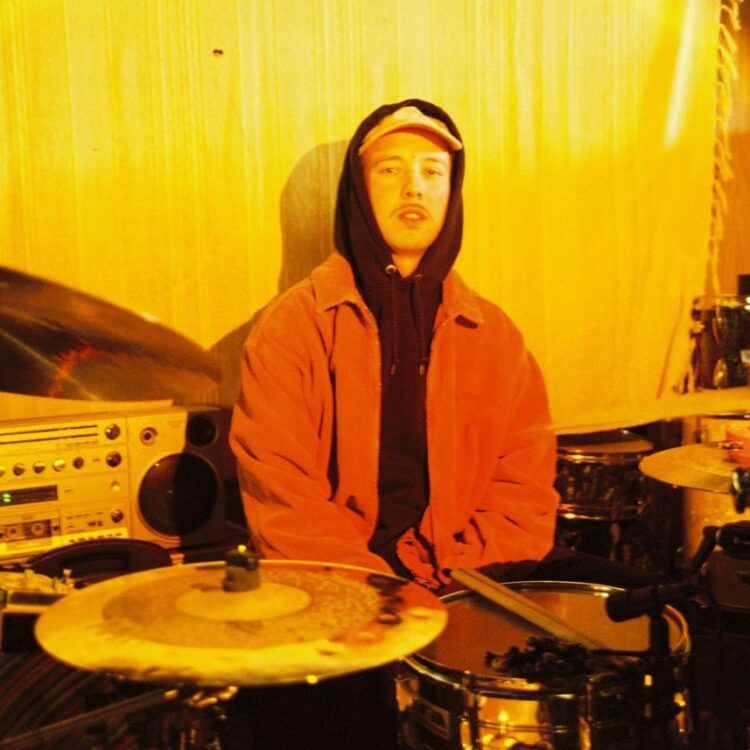 Video Premiere: Silvan Strauss "Shades" (Forthcoming on Kabul Fire)
Today's video premiere sees drummer/composer, Silvan Strauss, performing a live take on forthcoming single "Shades" – recorded live at Cineteatro Scala, Maputo, Mozambique, featuring Muhamago on mbira and electronics.
Crunchy Madlib-soaked beats, pulsing contemporary jazz and analogue studio fx collide on 2021 Hamburg Jazz Prize winner and drummer/composer, Silvan Strauss's breakout single on "Shades", set for release this coming Friday on Kabul Fire, with a full album scheduled later in 2022.
Follow on Instagram
Strauss dusts off a classic 90s hip-hop rhythm, and signposts it via dub reggae studio processing, and New York-inspired, Gil Evans-esque frontline horns, arranged by flautist/ tenor saxophonist Adrian Hanack, and featuring UK trumpeter Percy Pursglove (Bill Frissell, Evan Parker), its a light and orchestral touch reminiscent of Miguel Atwood Ferguson's Dilla-tipping 'Suite For Ma Dukes'.