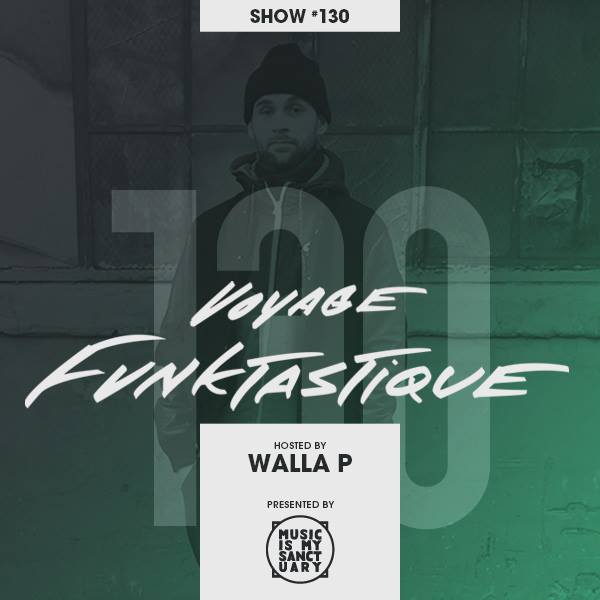 Voyage Funktastique – Show #130 (Hosted by Walla P with a Guest Mix by Ourra)
120 Minutes of Funk comin' your way.
This week's show features a guest mix from Producer/DJ OURRA (in the 2nd hour of the show), some new material from deDunamis, Bybo, DâM-FunK, XL Middleton & Eddy Funkster, and some 80's Boogie. 120 Minutes of Funk.
TRACKLIST
Temu – Intro
DeDunamis – Blurry
Bybo – Program Of Love
DâM-FunK – Escaping (Demo)
G-noF – Time To Chill
Bybo – Dream On
XL Middleton + Eddy Funkster – On Our Way To Funkmosphere
E. Live – Feel You Up
Buscrates – Petrus Dish
Bybo – Superintelligence
Passion – Don't Stop My Love
Misherie – To The Max
Captain Sky – Don't Touch That Dial
9th-Creation – Love Crime
Network – Cover Girl (Extended Version)
OURRA's Guest Mix