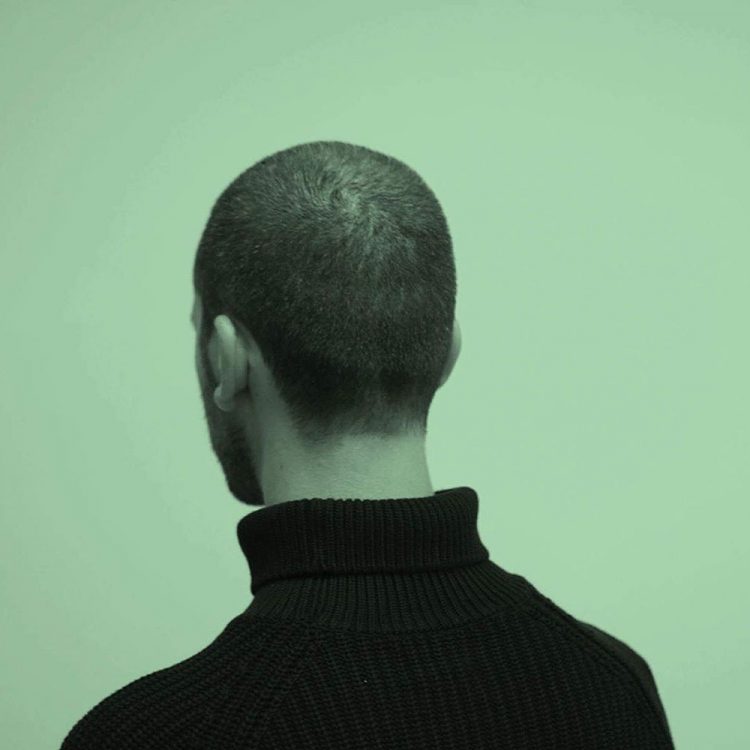 Weekly Podcast: JAY GLASS DUBS (Athens) – Discussion hosted by LEXIS
Very happy to welcome producer Jay Glass Dubs from Athens, Greece to the weekly podcast. We're huge fans of his records (wax, digital, cassettes, etc)
Over the past 10+ years, he's been crafting his unique sound, a mixture of dub meets industrial, experimental, post-punk.
In the past few years he's gaining some serious steam with a few brilliant EP's and remixes, along debut album titled "Epitaph" released early in 2019 on the great experimental label Bokeh Versions which has been gathering rave reviews from major music media. One album that will be on many Best of 2019 lists for sure!
I'm happy to welcome him to the podcast to discuss the journey to crafting his unique sound, his daily inspirations and a few dream projects as well.
Songs Played
Jay Glass Dubs – The Safest Dub
Dimos Moutsis – Den Les Kouventa
Leonard Cohen – Who By Fire
Fugazi – Suggestion
Vicky Moscholiou – Asfalos Kai Den Prepei
Vangelis – Blade Runner theme
This Heat – A New Kind Of Water
Jabu – Fool If (Jay Glass Dubs Remix)
---
Jay Glass Dub Links
---
Listen / Subscribe to the Podcast