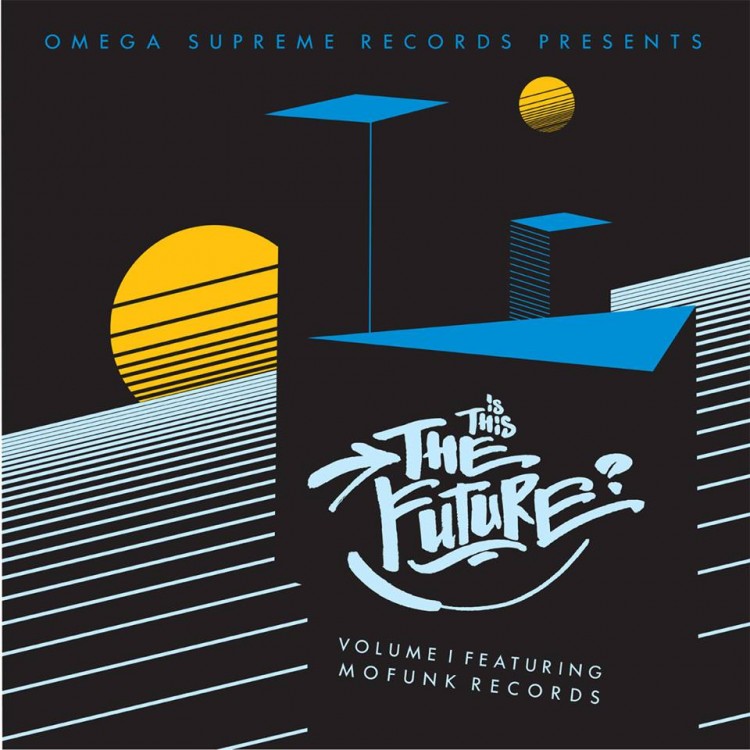 Future Classic: XL Middleton "Racin' To The End" (Omega Supreme Records)
In the past few days, there has been a ton of great new material, including the latest EP by Dabeull and also a new cassette, Is This The Future Vol.1, released by Omega Supreme Records, in collaboration with Mo Funk Records.
I'm a big fan of these 2 labels, so to see 14 unreleased tracks from the Mo Funk catalog was a definitely a pleasant surprise. In this week's show, I featured 4 tracks of this new tape, including "Racin' To The End" by XL Middleton. You always know what to expect with XL; he always delivers, and this one reminds me of a G-Funk beat that Dj Quik produced for 2nd II None. It has all the ingredients of a West Coast classic.
Omega Supreme Records will release this tape in a limited 100 copies edition on December 1st, and by buying it, you will receive a download code for the digital tracks. The sales will go directly to the funding of a live Modern Funk Performance, which starts on January 9th in Portland, where XL Middleton and Moniquea will introduce the latest project from Mo Funk Records, Yes No Maybe, by Moniquea. Check them out!
---
Track taken from the last edition of the Voyage Funktastique Radio Show