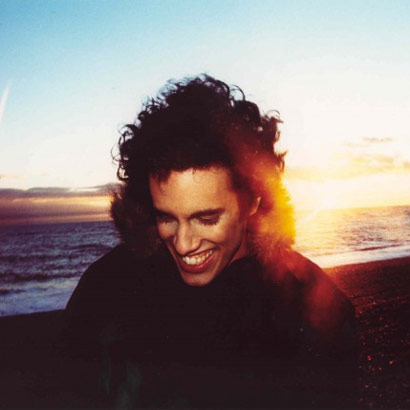 Four Tet "Conference of the Birds" Mix
It's been a few weeks since Four Tet (Keiran Hebdan) released his new mix of spaced-out jams and judging the amount of plays on Soundcloud, I'm assuming most of you have already heard it. Don't feel bad if you haven't though; it's hard to keep up-to-the-minute in this day and age as everything screams for our attention.
Besides, fact of the matter is, even if this skipped past only a handful of fans, we here at MIMS think that's a good enough reason to share the love. The wait may have actually payed off a little, as listeners have properly ID'd a few of the tracks in the comments section.
Hebdan nails down the mood/arrangement of tracks like never before as he infamously blends a sweet cosmic-minded and percussion-heavy collection of techno, african rhythms, disco funk and all things electronic with finite focus until delightful disorientation. Simply put: This one's a download-and-keeper.
Note: Included are two new Four Tet jams, forthcoming on Text Records. 36:58 is huge!!