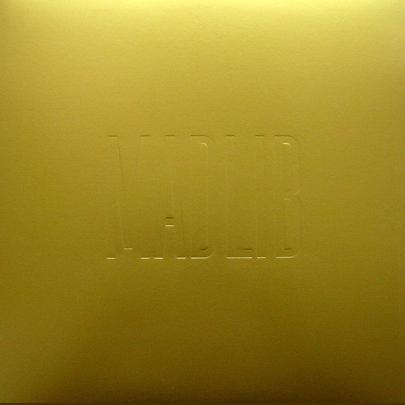 Future Classic: Freddie Gibbs "Thuggin"
Madlib is still one of my favorite Hip-Hop producers, although his recent output can best be described as prolific (i.e highly fruitful;abundant) producing over 35 albums and releasing 25 mixtapes this past decade alone. Whether it be his critically acclaimed collaboration with MF Doom (the classic Madvillain LP) or with his astro-travellin' alter-ego Quasimoto, Madlib seems to always be at the top of his game when he is focused on a single cohesive project.
Thus, if the Thuggin single is any indication of things to come for the MadGibbs collaboration with Indiana lyricist Freddie Gibbs, then we may have another Loopdigga classic in our hands this fall. Gangsta Gibbs' spitfire flow and midwest drawl seemlessly melds into the choppy boom-blip beat Madlib concocted for the occasion. The result is a certified banger with an impressive video to match. Stones Throw Records does it again (I appreciate the golden sleeve, instead of the generic treatment most Hip-Hop 12'' receive) and another Madlib Invazion is on the horizon with a hungry MC ready to make his mark, so watch out for this future classic coming your way soon!