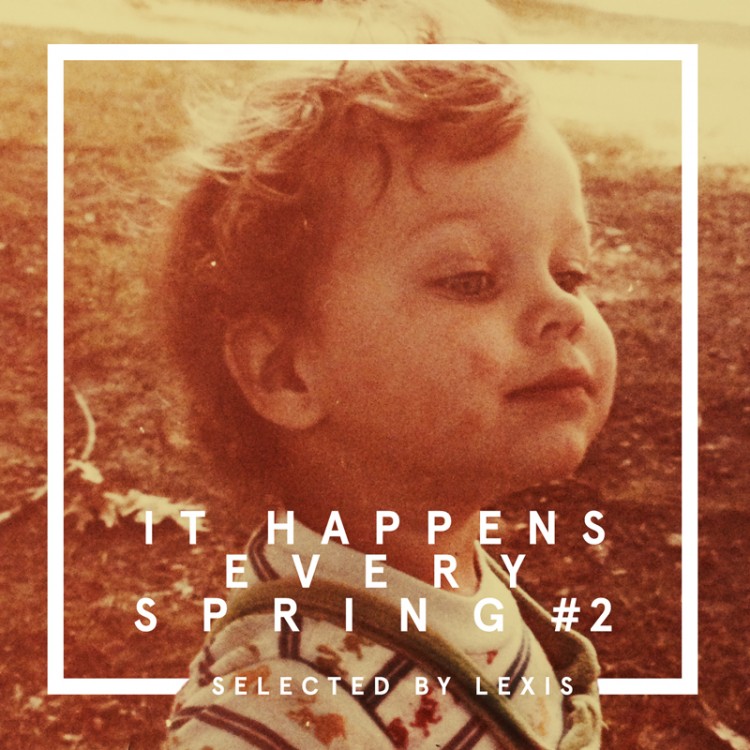 SPRINGTIME SPIRITUAL Mix Vol. 2 (2015) – Hand-picked by Lexis
As I explained in last year's mix (link), surviving a Montreal is no joke: winters here average anywhere from -20 to -30, but the most painful part is that it last 5 months. Needless to say, Spring has a bit of extra magic to it when you've suffered so much for it.
When I sat down and started doing research for the spring mix last year I quickly realized how many spring-themed albums and songs there are. My focus with "IT HAPPENS EVERY SPRING" is to try and capture the glorious feeling of opening up your windows and doors for the first time in months. To feature music that is powerful, spiritual and sometimes just fun stuff to have a bike ride to…
Last years' mix had a more upbeat feel but this year it was impossible for me to replicate that vibe because of what i've been going through these past few months. This year's mix features some cheerful songs as well as some sad ones too but all of them are beautiful and inspiring in their way. More importantly, it's music that is helping me through some tough times.
This mix is dedicated to my mom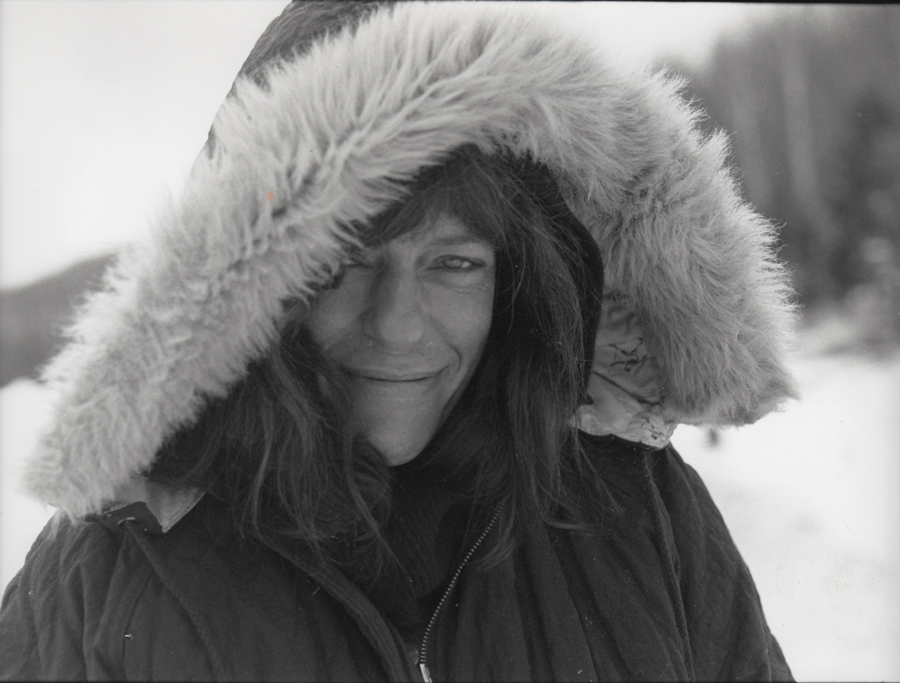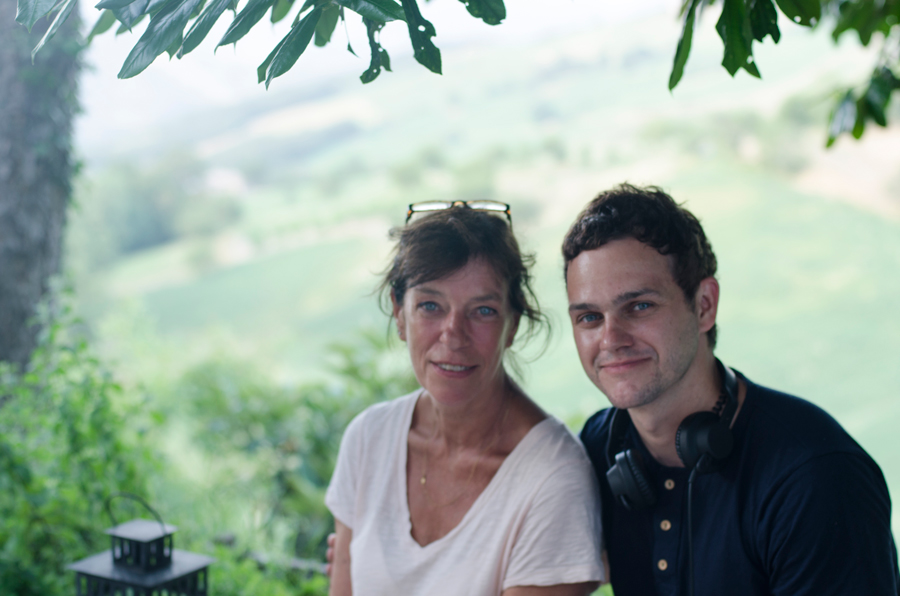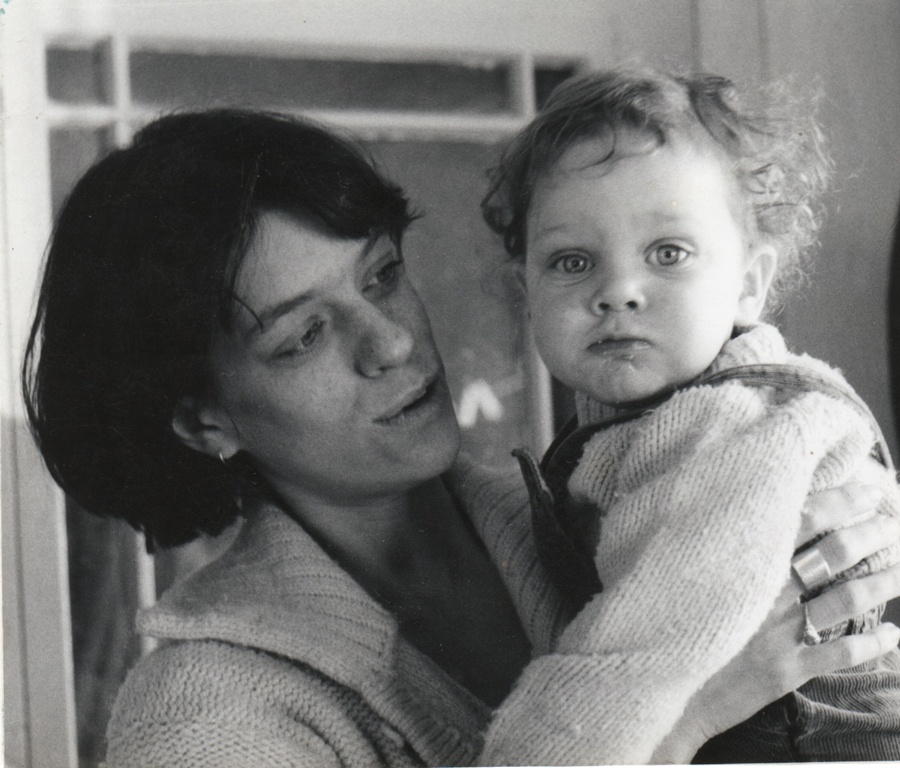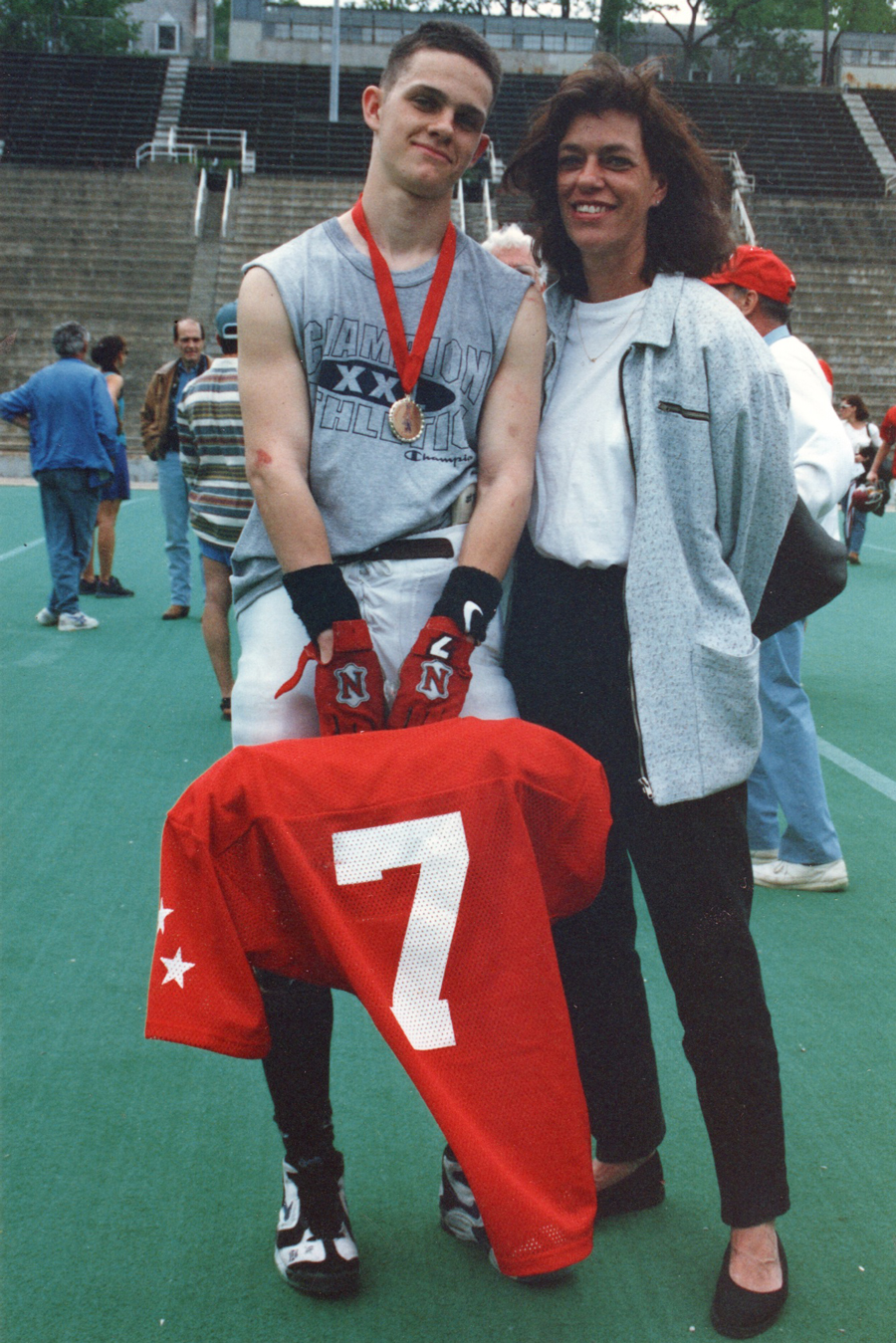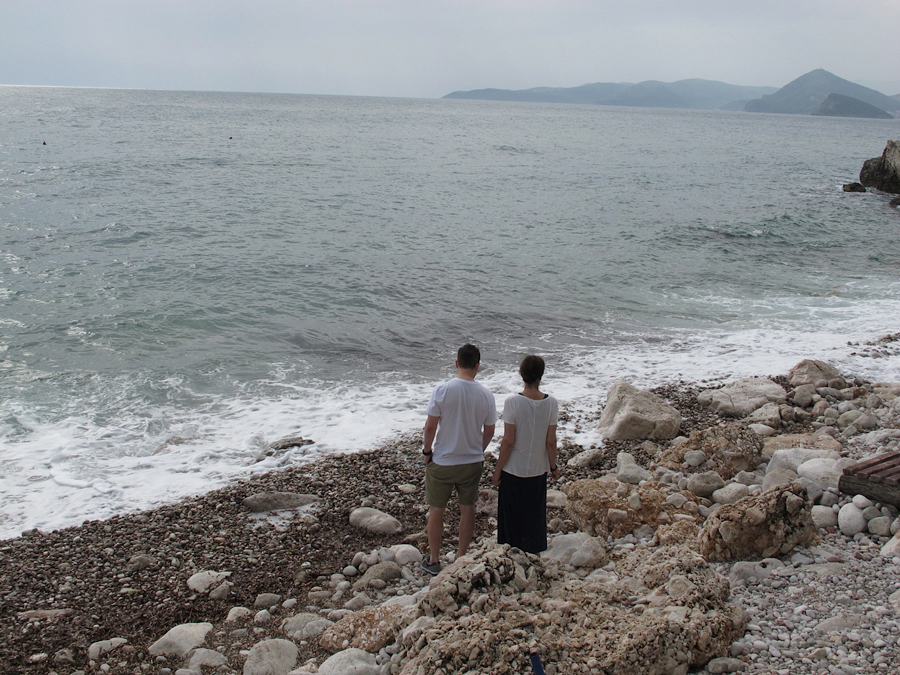 TRACKLIST
Kris Bowers – Forever Spring
Fulgeance & DJ Scientist – Tbilisi Sunset
Alys – Love Theme from The Robe
Nujabes – Feather
WinterMezo – Pianosolo (JB Kizomba Remix)
Leo's Sunship – Give Me The Sunshine
Azymuth – Rico Suave Bossa Nova
Nohelani Cypriano – Lihue
Platinum Pied Pipers – Open Your Eyes
Diggs Duke – The Pinnacle Of Class and Taste
Skyzoo – The Opener
Black Milk – Sunday's Best
Masta Ace – Beautiful
Bobby Hutcherson – Montara (Madlib Remix)
Donald Byrd – Places And Spaces
Eugene Record – Here Comes The Sun
Bossa Eletrica – Sob A Luz Do Sol A
Los York´s – Cielo (Sunny)
Marius Cultier – Sunny
Irene Kral – You Are the Sunshine of My Life (Live)
Betty Carter – Open The Door
Elia Y Elizabeth – La Gran Ciudad
Angelillo & Hamel – Je Veux te Dire une Chanson
The Cyrkle – The Visit
Quartetto Cetra – Crapa Pelada
Elza Soares – Palmas no Portão
Mario Castro Neves – Nana
Nanda Manachi & Savia Andino – Camba Cusa
Olmalı Mı Olmamalı Mı – Bülent Ortaçgil
Witch – Jah Let The Sunshine
Brian Briggs – Aeo (Parts 1 & 2)
Photay – Illusion of Seclusion
Nils Frahm – Four Hands
Dimlite – Count Your Sunrises
John Wizards – Leuk
Barry Miles – Skeleton Dance
Steve Kuhn – The Meaning Of Love
The Blackbyrds – Mother & Son Bedroom Talk
Moondog – Speak of heaven
Build An Ark – Equipoise
Nitin Sawhney – Tides
Esbjörn Svensson Trio – Goldwrap
Quantic – Who Knows Featuring Kabir
Download Mix