(Photo by Bruno Destombes)
It's an absolute treat to get an exclusive guest mix from Aki, founder of the wonderful Cosmos Records, who had not put out a mix in over 10 years. That's how busy the man is hunting down the world's finest wax.
Since opening in 1998, Cosmos Record stores in Toronto has become one of the premiere go-to spots in the world. They now also have a location in London which we highly recommend stopping by! Most of your favorite DJ's and producers looking for obscure samples have run their fingers through Aki's record crates.
As expected, Aki delivers on this seriously deep mix ranging from soul, jazz, rare and worldwide grooves focusing on tracks that haven't been featured on compilations yet. Tracklist coming soon!
Download Link (Save As:)
TRACKLIST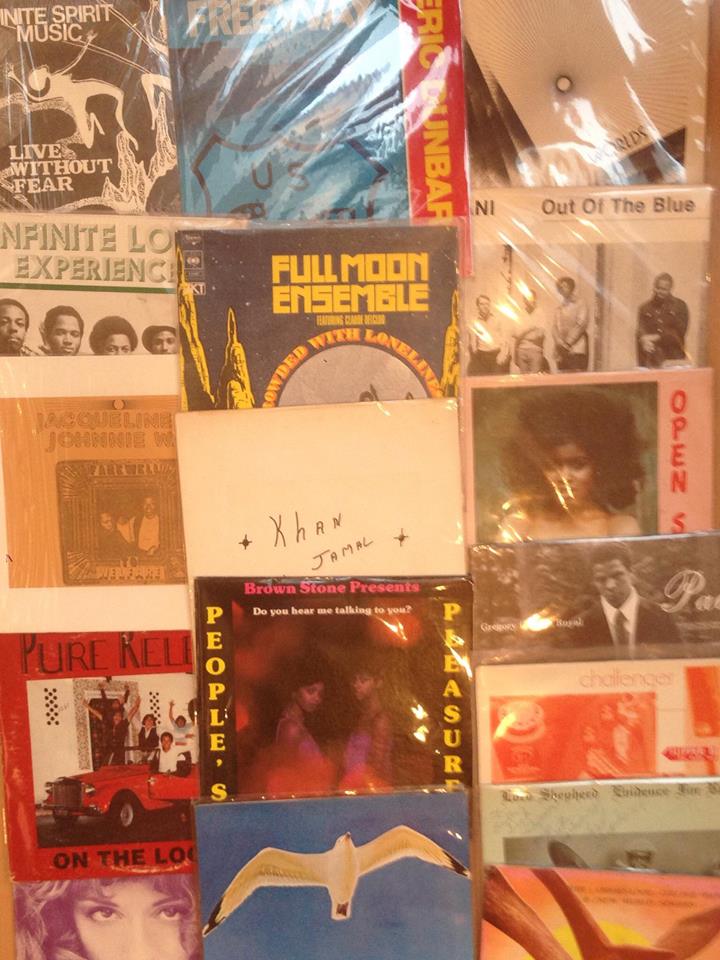 Also highly recommended from AKI is his set at our 24 Hours of Vinyl in Toronto event a few years back
24 Hours Of Vinyl #8 – AKI – NAV – JOHN KONG – A MAN CALLED WARWICK (Toronto)