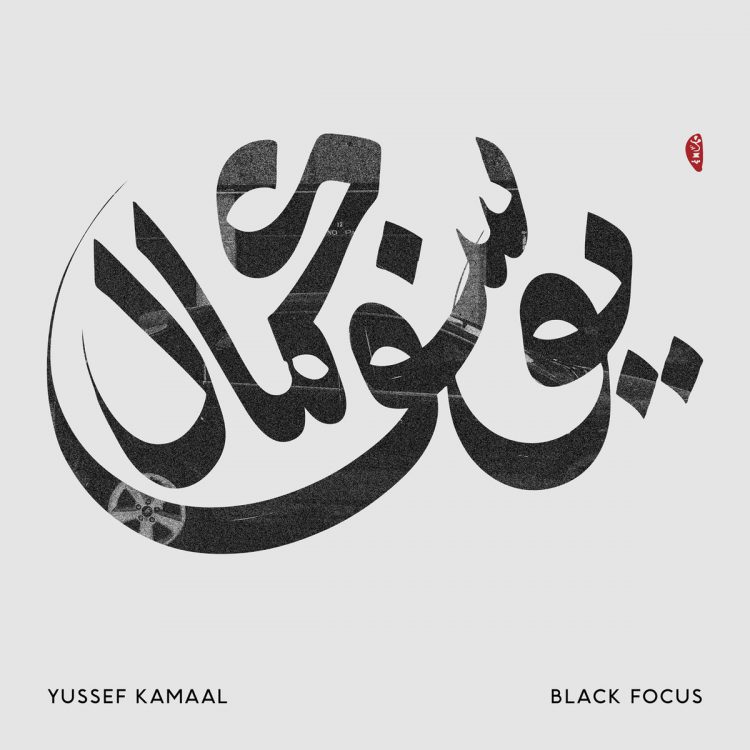 Music Worth Hearing – November 2016 Recap
You can stop your search right now!
The recap of some of the best tunes, albums and compilations of November '16 is here. Even the nerdiest of the music nerds can't keep up with the constant flow of great releases in today's era, so you might find a couple of projects from October that we couldn't leave unnoticed.
Let's start on the R&B/Soul side of things…
A really strong double single release from Joyce Wrice & Kay Franklin, produced by the inimitable Mndsgn and presented on his own label "Akashik Records":
A group from Texas named RC & The Gritz, who happens to be Erykah Badu's band, dropped a wonderful project on "Ropeadope":
Damian & Emeson are Saturn's Children, and they deliver two cosmic tracks to put your mind at ease:
The "Feelin' Music" label from Switzerland makes us discover a talented singer and songwriter who goes by the name LNDFK:
Gabriel Garzon-Montano is now a member of the "Stones Throw" family, and this is the first single for his new label. The new album is coming January 27, 2017: