Nina is a children's book by Bruno Liance and Alice Brière-Haquet. And much like music icon Nina Simone's oeuvre, it goes much deeper than most would.
The story goes that, one night, Nina's daughter Lisa cannot go to sleep, her mom chooses to tell her the story of her first concert. One where she refused to play because her parents were forced to sit in the back of the Hall.
Through gentle and poetic words and gorgeous images we get to hear and understand the history of the Civil Rights struggle and the evolution of Black music through the eye and ears of a child. The book is illustrated by Bruno Liance who is a huge music fan and vinyl collector and whose artwork will soon grace the cover of an upcoming french beat album. Although only available in French for now (Gallimard Jeunesse) we hope this universal tale of perseverance and cultural significance will be made available to kids around the world very soon.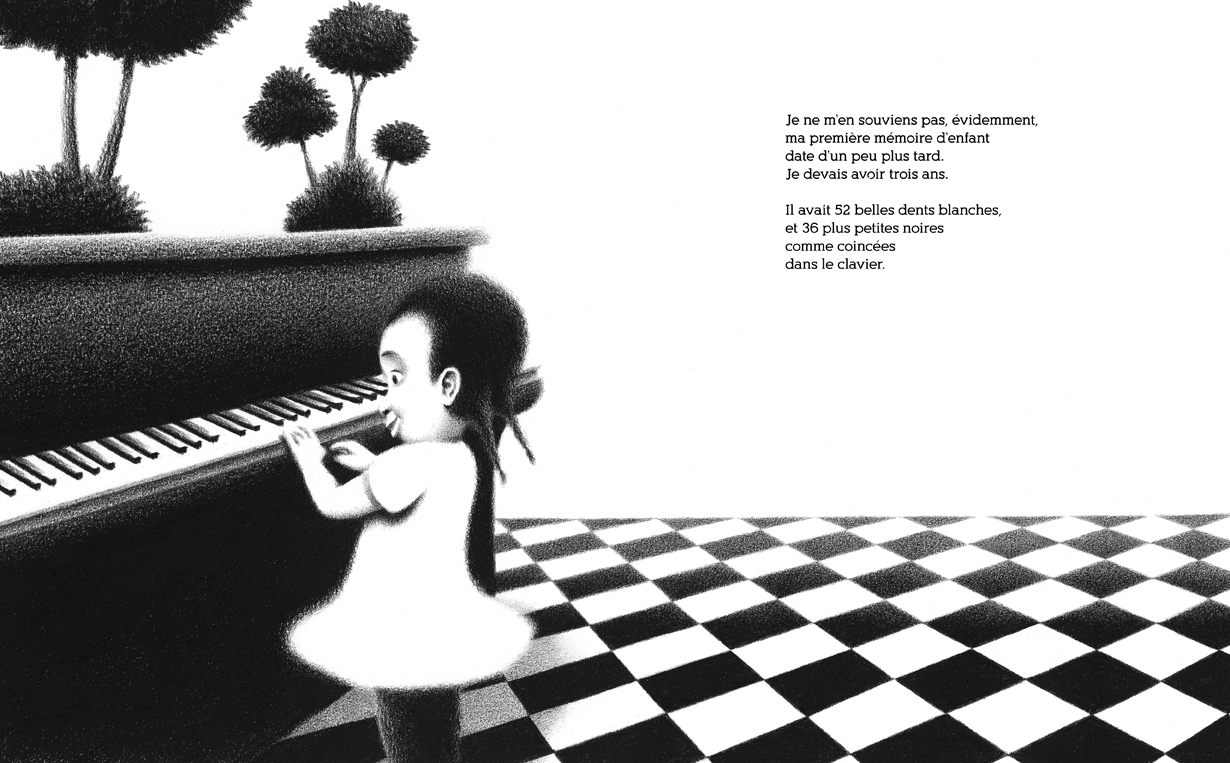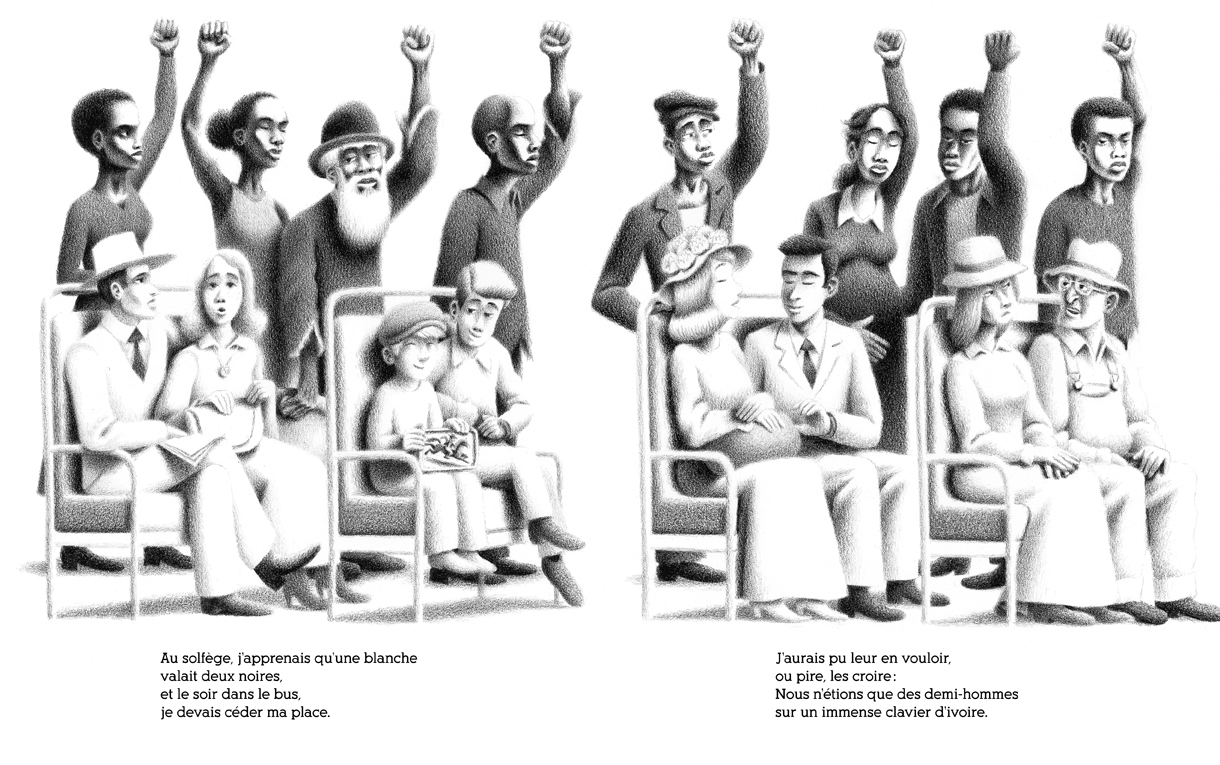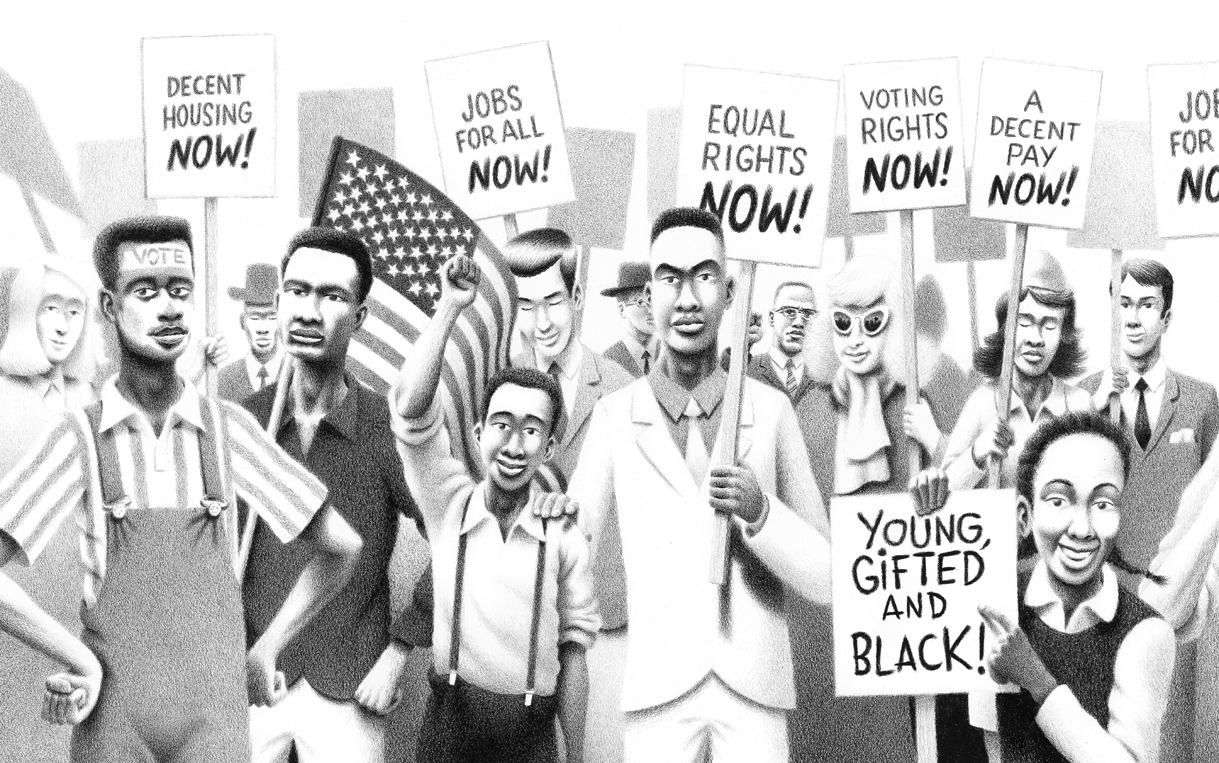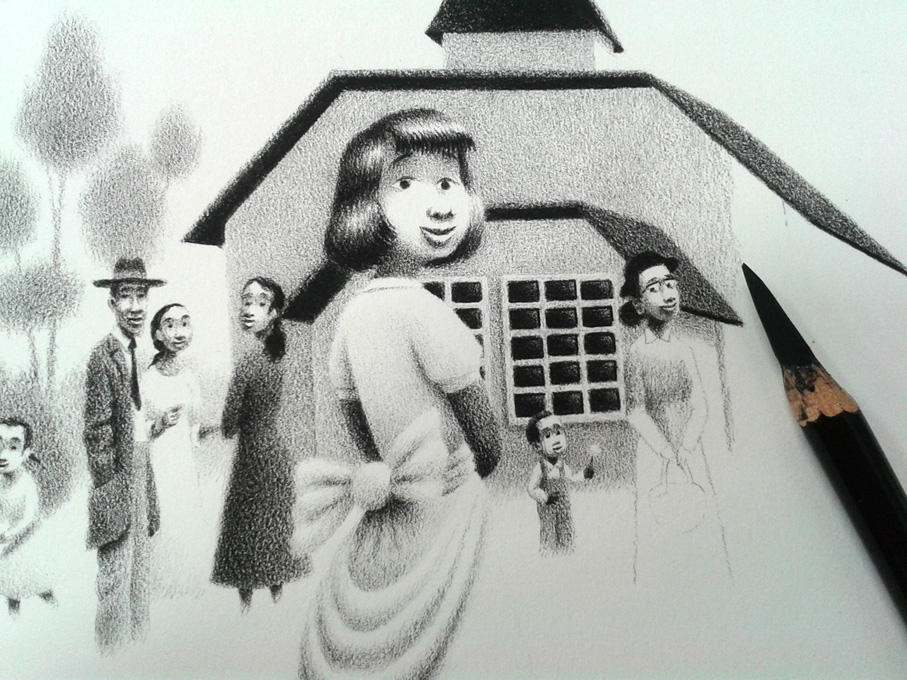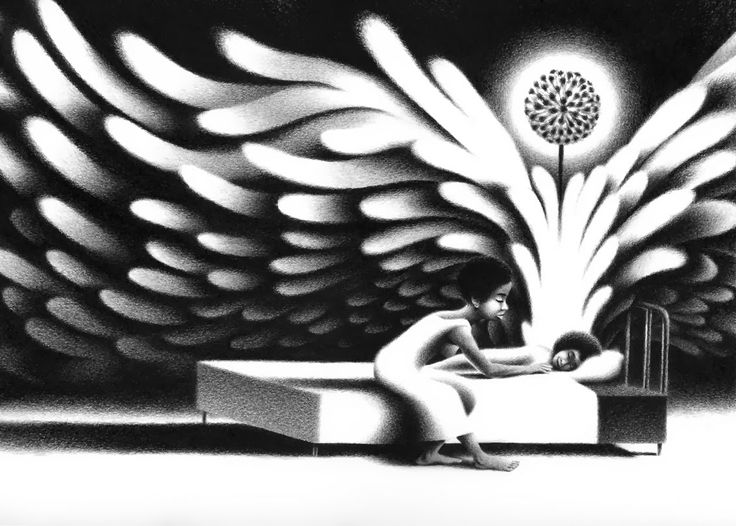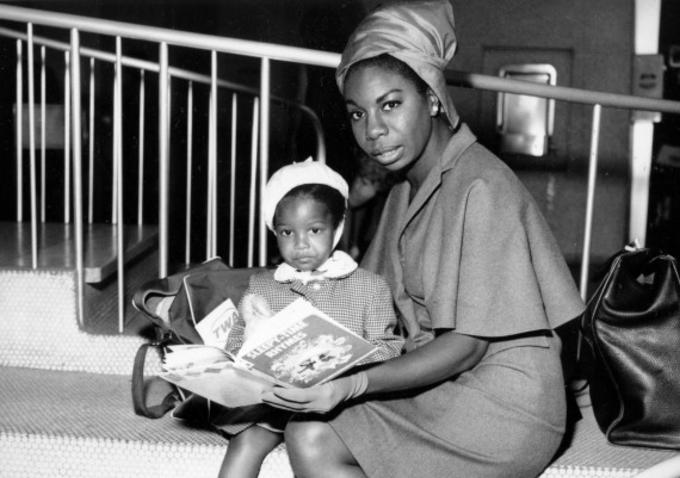 and here is one of Nina's many powerful songs about civil rights for African Americans.