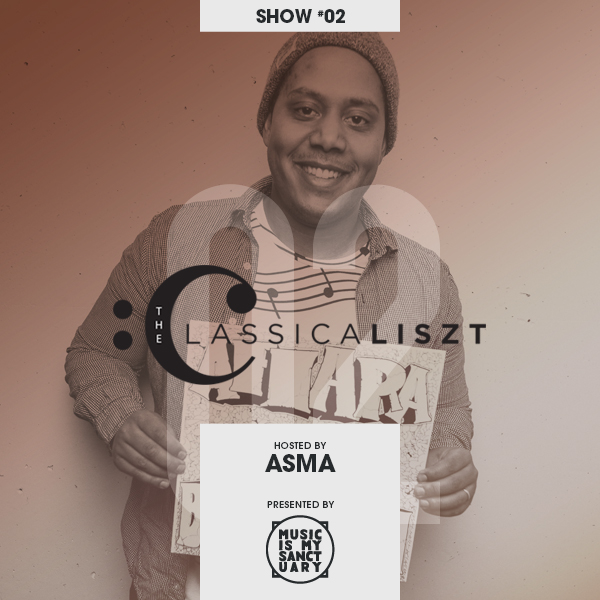 THE CLASSICALISZT – Show #02 "The Legacy Of Pablo Casals" (Hosted by ASMA)
For our second instalment we will be exploring the life, times and music of legendary cellist Pablo Casals.
Apart from being one of the first and finest cello interpreters in the world, Casals brought Bach's Suite for Solo Cello back to life; inspiring a generation of musicians. This show will go over his legendary career as well as showcase rare recordings from the White House to Casals conducting from within and in front of the Orchestra as well as one of his most ambitious compositions. Enjoy the soothing sounds of a true master.
TRACKLIST
Schumann – Cello Concerto – Prades Festival Orchesra (cond. Casals)
Bach – Cello Suite no.1 in G – Pablo Casals
Schubert – Trio in B Flat Major op.99 – Casals/Cortot/Thibaud
Mendelssohn – Trio in D Minor op.49 – Casals Trio live from White House
Fauré – Élégie – Lamoureux Orchestra (cond. Casals rehearsal)
Casals – Sardana – 102 cello ensemble (cond. Casals)
Beethoven – Sonata no.3 in A Major – Serkin/Casals
Dvorak – Cello Concerto – Czech Philharmonic (cond. Szell)
DOWNLOAD LINK
---