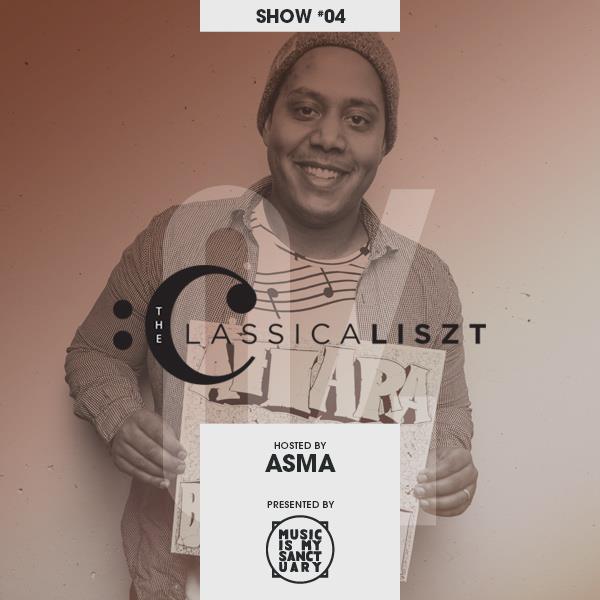 THE CLASSICALISZT – Show #04 "An Ode To Andres Segovia" (Hosted by ASMA)
Sometimes mastery is embodied by a defining figure, an artist that is emblematic of the instrument itself.
In terms of classical guitar, spaniard Andres Segovia is atop the pantheon. From his tone to his innovative techniques and countless transcriptions he set the foundation for modern classical guitar playing. For example, after World War II, Segovia became among the first to endorse the use of nylon strings instead of catgut strings and many professional classical guitarists today were students of Segovia, or students of his students.
In this episode, we explore the breadth of his repertoire with a variety of pieces including many pieces he transcribed himself as well as pieces that pay homages to the greats before him. 33 minutes of meticulous string work that will captivate and lead the listener into the universe of this undeniable musical giant.
TRACKLIST
1-Villa Lobos – Prelude
2-Ponce – Sonanata Mexicana
3-Crespo – Homenaje Aguire
4-De Visée – Passacaille
5-Ponce – Schubert Sonata
6- Scarlatti – Preambulo & Gavota
7 – Couperin – Passacaglia
DOWNLOAD LINK