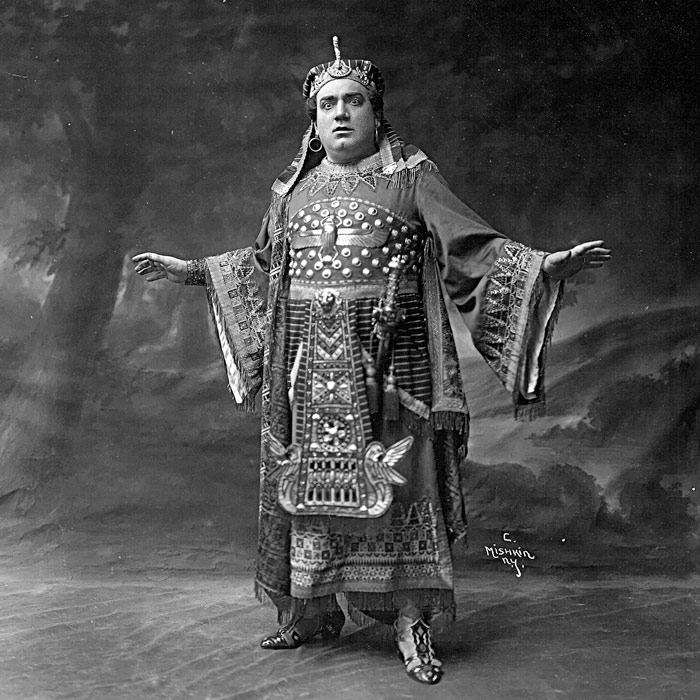 Top 10 Vocal Selections from 2015 Montreal International Music Competition
I had the privilege to take part in the 2015 Montreal International Music Competition as a phantom jury for the CBC. Being as this year was the vocal competition, I was immediately taken back to my days as a choir signer and operatic performer.
We have touched upon the voice before (article link), but this post is mainly about interpretation and sheer beauty of composition; which, in a competition, go hand-in-hand. I was touched on many occasion by the beauty of the interpretation from the competitors, yet their program selection proved to be the key aspect to a successful run. Here are my top ten songs that I (re)discovered throughout the competition as well as the best vinyl version for your home listening pleasure.
Audio Clips Below
Dvorak- "Mesicku na nebi hlubokem" – Rusalka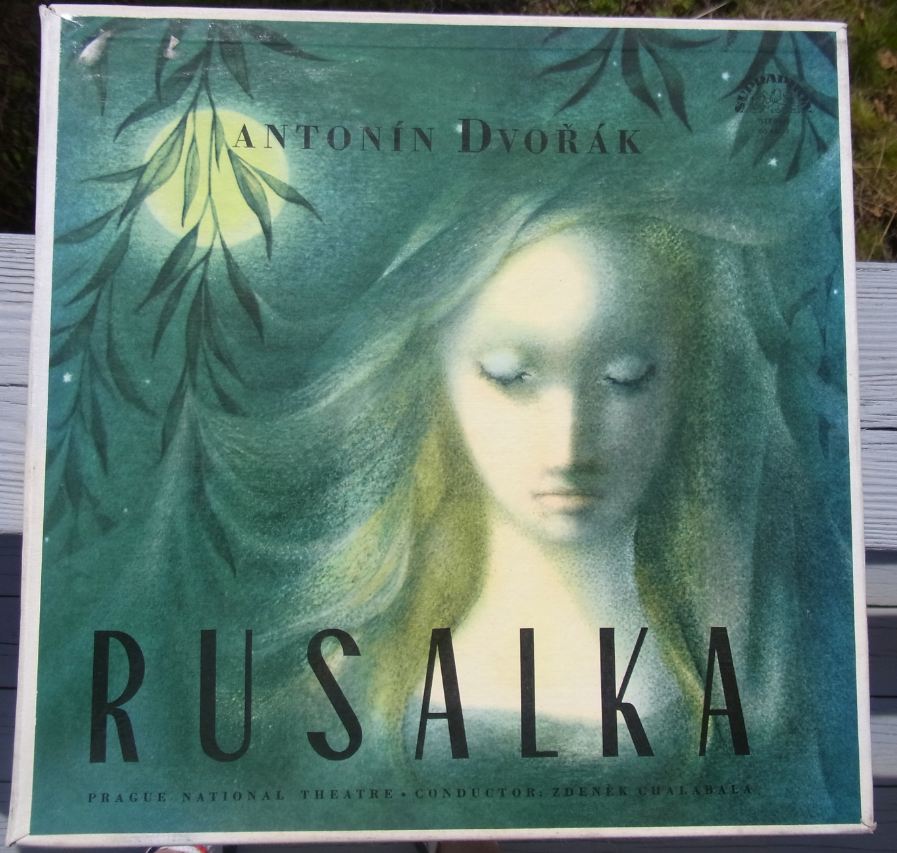 J.S Bach "Aus liebe will mein Heiland sterben" – Matthaus Passion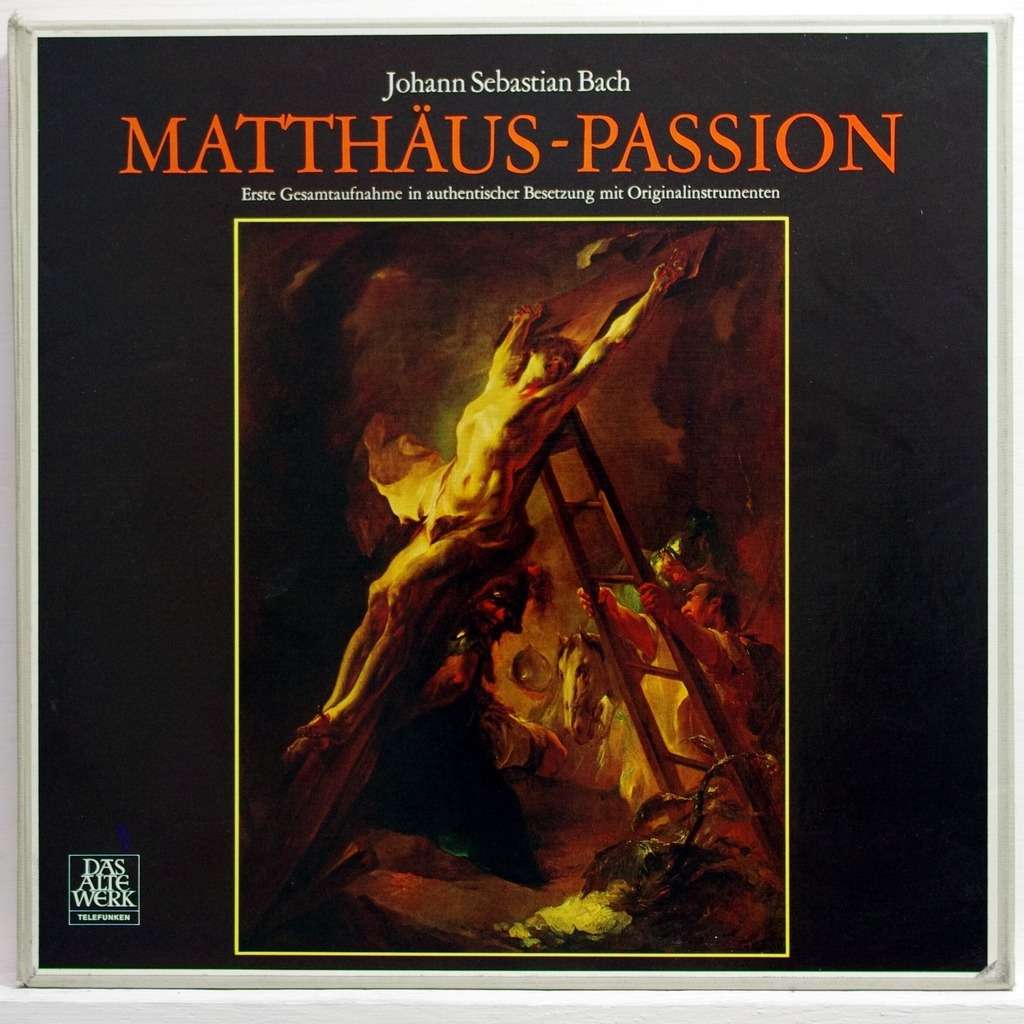 Rachmaninov – Ne Poy Krasavitsa, pri mne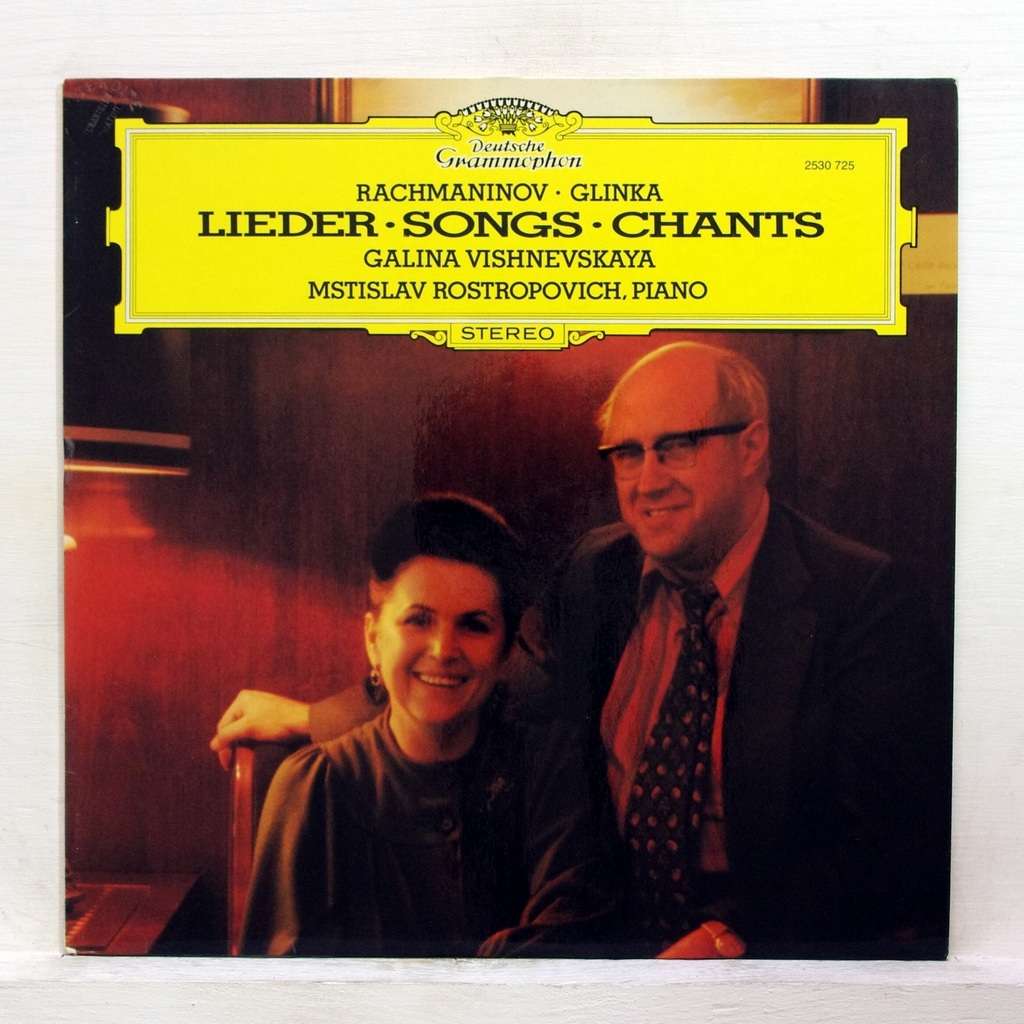 Verdi "Ela mi fu rapite …Parmi veder le lagrime" – Rigoletto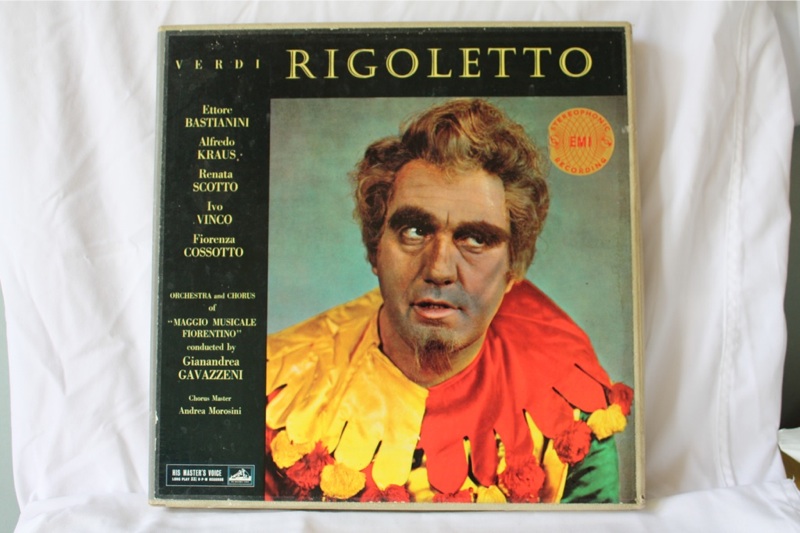 Schubert -"Wer nie sein Brot mit Tränen"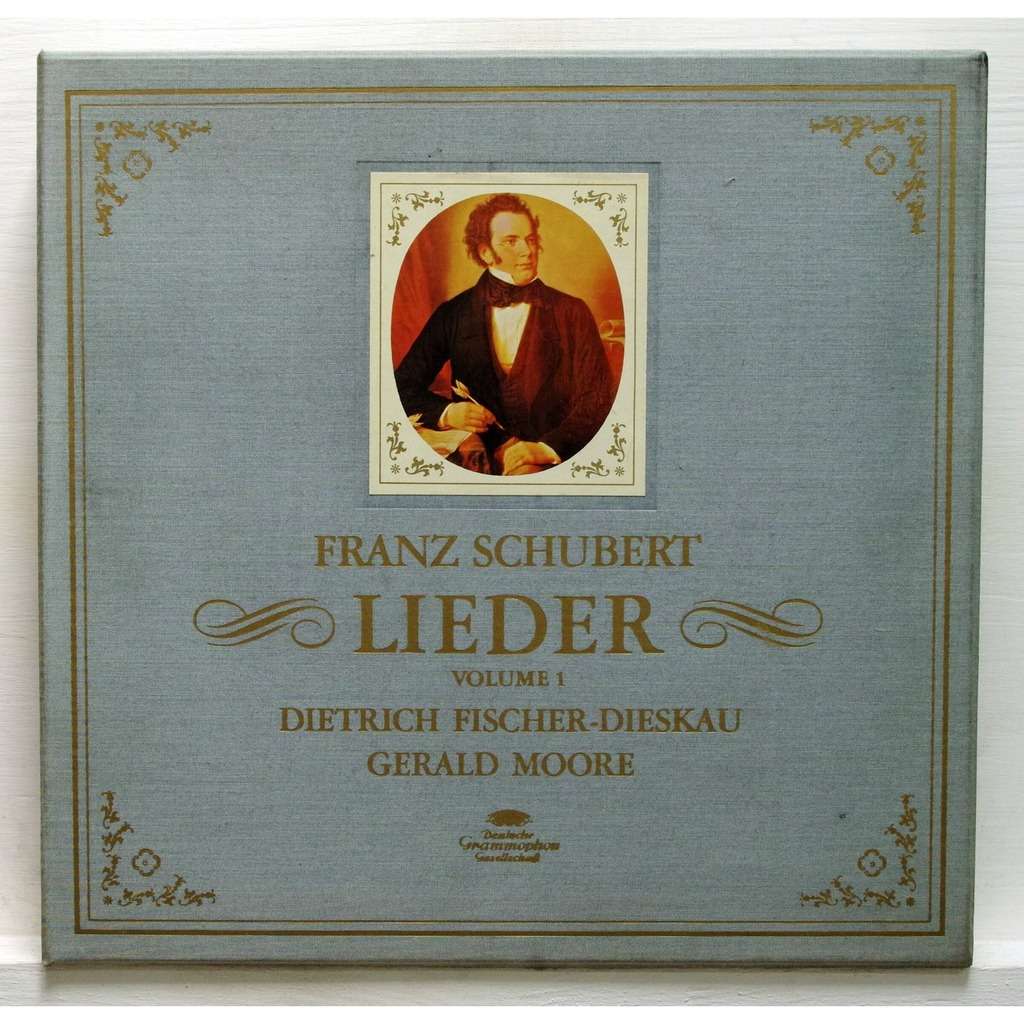 Verdi " Per me giunto…O Carlo, ascolta" – Don Carlo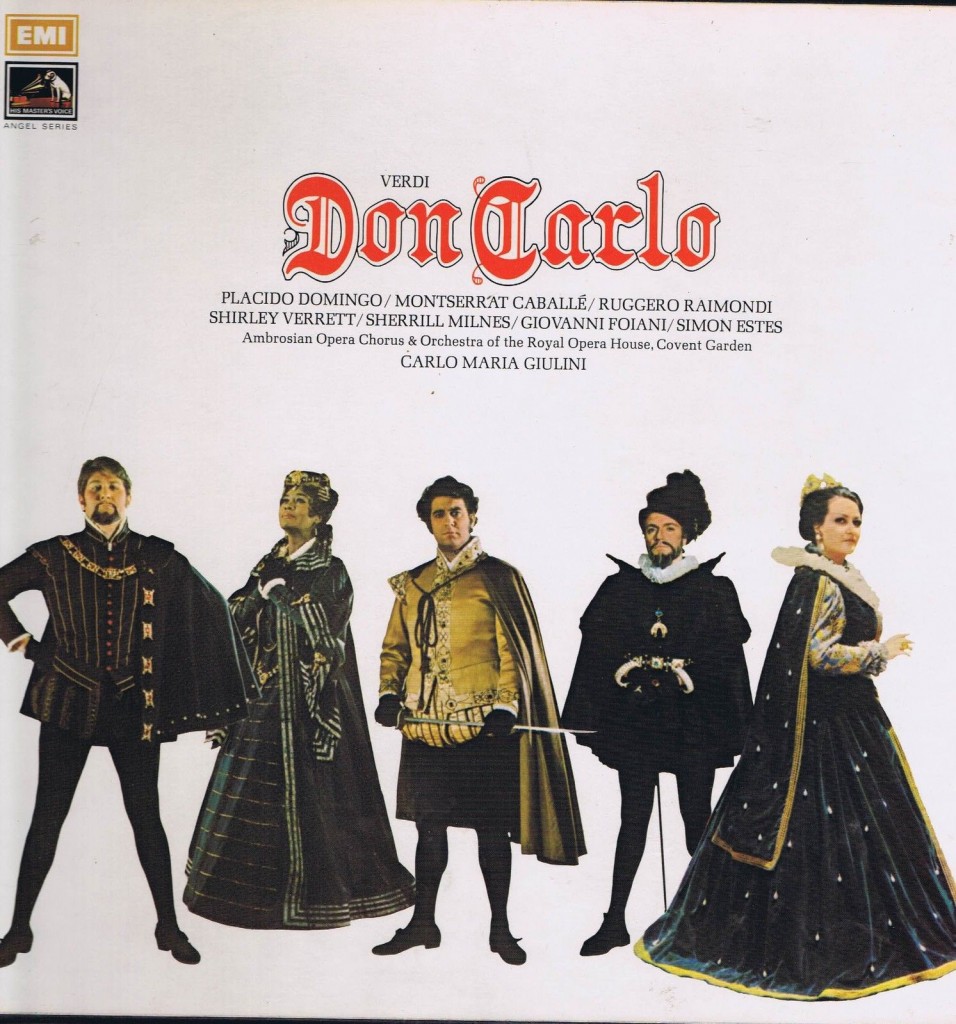 Mahler "Ich bin der Welt abhanden gekommen" – Ruckert Lieder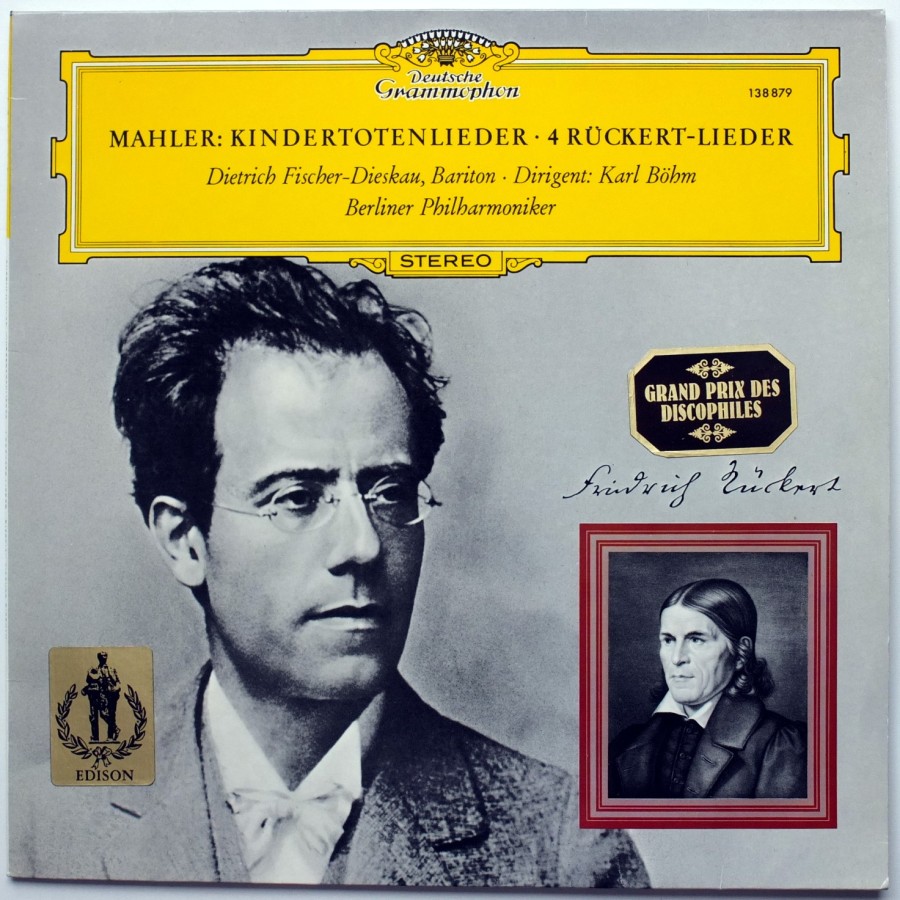 Rossini- "Principe piu non sei..si, tirovarla lo giuro" – La Cenrentola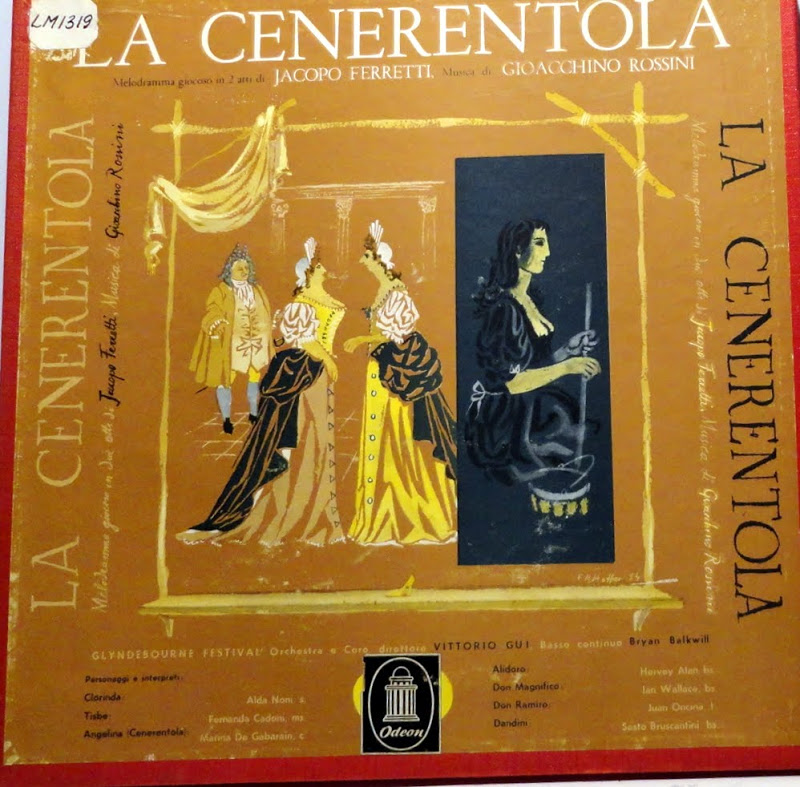 Donizetti " Il dolce suono..Spargi d'amaro pianto" – Lucia di Lammermoor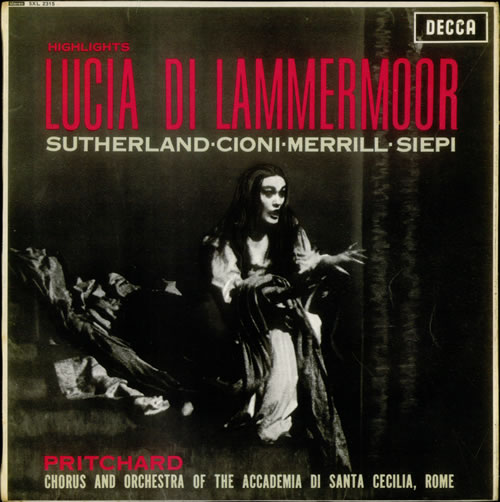 Gounod – "Je veux vivre dans ce reve" – Romeo & Juliette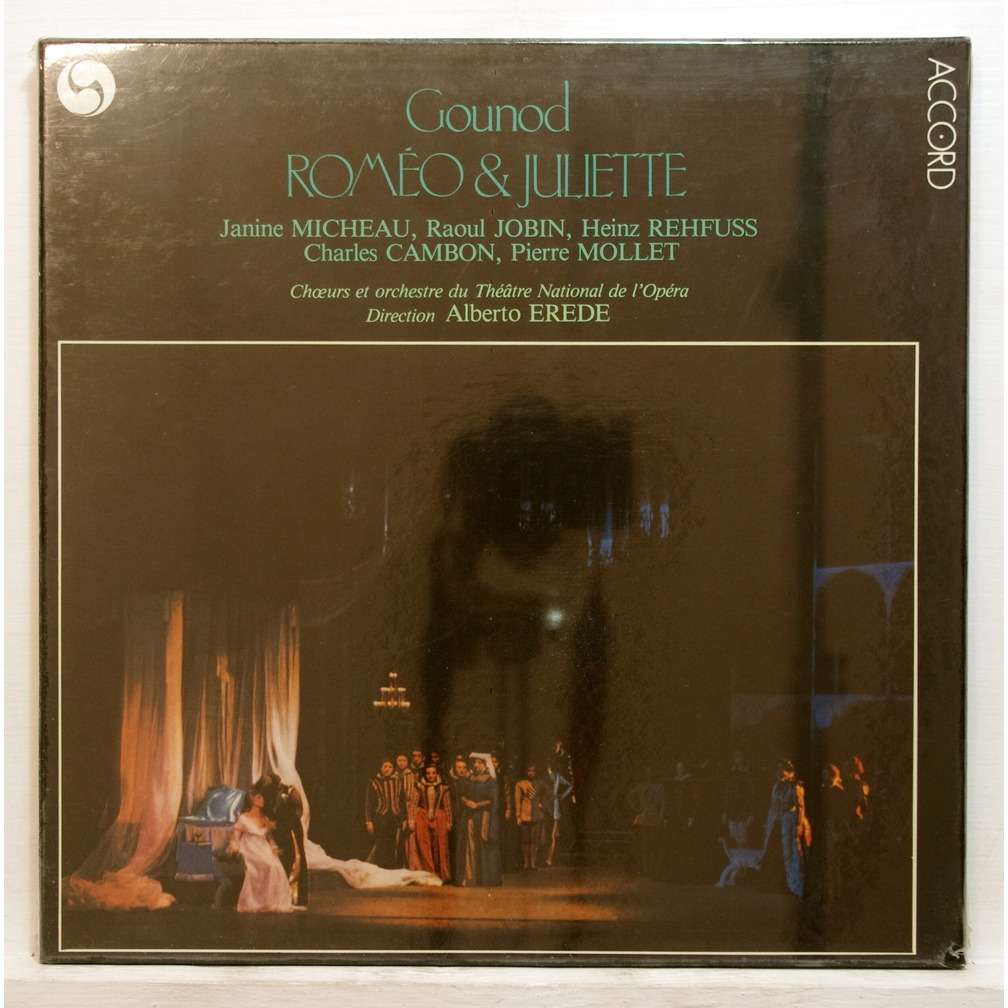 Audio Clips